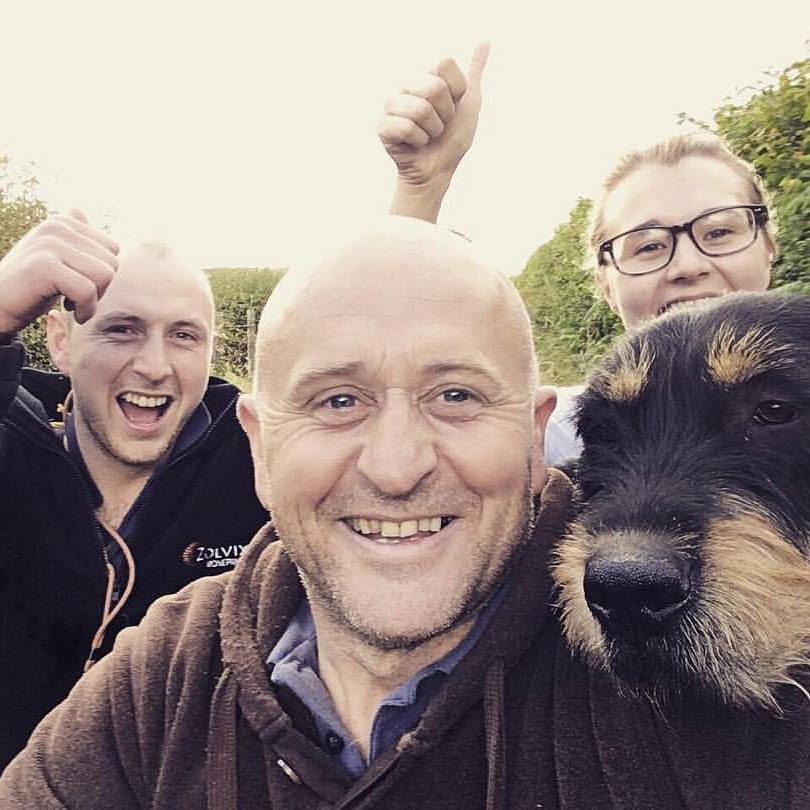 Hywel Morgan was born and raised in Myddfai on his family's farm Esgairllaethdy, at the foot of the Black Mountains. He worked for fifteen years at Llangadog Creamery, before taking over the family farm when his parents semi-retired. He has lived in the area all his life and continues to farm beef and sheep, with the support of his family.
Hywel is an active voice in his area, having been a member of the Grazing Association-Porwyr Myddfai, the Myddfai Hall Committee, the Black Mountain Grazing Association and the Junior Drovers Association. Hywel also sells products from the farm at farmers markets in Myddfai. In his contribution below, he shares his thoughts on the future of farming in Wales and the challenges ahead for his family's business.
My life at Esgairllaethdy Farm
I farm on an upland farm on the western edge of the Brecon Beacons. My farm has grazing rights for sheep and horses (we now graze cattle on the common too with kind permission from BBNPA) on the adjoining Mynydd Myddfai part of the Mynydd Du.

Growing up I can remember my father spending most of his life on the hill, now I understand why. As a passionate hill farmer, the hill means so much to me not just as a place for my livestock to graze most of the year – but because of the richness in biodiversity and wildlife that can be found…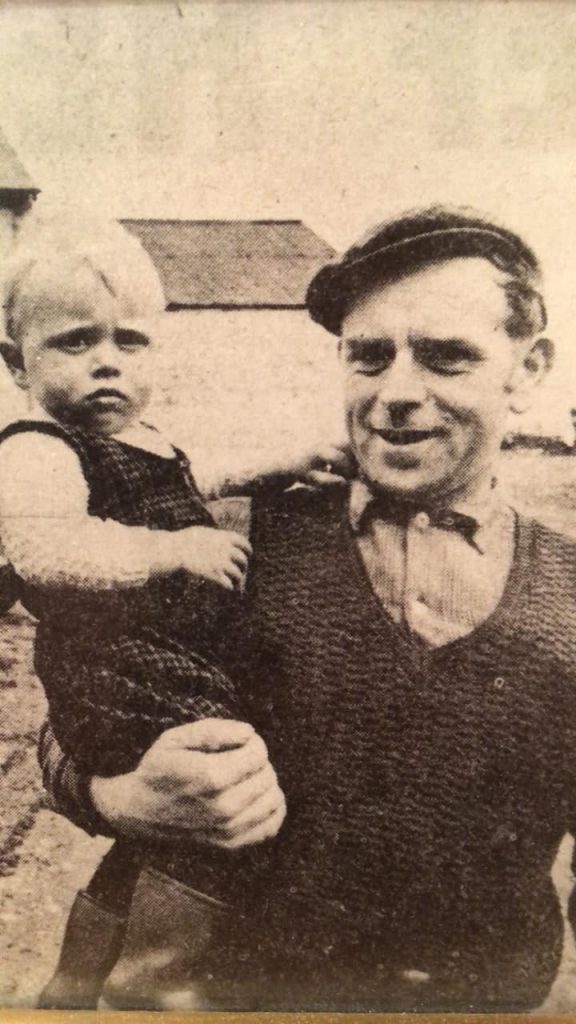 There from hares, foxes, badgers, sky larks, curlews, golden plovers, red kites and so on to peat bogs, sphagnum moss, cotton grass, bracken, gors etc. What important to making this accessible to every to enjoy and appreciate is the grazing herbivores. Without sheep, horses and probably more importantly cattle some or all these could be lost or be totally inaccessible to people to enjoy.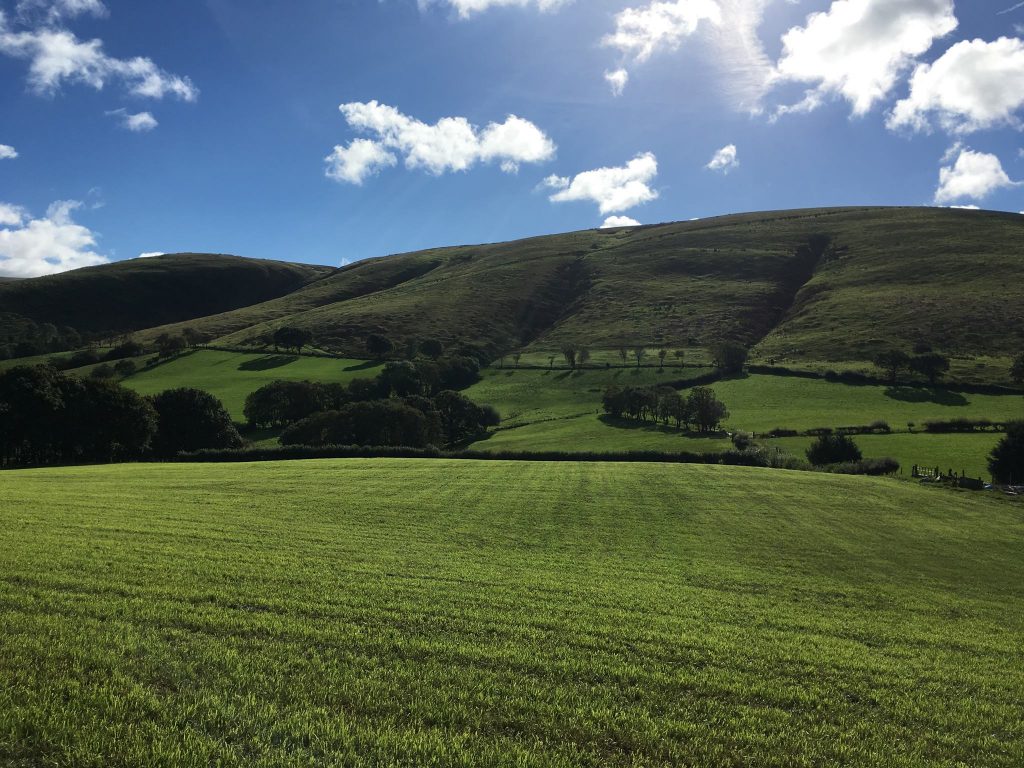 Previous and current policy have not helped the situation. For too long Common Land payments have rewarded the wrong people, there are huge amounts of registered right holders that either hardly turn livestock to the Welsh hills or even worse a greater number of right holders that have never grazed or manage these hills with livestock.
Worried for the future
Examples of these are City investors, Barristers, and England based farmers all who have bought upland farms and kept ticking the Common Land section on their BPS forms. An example of this is a London based Barrister near me claiming around £25000 on common rights alone, but we also have farmers that have always farmed in these upland areas that acquired grazing rights due to a flawed registration act.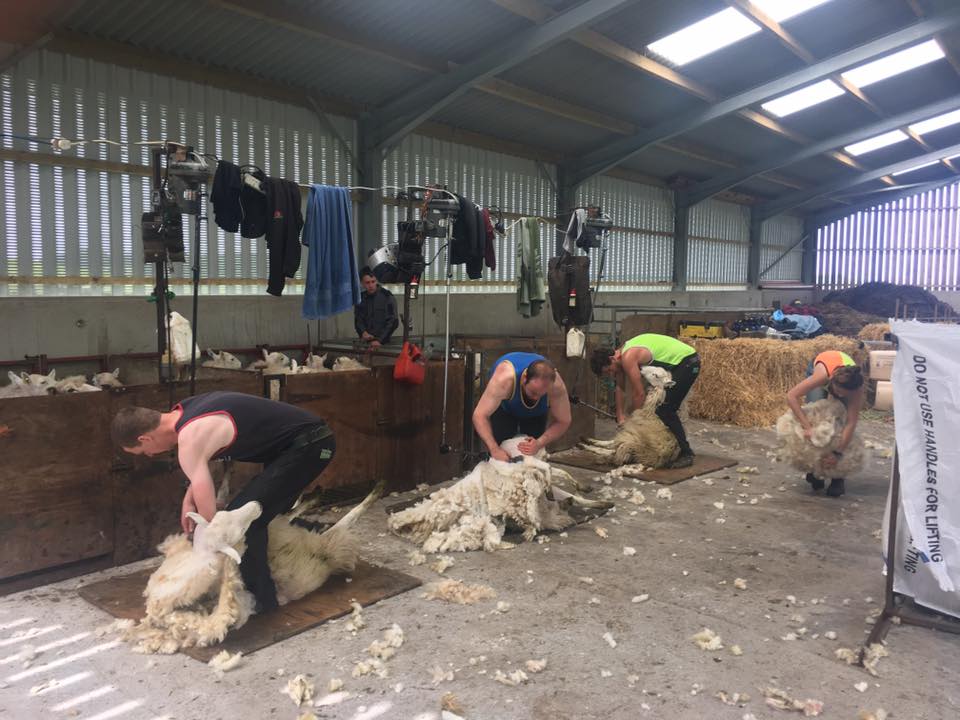 Recently this has been made worse with the introduction of Glastir Common Land scheme, many of these non-active graziers have had the cheek to claim a management payment on these commons. Going forward we need future policy to reward who is actually participating in management of these commons not just a payment for an entitlement as being lucky enough to have grazing rights.

I try to work closely with BBNPA to ensure we as farmers do the right things for Common Land and Uplands within the Brecon Beacons.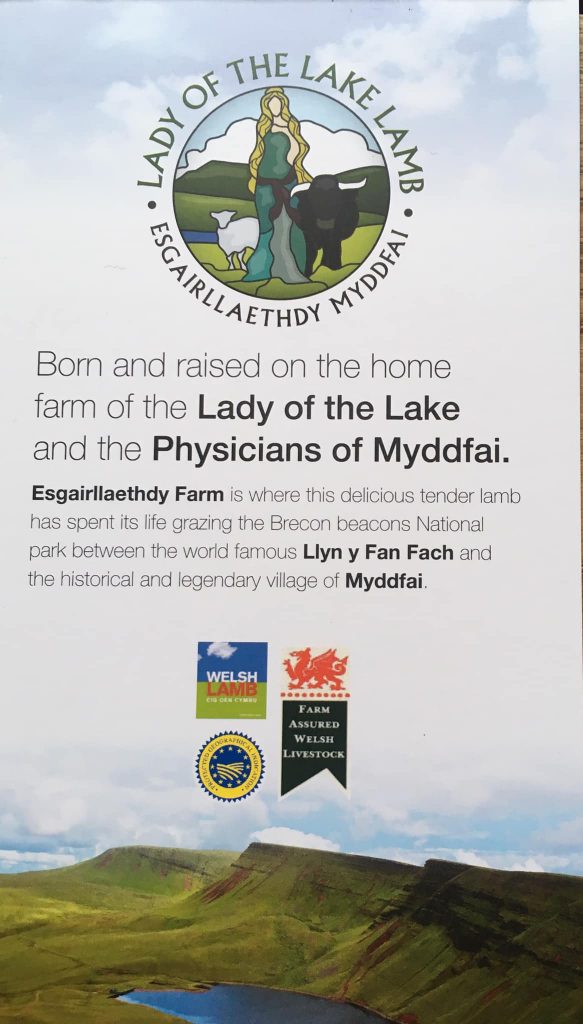 My days here are spent running faster to make ends meet. Unlike my father I have to work off the farm to earn extra money to help pay bills. Lots of farmers have a second job now.
As for the hill, fewer farmers turn sheep up there now as hill farming isn't profitable. With the introduction of the EUROP carcass classification, hill native breeds of lambs don't get rewarded like the continental breeds. Just another reason why I believe we should leave the EU. I'm very keen to scrap the EU carcass classification system and reward eating quality as hill breeds do with eating herbs and native grasses rather than reward us for what it looks like.
The problem on hills with fewer sheep is challenging for the farmers that still try to manage it. Wild fires will also be a huge problem going forward.
---