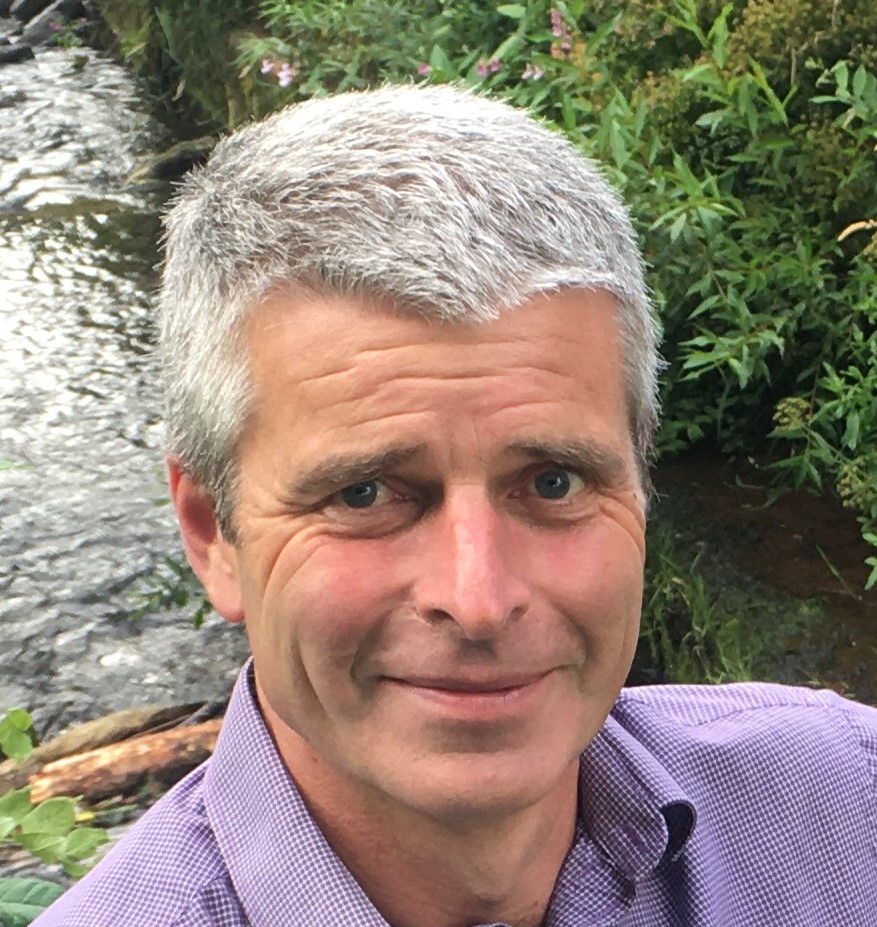 Andy Schofield – Director
With a career spanning over 30 years, the majority of which was spent in operational, policy and strategic roles for NRW and its predecessor organisations, Andy has extensive experience of the environmental issues throughout Wales and the challenges faced by those seeking to address them. Following a period working on the Swansea Bay Tidal Lagoon project Andy has most recently managed the GW4 Water Security Alliance, facilitating research collaborations across Bath, Bristol, Cardiff and Exeter universities.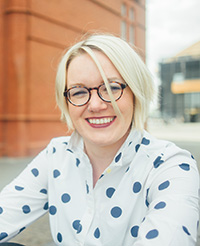 Gemma Treharne-Foose – Communications Expert
Gemma has a background in communications, copywriting and online engagement consultancy, Gemma is contracted to Environment Platform Wales to provide expert advice to the Director and Board on matters relating to project communications and publicity. In her free time she writes theatre reviews and promotes the arts in Wales through a social enterprise called 'Young Critics / Community Critics Wales' and dance with Cardiff Cabaret Club.