What could a career in the Water Industry look like?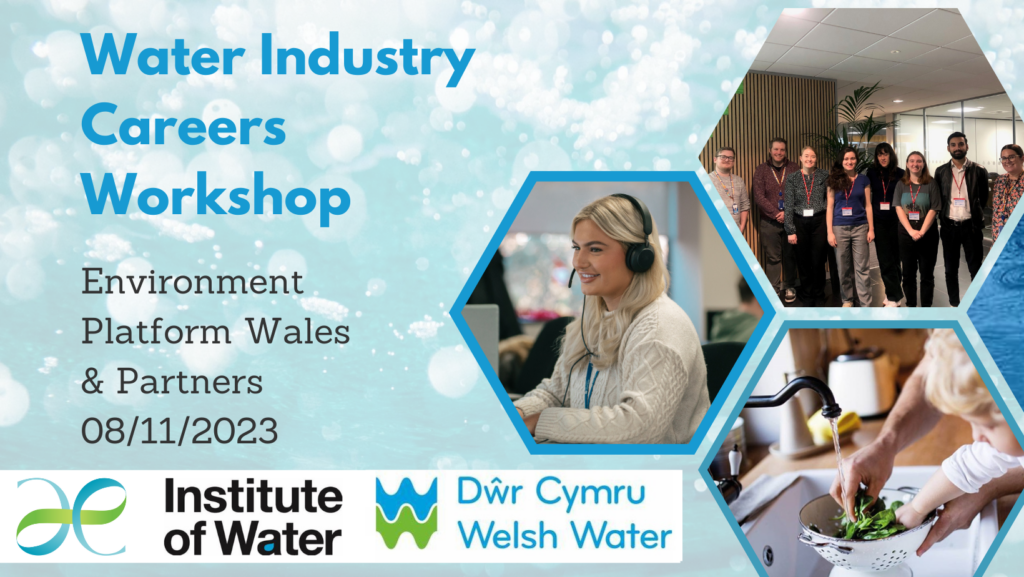 Where to find a vacancy
There are two main providers of water and wastewater services in Wales:
You can also find UK-wide opportunities on Water Jobs or individual company websites.
Josh's Water Jobs provides international job listings within the water sector.
You could consider entering the industry as a graduate, allowing you to work on placements across multiple departments before specialising.
Graduates Severn Trent (Hafren Dyfrdwy)
Don't forget about the regulators!
Natural Resources Wales / Environment Agency
Tips
Joining a professional institute such as the Chartered Institute of Water and Environmental Management (CIWEM) or Institute of Water can be a great way to develop your network within the Water Sector. Chartered institutes often offer free or reduced student membership, giving you access to a range of courses, events and networking opportunities. See our Chartered Institute Membership page to find out more.