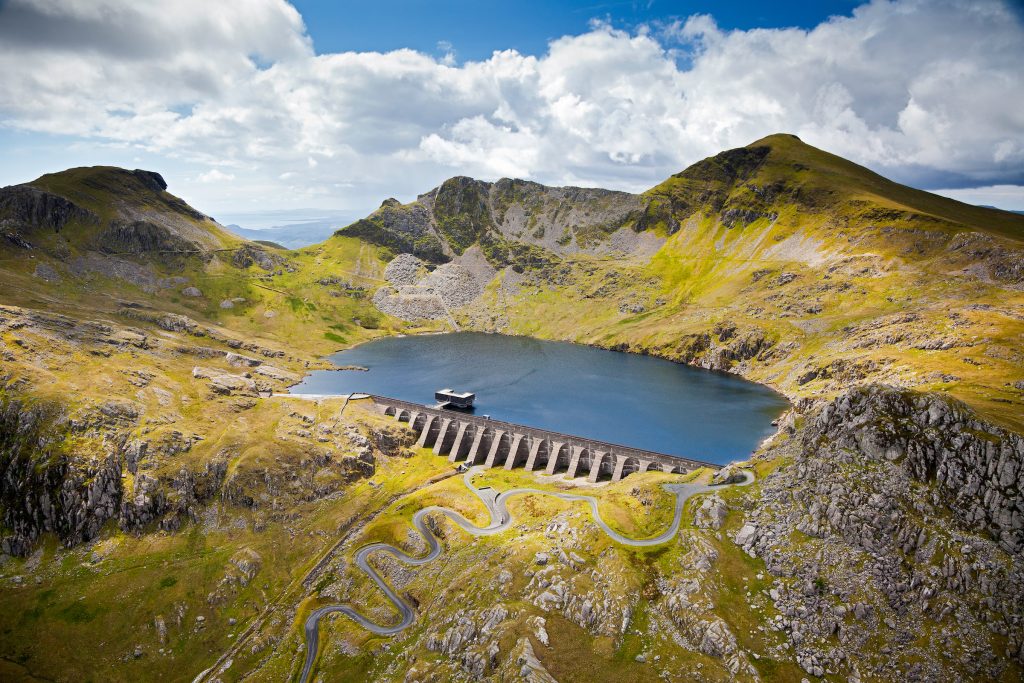 Wales is considered a world leader in terms of its commitment to sustainable development. The Well-being of Future Generations (Wales) Act 2015 was the first of its kind to make a strong legislative link to the UN Sustainable Development Goals for 2030. In 2016 The Environment (Wales) Act put further legislation in place to plan and manage Wales' natural resources in a more proactive, sustainable and joined up way.
In order to ensure a healthy, resilient Wales able to adapt and prosper in the face of climate change policy makers cess to evidence across a broad range of issues relating to the environment and well-being. Environment Platform Wales brings together universities, research centres and others with the aim of translating world class research into high quality evidence for Welsh Government and Natural Resources Wales.
Together, we have a national commitment to ensure that the development of policy and practice is well-grounded in evidence, exploiting the excellence and diversity of research talent in Wales. In this way we will ensure that academic research delivers greater impact within the wider community of evidence users and ultimately delivers tangible benefits for the people of Wales.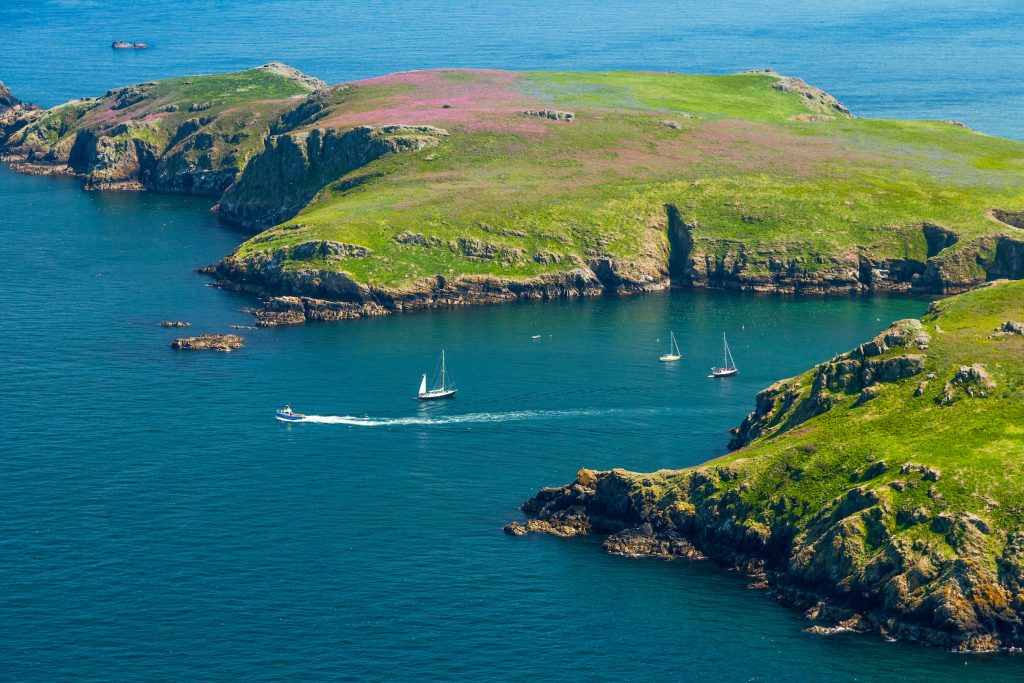 We will do this by:
• Developing innovative approaches to identifying evidence gaps and understanding the needs of evidence users in Wales.
• Facilitating interdisciplinary and cross sectoral collaboration to address identified evidence gaps.
• Supporting exchange of expertise and skills between researchers, policy makers and practitioners within member organisations.