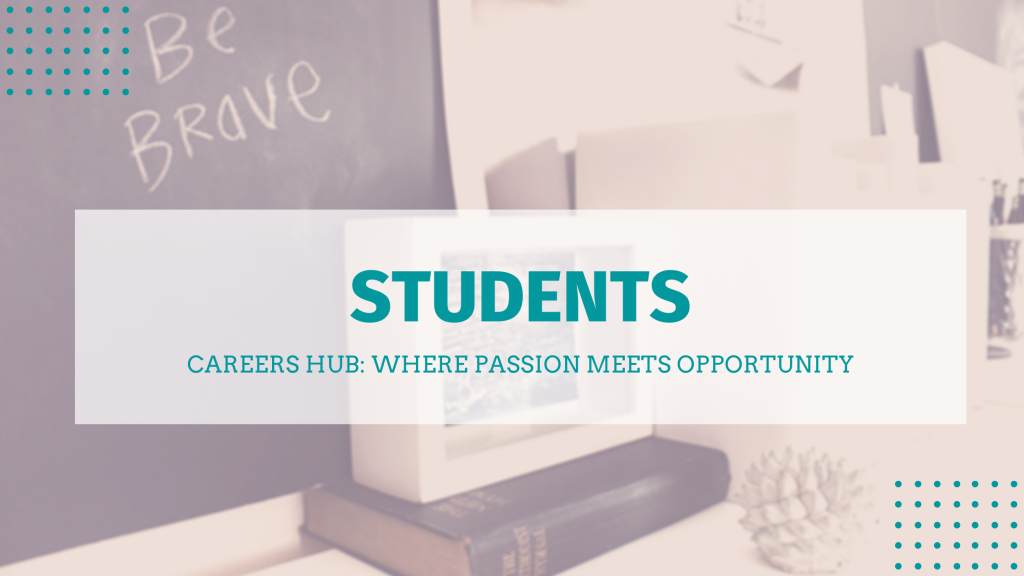 Supporting the next generation of environmental professionals in Wales
The world is changing at a rapid pace. Find out how you can make a real difference.
The effects of climate change are increasingly felt by populations around the globe. The biodiversity crisis is finally gaining the attention it deserves. People from all walks of life are becoming increasingly invested in a sustainable, low-carbon future. Now more than ever is the time to put our efforts into work that supports the natural world and sustainable ways of living. jobs that focus on the environment and sustainability are more important that ever. Working in the environment sector is no longer a niche career choice. Environmental awareness is now mainstream and for Generation Z lifestyles and career choices are being Shaped by values and beliefs that would have been considered radical a generation ago.
"We are the first generation that can end poverty. We are also the last generation that can slow global warming before it is too late."

UN Secretary General Ban Ki-moon, 2015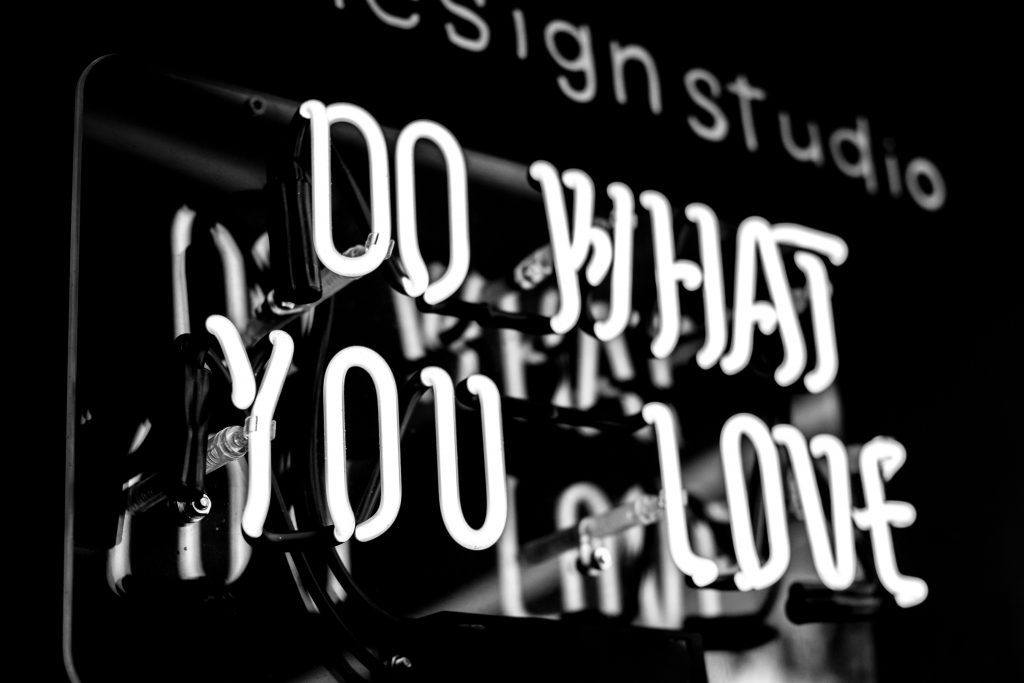 Opportunities for students and new graduates
Find information on the range of career paths, internships, job openings and training opportunities that the environmental sector has to offer. You can also find more information here about our summer schools, career fair appearances, our 'Curious Minds' podcast series focusing on the early career experiences of those who work in a range of environmental roles as well as opportunities for you to be a part of our team during our live events, workshops and thematic conferences.
"[GenZ wants] to engage in work that has meaning and purpose. … They're a socially conscious generation focused on their tech readiness, using technology to communicate and collaborate, to build ideas."

Mark Sparvell, Senior Manager for Education Marketing, Microsoft
---
Browse Career Hub products, opporunities and experiences
---
'Curious Minds' Careers-focused Podcast series 
'In:conversation' web series (panel talks and guest webinars)
Speak / volunteer or present
Continuous Professional Development
Doctoral training
Research and Evidence