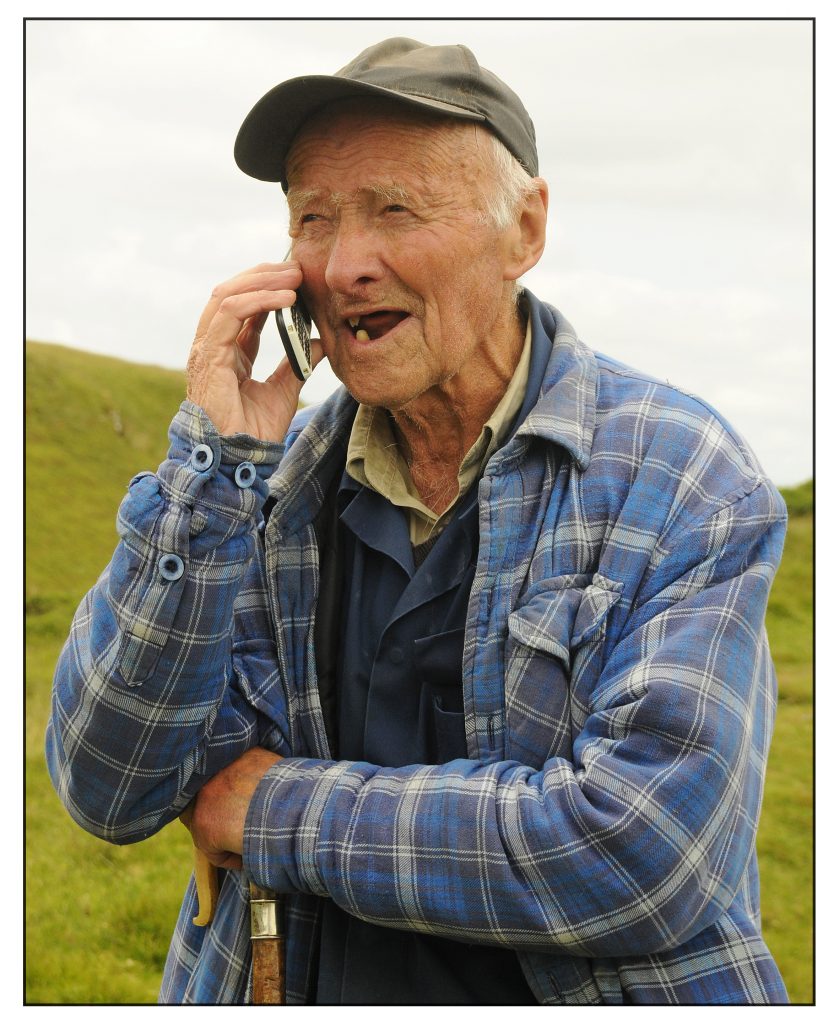 More than 80% of Wales is classed as an upland area.
The hills and mountains here may be steeped in myth and legend, but beyond the buzz of Wales' largest cities and towns – upland communities sometimes go unnoticed in wider popular culture.
As part of our 2020 conference 'Resilience of the Welsh Uplands', we're looking for video contributions from individuals, families and groups with a special song, a reading from a story, a poem or even a recipe to share, highlighting the local history of upland areas. We're also looking to share articles, blogs and essays from groups or organisations in the Uplands.
Beyond academic conferences and detailed scientific research, we're also interested in social sciences too – in particular, how our physical surroundings help shape the lived experiences of those within a geographical area.
"Stories are a communal currency of humanity."

Tahir Shah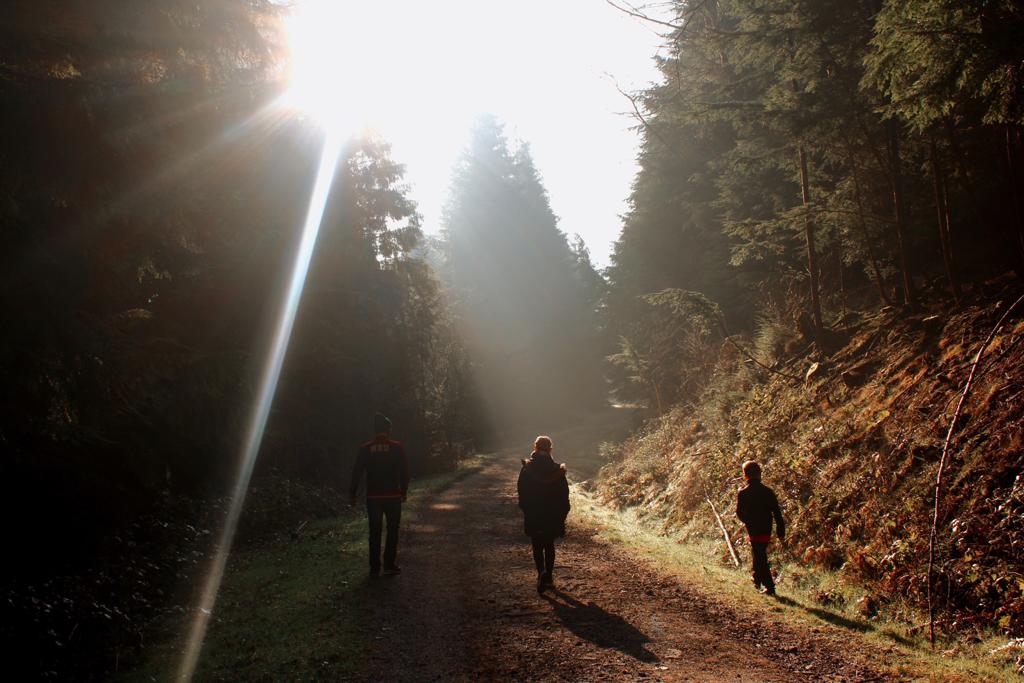 The stories and local legends we pass down from generation to generation, the local characters who pepper our memories and the songs and poems helping to tell the story of our landscapes, local dialects and social histories from past and present. All these things enrich our experiences.
If you have an article, news story, essay or video you'd like to share, send us a link of the contnet or online video (or if it's not onine, via a file sharing function like Google Drive/WeTransfer) to info@epwales.org.uk
You can also tag us in on social via the following means:
Twitter @ep_wales
Instagram @epwales
---
Upland Voices – a Guide
Make sure the video is no longer than 2 mins
Introduce yourself and where you're from (E.g. Hi, I'm Jim from Ferndale in the Rhondda…)
Introduce your song/poem/story (if it's written by someone else, don't forget to credit them)
Turn your phone on the side and shoot your video in landscape mode (not portrait-style)
We will compile an 'Upland Stories' montage to share with researchers, sponsors and delegates at our online conference and via our social media channels. Please note that by participating in our 'Upland voices' campaign, you're agreeing to us including your video.
We'd especially love contributions from grandparents and elderly relatives (funny stories, advice, recipes, poems or songs)
---
Images courtesy of Dr Emyr Roberts and Seren Friel. See more of the work of our Uplands Photography Competition entrants and winners on the 'Photography Competition 2020' page.