---
Environment Evidence 2020: Programme Now Announced!
Houston, we have lift off! We've now published the programme for our online conference in September – and we're very excited to be partnering with the great team at WHOVA to provide a secure and interactive conference experience for you. With Whova, we'll be able to stream our keynote speeches, run breakout groups, hold virtual coffee breaks and lightening talks, display & stream on demand poster presentations and host a virtual way to meet and access our sponsors. Delegates can download the app to get the full wraparound experience or access it via desktop. Check out the programme and register now via our webpage.
Environment Evidence 2020: Programme / Registration links
---
New Conference Sponsor – Hybu Cig Cymru
We're so pleased to be able to announce that we have our first sponsor for our September conference, who are supporting us with the delivery of our online conference experience. Hybu Cig Cymru will work with us during the lead up to the conference and will be guests on one of our upcoming 'In:conversation' webinars.
Of their involvement in the Environment Evidence 2020 'Resilience in the Uplands' conference, Hybu Cig Cymru said:
"One of the central aspects of HCC's mission is to work alongside partners to ensure that the red meat sector in Wales are ready for a future which is sustainable – environmentally, economically and culturally. Producing quality lamb, beef and pork has been a cornerstone of the Welsh economy, and the way we do so – with fewer artificial inputs and less intensive systems than many around the world – can be a model for others. But all sectors need to play a part in achieving society's goals in terms of the environment.

"HCC is leading work on an ambitious 'Sustainability Roadmap' to guide our future direction. We also have projects underway as part of the EU and Welsh Government funded Red Meat Development Programme, such as the Hill Ram Scheme which supports hill farmers to apply the latest technology to improve both the profitability and sustainability of their businesses."
---
Welsh Uplands Photo Competition Winners Announced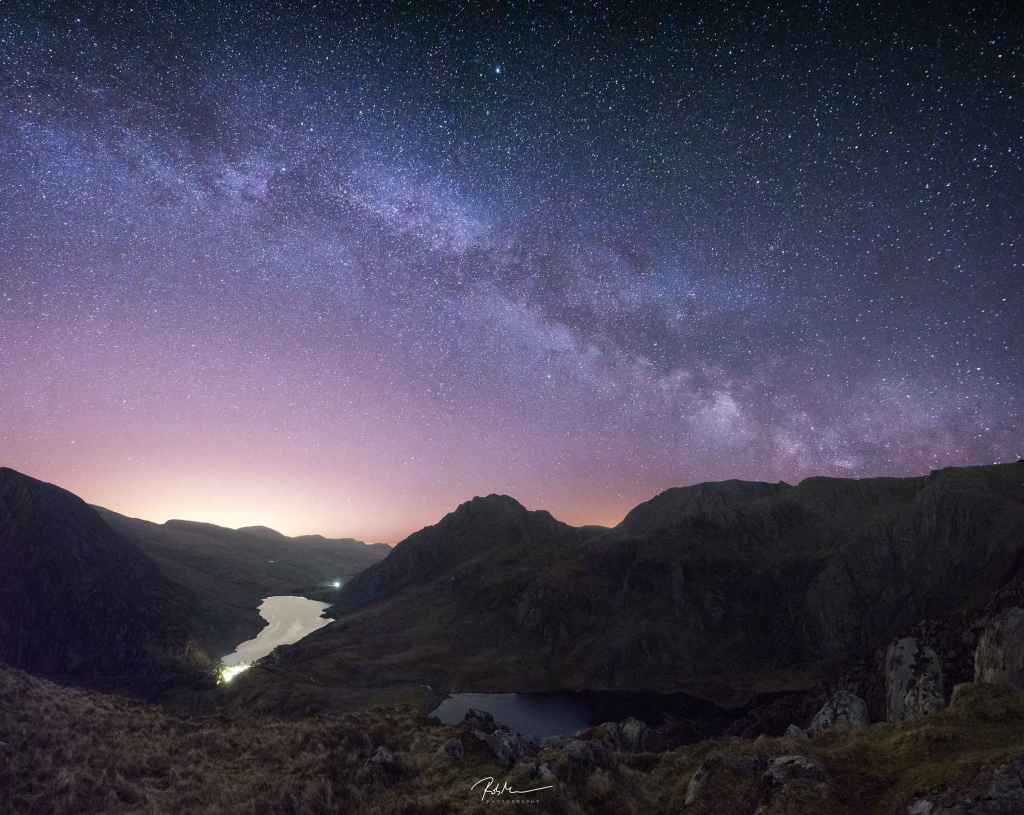 Thanks to the participation of our followers online and those in our networks, we received 95 entries to our photo competition 'Welsh Uplands – past, present and future' and recently announced the final category winners.
The competition was run at an especially poignant time – at the height of lockdown. We received entries from the foothills of Aberystwyth, Snowdonia Villages and Valleys towns. The entries all told unique stories of upland life and communities, from roman footpaths and crumbled industrial buildings to wild landscapes and the beauty of nature and wildlife. Included in the winners are Robert Millar, Seren Friel, Brad Carr, Dr Emyr Roberts, Jon Moorby and Tamás Kolossa.
Seren Friel is a Year 12 student at Ysgol Gyfyn Cwm Rhondda in the Rhondda Valleys whose black and white 'family' portrait taken at Llanwonno told a story of family resilience and connection at a time when Year 6 and Year 12 students have missed out on traditional 'rites of passage' involved in leaving their schools for new pastures.
Keen photographer Bradley Carr spent 7 weeks trailing a pen and her eggs on the banks of the Brecon and Montgomery Canal, a few miles outside Welshpool. During his daily walks in lockdown, he captured the 'past, present and future' of one of life's most common everyday miracles: swans laying eggs, the birth of their cygnets and then the cygnets taking to the water for the first time.
'Landscape' category winner Robert Millar took a series of images in Ogwen Valley prior to lockdown – during a cold spell in February 2019. His mountaintop picture shows the peaceful serenity of the milky way above Ogwen valley's peaks – when the temperature was a very chilly –14degrees at the top of the mountain!
Dr Emyr Roberts' winning snap of 'Owie Bryn Eithin' captures the spirit and resilience of older generations looking after the land, the 'old meets new' of mobile technology and the challenges ahead for agriculture in Wales.
'Highly commended' winner Jon Moorby's snap of Alpacas poses a question about the potential future of land use in Wales, while Tamás Kolossa's 'North Wales Glow' illustrates the textures, colours and rolling landscapes and the sheer beauty of Welsh landscapes.
See the winning categories and some of our favourite entries on our news page and in the video below…
---
Upland Voices – telling the stories from Wales' Upland Areas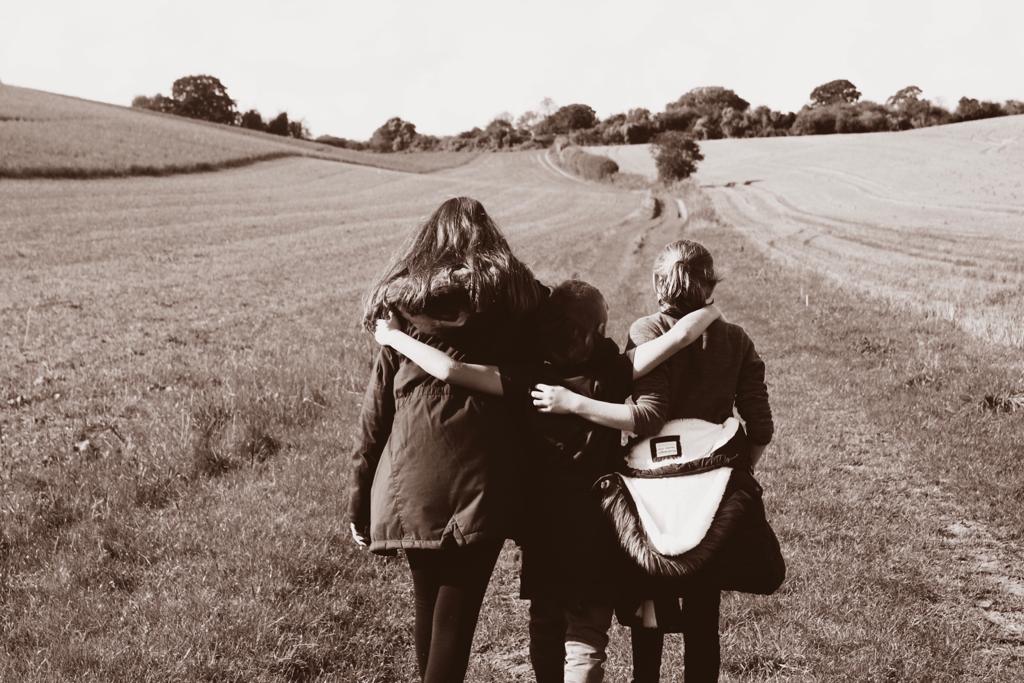 The hills and mountains here may be steeped in myth and legend, but beyond the buzz of Wales' largest cities and towns – upland communities sometimes go unnoticed in wider popular culture.
As part of our 2020 conference 'Resilience of the Welsh Uplands', we're looking for video contributions from individuals, families and groups with a special song, a reading from a story, a poem or even a recipe to share, highlighting the local history of upland areas.
We'd love to collate stories and contributions across Wales ready for the September conference. Find out more about how you can get involved.
---
Opportunities and Events
Environment Platform Wales 'In:Conversation' Live Webinar, 11.30am, Tuesday 7th July : Pressures and pitfalls – Ecosystems and biodiversity in the Welsh uplands.
Join us for Episode 2 with Prof. Bridget Emmett (CEH Science Area Head – Soils and Land Use), Dr Paul Sinnandurai FCIEEM (Brecon Beacons National Park Authority) and Tom Jenkins (Forest Research). Join our host Jennifer Geroni and invited guests, who'll be exploring issues that are leading to a decrease in biodiversity in our uplands and what we can do to address them.
Covid 19 Research Funding Opportunities
This is a very challenging time for everyone and can particularly challenging if your research has been put on hold or the future of your funding is now uncertain.
UKRI and other funders are refocusing their efforts on measures to reduce the impact of the virus on health, the environment and the economy. If you are looking for ways to make a positive contribution through a new idea or repurposing of existing project funding, there are a variety of opportunities out there.
Find out about a range of opportunities here as well as the latest Highlight Topic Ideas Call From NERC here.
State of Natural Resources Report Workshop – Final chapters for SoNaRR2020 (Online)
SoNaRR2020 will provide the evidence base and assessment of the extent to which sustainable management of natural resources (SMNR) is being achieved (including our assessment of biodiversity). The report will identify challenges and opportunities in the management of natural resources, together with gaps in the information needed to do this. Following on from previous engagement, we want our stakeholders to help with finalising the conclusions.
Find out more about NRW's online workshop as well as their call for volunteer reviewers.
---