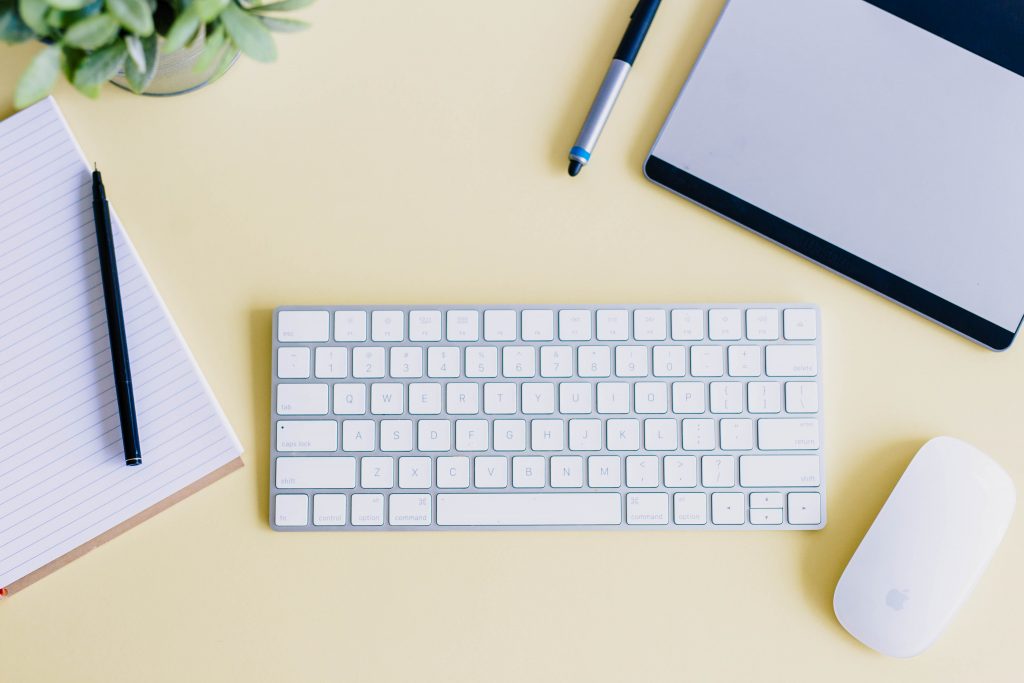 Build your brand, get a credit…and free conference tickets!
The organisers behind 'Environment Evidence 2020' (Resilience in the Welsh Uplands – an evidence perspective) are looking for students and researchers interested in volunteering as rapporteurs for the conference taking place 14-18 September.
The event is Environment Platform Wales' second annual conference and takes place online with the aid of interactive conferencing app Whova, live Zoom streaming and chat rooms.
The EP Wales team is looking for a total of ten rapporteurs, who in exchange for volunteering their rapporteur services for one session, will receive 'access all areas' complimentary passes as well as a credit in the event's post-conference brochure and online publication.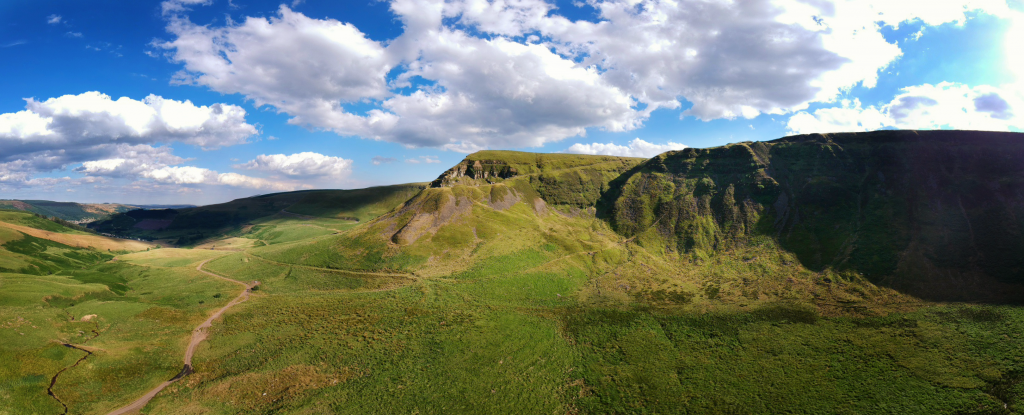 Environment Platform Wales Director Jenny Geroni adds:
"We successfully worked with student researchers to help us facilitate Environment Evidence 2019 in Swansea and we're looking for more enthusiastic volunteers for 2020. The added bonus here is that they can do this from the comfort of their own home and we're flexible with their chosen days and times for the sessions. After the conference, we'll be producing an online publication which will feature key themes emerging from the conference, session summaries and graphics by artist Laura Sorvala. Our volunteer rapporteurs will be credited as co-authors of this publication. We look forward to working with all 2020 volunteers, we can't host an event like this without their support."
Interested in becoming a rapporteur for Environment Evidence 2020?
Here is a summary of what to expect:
Volunteer for any one session across the week, please state your preferences
Join us for a pre-briefing before the event (total 30 mins)
Join us at the live event, get a code/link to access any/all the other sessions throughout the conference
Submit your session notes to us following the event
Review and feedback on final document prior to publication (optional)
Receive credit as co-author on final document
Volunteer by contacting info@epwales.org.uk providing the following information:
Please include the following in the subject box of your e-mail: Volunteer Rapporteur 2020
Name
Institution/University
Preferred days/sessions
Contact e-mail and phone number
Access the 2020 conference programme here
---