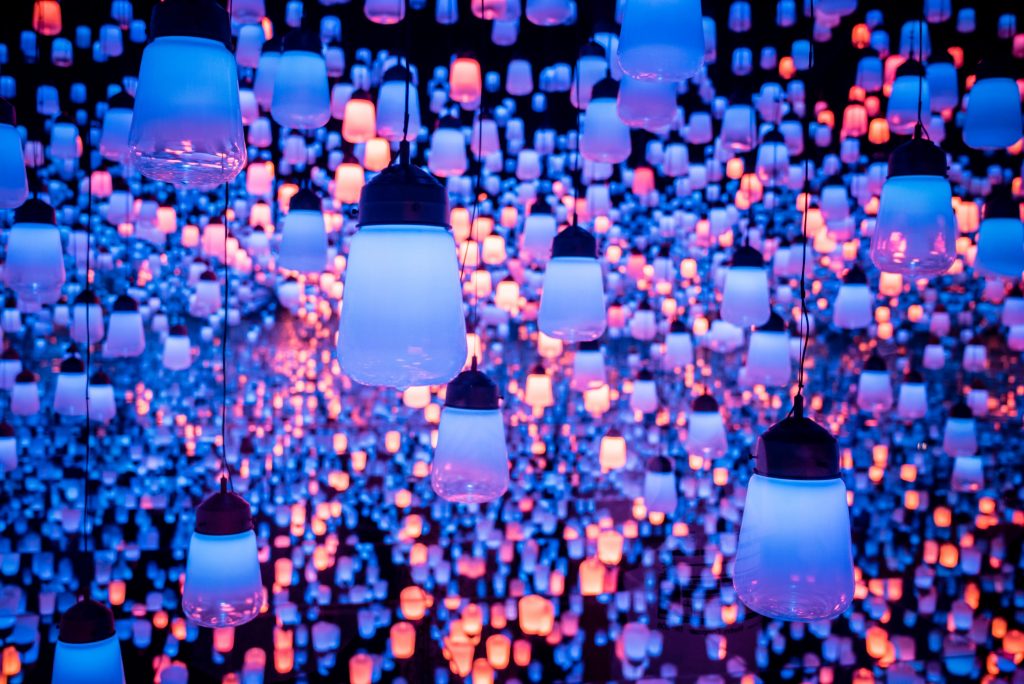 #becurious and hear from a range of environmental professionals in Wales
As part of our work to support the next generation of environmental professionals in Wales, EP Wales has developed 'Curious Minds by Environment Platform Wales', a series of podcast talks focused on careers and skills development.
The informal talks feature early career environmental professionals from across the public, private and third sector. We cover a wide range of disciplines related to the marine and terrestrial environment, fresh water, fisheries, soils, forestry, air quality, ecology, conservation, decarbonisation and more.
Bite-sized 'lightening' talks and career inspiration
These podcasts are hosted on podcast hosting site Anchor and leading entertainment/streaming platforms Spotify, Breaker, Google Podcasts, Pocket Casts and RadioPublic. We hope that this podcast mini-series helps to raise awareness of the variety of jobs available in the environmental sciences and engineering, highlight skills gaps and provide an opportunity for students to explore different potential career paths.
Tell your story – join us on a 'Curious Minds' podcast
If you're enthusiastic and passionate about what you do and think you could help highlight opportunities in your field of work, we'd love to collaborate. Use the contact form below to contact us about joining us on a future podcast.
Join us on a future podcast – contact us
As part of efforts to develop and improve the podcast series, EP Wales is inviting students, graduates and early career professionals to listen and reviews to the podcasts in order to enter a prize draw to win Amazon vouchers in time for Christmas.  
---
---
---
---
---
---
---
---