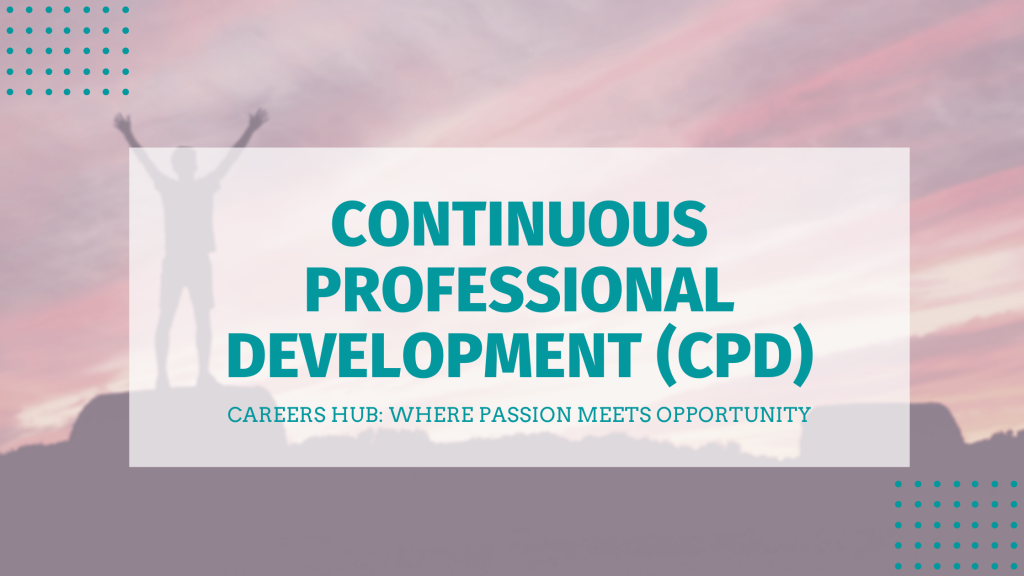 Connecting you with new opportunities to shine
Environment Platform Wales is dedicated to working with our members and networks to provide you with opportunities to develop your career and skillset.
Find out how our conferences, workshops, podcast and webcast series as well as our thematic work programmes each year can help connect you with new volunteering and speaking opportunities.
We also have a number of ways to enhance your skills in an academic and professional capacity through our workshops, summer schools, steering committee and thematic conference.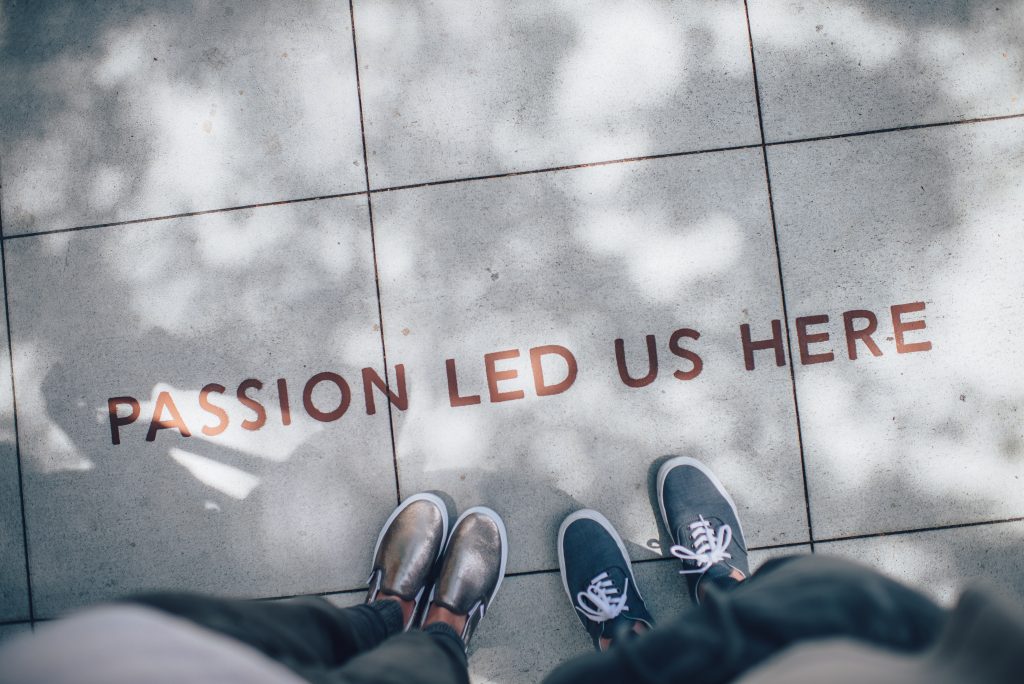 Browse Career Hub products, opporunities and experiences
---