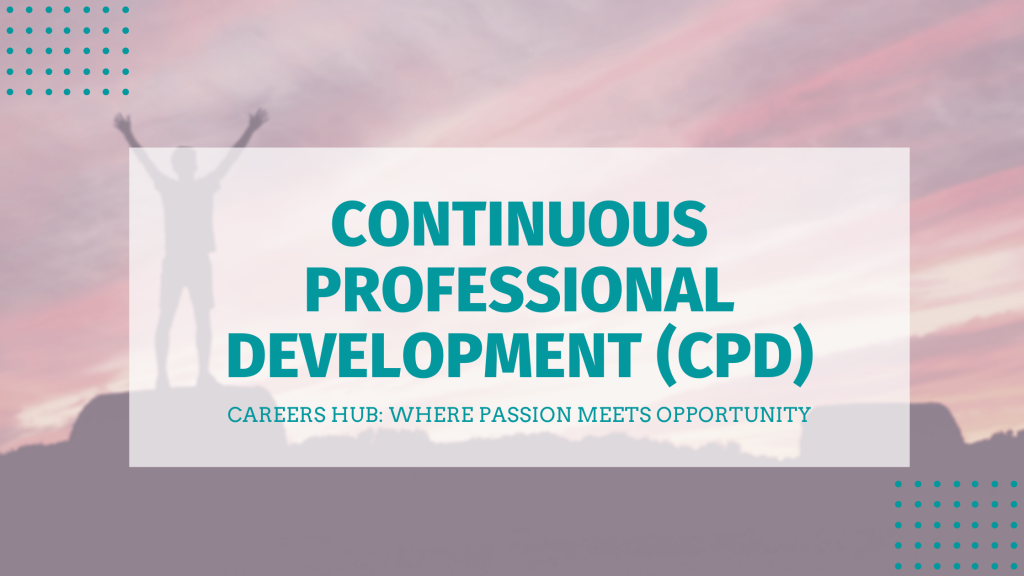 Connecting you with new opportunities to shine
Environment Platform Wales is dedicated to working with our members and networks to provide you with opportunities to develop your career and skill-set.
Find out how our conferences, workshops, and webinar series as well as our communities of research can help connect you with new volunteering and speaking opportunities.
2022-23 Insights Wales / Cipolwg Cymru Recordings
Further opportunities are available through membership to a professional or chartered institute. You might even wish to consider volunteering as a committee member to gain project management experience. This year we have hosted panelists from the Chartered Institute of Water and Environmental Management, the Chartered Institute of Foresters and the Institute of Fisheries Management. Find out more at:
CPD Opportunity in Maritime Natural History with Porcupine
Porcupine | Porcupine Marine Natural History Society (pmnhs.co.uk)
The Roger Bamber Research Grant aims to recognise Roger's interest in Marine Natural History by providing a grant fund to allow individuals to conduct short projects applicable to the society's objectives. For more information and to download application guidance click here.