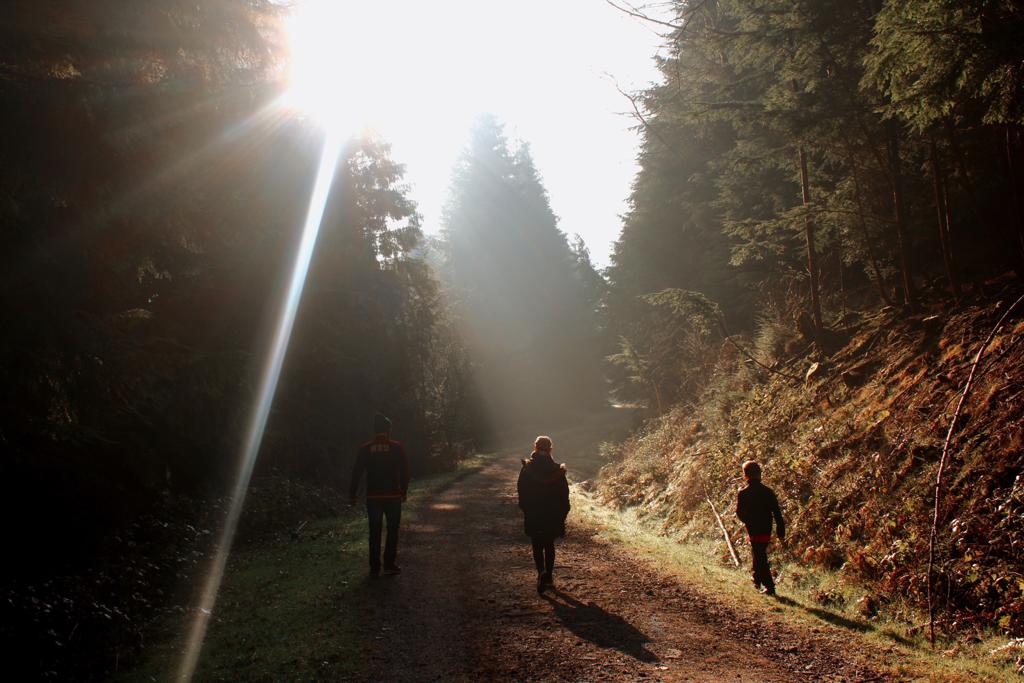 Back to school – a new term ahead
As our university partners prepare to step back into the classroom, research labs and lecture halls we thought we'd take a moment to wish all our partners, followers and subscribers well for the new autumn term. It feels a little strange adjusting to 'normality' again, though of course many safety measures remain in our workplaces as the ongoing pandemic continues to bring forward new challenges. We hope the year ahead brings you health, wellness and more curiosity to solve and tackle the challenges of our time…and we hope that this coming year, we'll have more of an opportunity to meet in person again!
A new chapter for EP Wales: meet our new Director
This summer, there have been some staff changes at EP Wales HQ, as our former GW4 research manager Andy Schoefield takes up the reins as our new platform director. We caught up with Andy over the summer to learn about his background journey, career path and future hopes for the platform. Reach out to Andy to hear about how the platform can help you, to discuss an idea for a collaboration or an opportunity you'd like to share with the environmental research community in Wales.
Big science: the climate emergency looms large
It won't have escaped your attention that the climate debate continues to loom large in the news agenda. Led by the UN, the biggest voices in the climate debate joined forces to underline the severity of the situation ahead unless things change immediately. In sobering language, the IPCC (Intergovernmental Panel on Climate Change) report spelled out in no uncertain terms: this is a 'code red for humanity'. The landmark study warned of increasingly extreme heatwaves, droughts and flooding, and a key temperature limit being broken in just over a decade unless the world acts fast. The timing of the report coincides with soaring temperatures across Greece and Canada and unprecedented flooding in Tennessee. Despite this, closer to home in Wales, fewer than half of a recent survey sample conducted by Welsh Government thought that climate change would 'affect their area a great deal'. While this may raise eyebrows, 84% of the study participants still thought their lives needed to change and that they were concerned about climate change.

Dates for your diaries
EP Wales 'In:conversation' webcast: Coal Tips safety, 20th September, 14.00-15.30
EP Wales will once again begin hosting live zoom webinars to shine a light on great new thinking in the environmental evidence community. On 20th September, we'll host a webinar on the growing problem of coal tips safety in Wales with a small invited panel. Hosted by our new Director Andy, there'll be an opportunity to hear from thought leaders in the field, safety experts and researchers – and of course time for discussion and a Q&A. Sign up to bag your place – and to hear more about getting involved in a future policy shaping event on coal tips safety.
All Wales Virtual Careers Fair: 14th Oct (All-day)
Following the success of the pan-Wales university careers fair, which saw all Welsh universities (and EP Wales) join forces to support Welsh undergrads with the next step of their career journeys…it's back again! The All Wales Virtual Careers Fair will host another day event in October 2021. EP Wales' presence will once again shine a light on the opportunities for gradates in the environmental sciences. We'd love to hear from you if your institution or organisation can offer support, advice or an exciting and lively key note speaker for the programme – drop us a line!
GW4 Climate Alliance Launch, Wed 20 Oct, 13.00-15.00
Join invited guests and speaker Sir Tim Smit KBE (co-founder of The Eden Project) as well as a showcase of climate research from four universities – Bath, Bristol, Cardiff and Exeter. To receive an E-invite, sign up to the alliance on GW4's website: www.gw4climate.com/events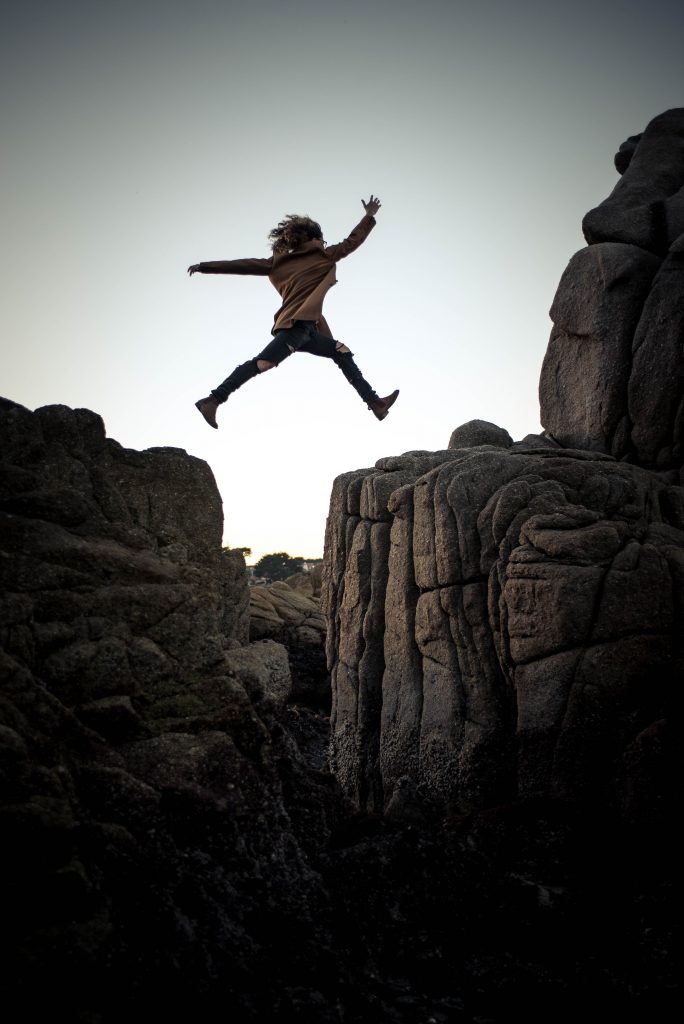 Opportunities
Doctoral Training placements / Fellowships
As always, EP Wales is continuing its partnership with Welsh Government to bring you a host of opportunities with various policy making teams across it's directorates, specialising in topics from Air Quality to Veterinary Science. Keep track of live opportunities via our Doctoral Training page and our social media channels to see the latest.
Welsh Government Fellowship opportunity: Education (Deadline: September 14th )
Welsh Government Fellowship opportunity: Foresight (Deadline: September 14th )
Welsh Government Fellowship Opportunity: Net Zero and Agriculture (Deadline: September 14th )
Openings, internships and vacancies | Funding and grants
NERC Public Engagement Programme Manager job opportunity
A full time, fixed term contract role, the Public Engagement Programme Manager's overall aim is to commission and handle delivery of public engagement activities, including supporting researchers in their public engagement, and building the profile of public engagement and NERC with relevant stakeholders, including those in the academic community. Deadline is midnight, 12th September. Find out more/apply.
Natural Resources Wales – now recruiting!
EP Wales members NRW are recruiting for numerous roles in a variety of areas including carbon, environment, fly tipping, forestry, grants, hydrology, rivers, communications and strategic advice. See all the latest vacancies here.
British Ecological Society : Wales Policy Group (Various voluntary positions)
The British Ecological Society is looking for a core member, Chair and Vice Chair as part of its Welsh-based policy group. Some exciting opportunities to help represent Welsh ecology and help to connect it with policy making. Deadline is the Sept 5th. Find out more / apply.

Funding opportunity (NERC): 'Making environmental science equal, diverse, and inclusive' funding opportunity'.
This opportunity aims to give flexibility and uplift to organisations, or consortia of organisations (with a lead organisation), to explore and improve equality, diversity, and inclusion (EDI) within their environmental discipline/s (and with wider organisational involvement encouraged) and lead to greater diversity in environmental sciences. Up to £600,000 is available to fund up to 12 awards for a period of up to 6 months. Proposals must be between £50,000 – £100,000 (100% FEC). Successful projects are expected to start no later than 1 December 2021 and be complete by 31 May 2022. More information/apply.
NERC independent research fellowship 2021
The NERC Independent research fellowship (IRF) scheme is designed to develop scientific leadership among the most promising early-career environmental scientists, by giving all fellows five years' support, which will allow them enough time to develop their research programmes and to gain international recognition. See more/apply.
UKRI Gateway to Research (GtR) – Cross-compare your ideas and research interests against what has already been funded by the Research Councils
The Gateway to Research (GtR) website has been developed by the UK Research and Innovation (UKRI) to enable users to search and analyse information about publicly funded research > https://gtr.ukri.org/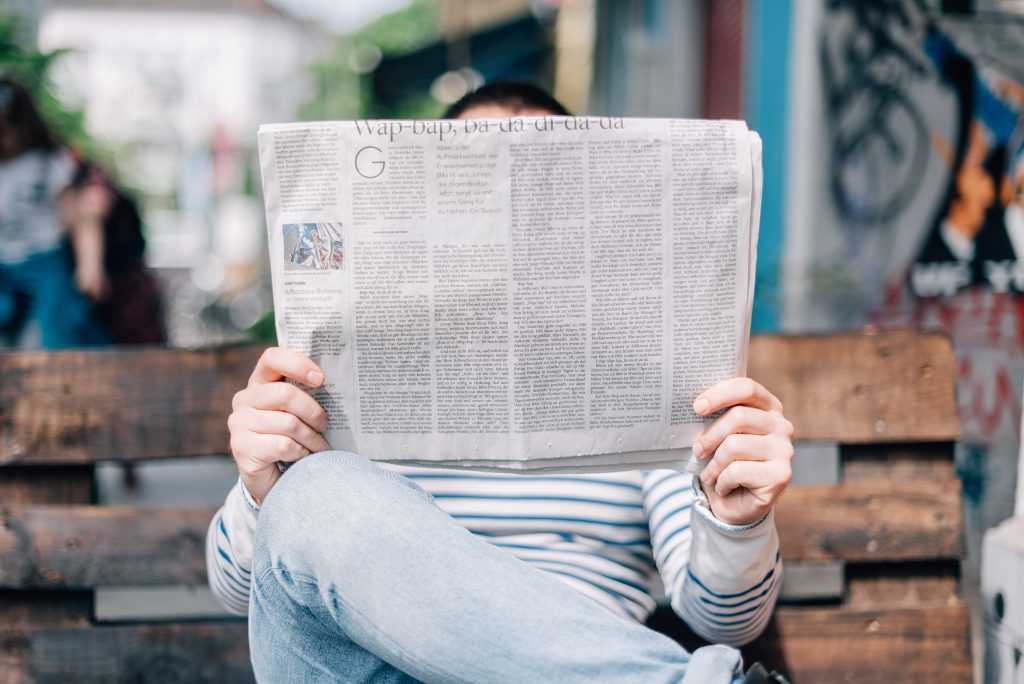 From the webosphere: partner, board & associate member news
Cardiff University/Prifysgol Caerdydd: Regional data vital for economic and social pandemic recovery
Aberystwyth University/Prifysgol Aberyswyth: Speeding up Miscanthus breeding to combat climate change
Bangor University/Prifysgol Bangor: Tropical forests in Africa's mountains store more carbon than previously thought – but are disappearing fast
UWTSD/Prifysgol Cymru Dewi Sant: Troy Boyz: The importance of creativity in a pandemic
Cardiff Met: Cardiff Met joins Loughborough and Oxford in top 10 UK Universities – as ranked by students
University of South Wales/Prifysgol De Cymru: Graduate takes business full time with help from USW https://www.southwales.ac.uk/news/news-2021/graduate-takes-business-full-time-help-usw/
Glyndwr University/Prifysgol Glyndwr: University wins multi-million pound funding to run new Health and Nursing courses
Welsh Government/Llywodraeth Cymru: National Forest for Wales | Stakeholder kit
UK Centre for Ecology and Hydrology: Passive rewilding can rapidly expand UK woodland at no cost
JNCC: Dr Gemma Harper appointed as Chief Executive of JNCC
Forest Research/Ymchwil Coedwigaeth: New research set to unlock nature mysteries and tackle biodiversity crisis
Natural Resources Wales/Cyfoaeth Naturiol Cymru: Have your say on wild bird licences / tackling environmental crime
Brecon Beacons National Park/Parc Cenedlaethol Bannau Brycheiniog: National Park calls for greater awareness of water safety
British Geological Survey (BGS)/Arolwg Daearegol Prydain: BEIS launches Climate Services for a Net Zero Resilient World (CS-N0W)
National Botanic Gardens of Wales/Gerddi Botaneg Cymru: Blog – Spreading Bellflower, one of Wales' Rarest Plants
National Musuem Wales/Amgueddfa Cymru: Culture belongs to all of us (Phil George, Chair, Arts Council of Wales and Roger Lewis, President, Amgueddfa Cymru)
Sign up to get all our news straight into your mailbox
---