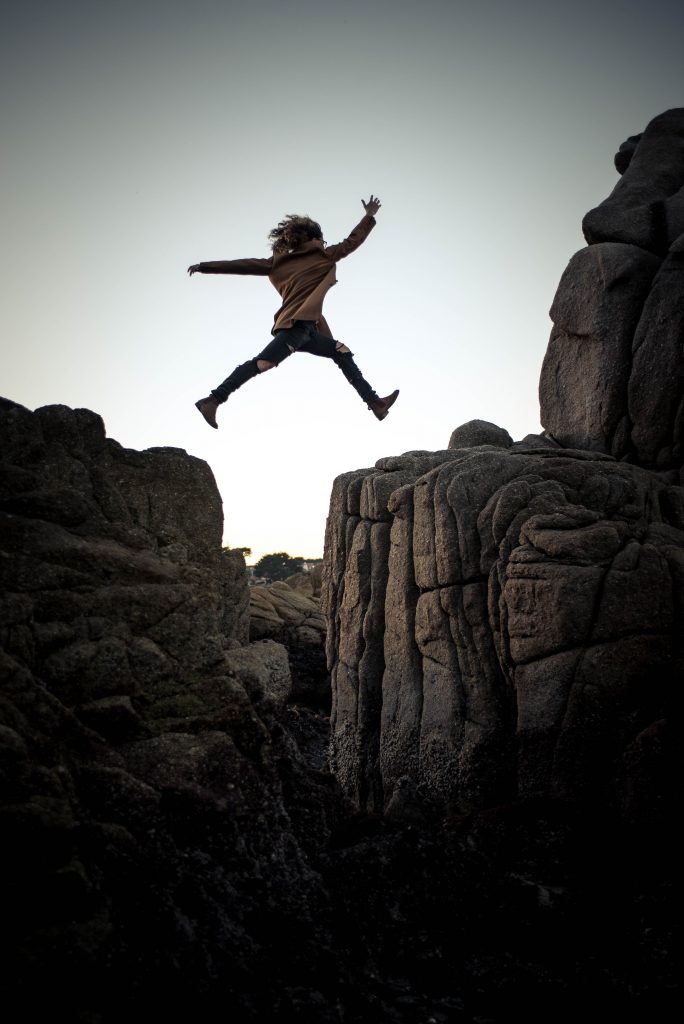 Deadline: September 14th 2021 (16.00hrs)
Welsh Government currently have three Fellowship opportunities available through UK Research & Innovation – Economic & Social Research Council (UKRI – ESRC).
The opportunity:
Foresight: Policy development and strategic foresight associated with the drivers and trends affecting Wales's achievement of the national well-being goals under the Well-being of Future Generations Act.
See the full job description (opens in a new window)
See the full range of UKRI Opportunities here > ESRC policy fellowships 2021 – UKRI.
---