Fancy a career which can help save the planet?
Meet us at the All Wales Careers Fair to discuss green careers in research, policy and evidence
Thursday 14 Oct, 10am – 15.00pm
Environment Platform Wales will once again partner with all Welsh Universities and a host of other private and public sector organisations at the All Wales Careers Fair 2021. Hosted in tandem with GTI and Target Connect, it's an opportunity for Welsh graduates and students to meet with employers, receive career-boosting advice and ideas for potential new and unexpected career paths.
By 2025, Gen z will make up 27% of the workforce

Forbes Magazine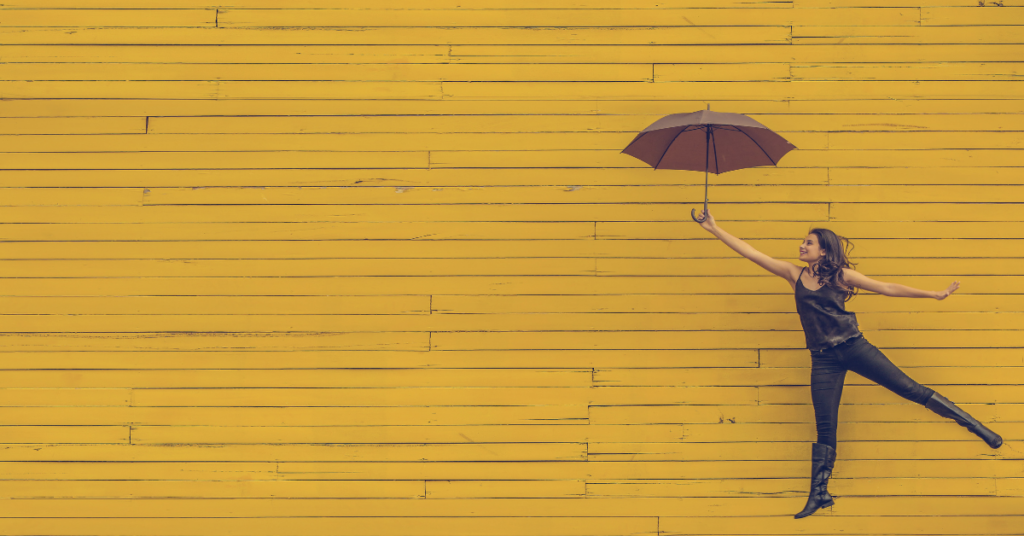 As Gen Z lean towards careers with meaning and impact, roles in the environment and sustainability sector could be a great fit for those looking to align their working lives with their own values and ethical standards.
At the online careers fair, we'll once again invite graduates to meet with us to talk about careers and training available for those curious about the kinds of roles in environmental science, research and policy-making. We'll also offer advice on pursuing further study, whether that's a Masters, PhD or professional qualification required for particular fields of study.
Director of Environment Platform Wales Andy Schofield says:
"It's a great time to consider a career which helps to shape the policies that govern our everyday lives. As we prepare for COP 26, there's never been a more crucial time to attract passionate people into the professions helping to look after our planet, whether that's in a research and evidence-gathering capacity or for companies that protect and advocate for the environment. Many of the researchers and organisations we work with come from an activist background and have fine-tuned their careers to complement their beliefs, which as we know is a key consideration for Gen Z. We're delighted to once again fly the flag for the wonderful opportunities here in Wales with partner organisations such as Welsh Government, Natural Resources Wales as well as consultancies and businesses with vested interests in the protection of our amazing Welsh environment."
Come and say hello – register your place for the All Wales Career Fair here
---