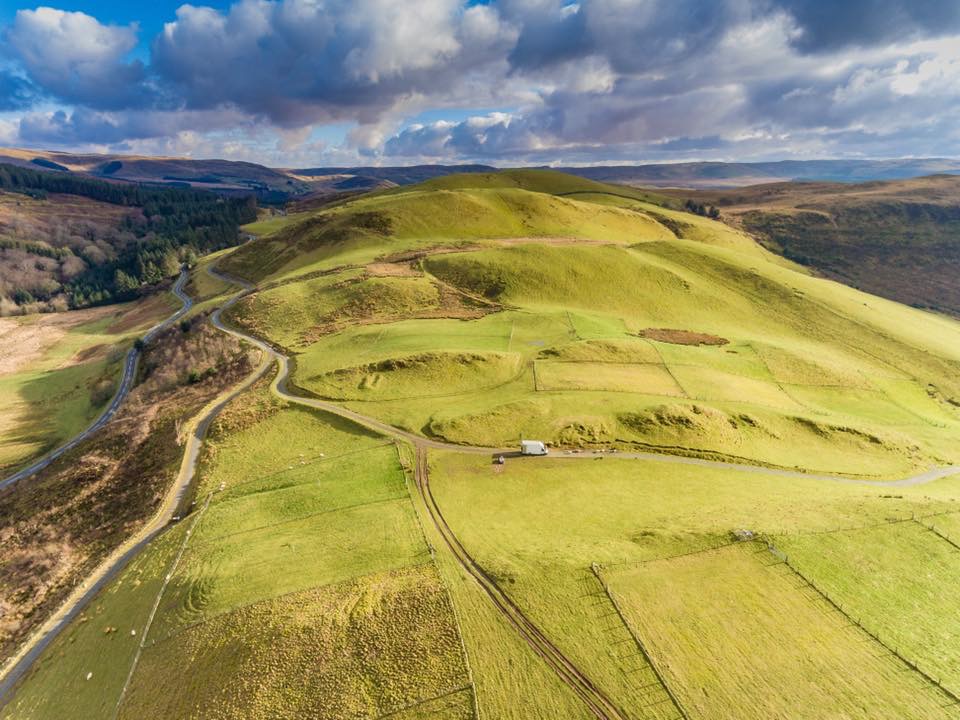 Environment Evidence 2020 –
over and out!
It was a whirlwind week with a packed programme and 257 delegates joining us for our first online conference: Resilience of the Welsh Uplands – an evidence perspective.
The conference was an experimental endeavour and we faced a huge mountain to climb in hosting it as an online event. We'd like to thank you for your patience in sticking with us and being so active and enthusiastic in the sessions. Despite a few technical hitches, the feedback has been overwhelmingly positive and we're gearing up to make 2021 even better.
If you joined us during the week, we'd love for you to share your feedback and thoughts with us on your experience (Survey Monkey Link).
Miss out on some of the sessions?
If you couldn't make all the sessions, don't forget that all keynote, session and panel broadcasts were recorded as they were being streamed and these recordings have now been added to Whova for you to watch any time in the next twelve months. If you prefer, you can also check out our Vimeo channel to watch the videos. If you find something of interest to a colleague/friend or co-worker, don't forget to share and ask them to follow us, too!
Uplands voices: blogs, pictures, paintings and poems
During the run up to the conference, we held a photography competition, shared an online curated gallery of uplands-themed artwork (thanks to Catherine Duigan, JNCC) and heard from a variety of perspectives and voices from those living and working in the Welsh uplands. The cherry on the cake was our conference teaser video of the poetry reading 'My Land' (written by Bangor Poet John Morris Jones). Legendary Welsh actor and activist Michael Sheen was kind enough to narrate the piece for us and to date we've had more than 19,000 views of the video on Facebook and Twitter. Our news story 'Upland communities face triple threat' was also covered in the North Wales Daily Post.
Catch up on our 'upland voices' stories & blogs below
We've now published a little teaser of what you can expect at Environment Evidence 2021: Freshwater. Pre-register for updates and be the first to know when we open our call for abstracts.
---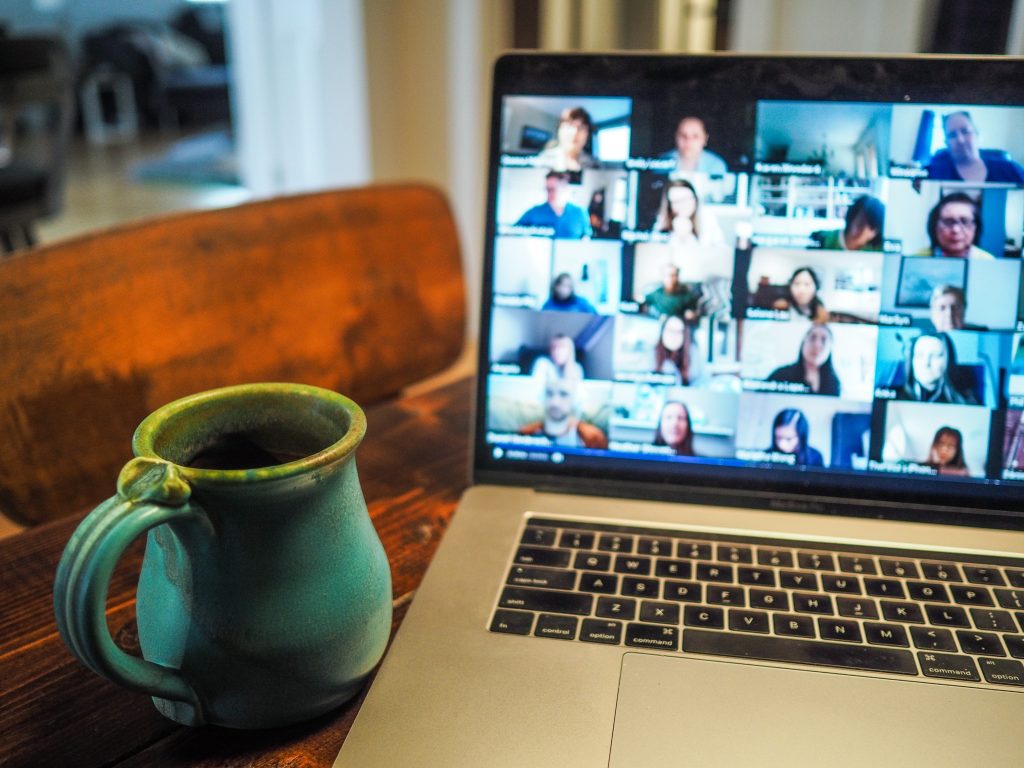 Join us online!
We have two great events coming up which will be of interest to our wider community, in association with the Welsh Government. Click on the links and use the Book your place button to register via Zoom.

In a special collaboration with Welsh Government for Clean Air Day Wales 2020, EP Wales hosts special guest panellists to discuss how we can build back better air quality in Wales. Panellists Ben Hudson from Global Action Plan, Ian Taylor from Transport of Quality for Life and Alice Swift from Sustrans will share their insights before we open up the session for live questions from webcast guests.

In 2018, research undertaken by the European Commission found that 80 to 85% of marine litter, measured by beach litter surveys, is plastic, with single-use plastic items representing 50% of the total. The Welsh Government is currently developing a range of policy and legislative interventions to help encourage a shift in consumer behaviour away from single use items towards either reusable products or those made of more sustainable materials. As the Welsh Government is currently consulting on its proposals to ban several single use plastic items, including those made of oxo-degradable plastic, this event will provide an opportunity to discuss these issues from a Welsh perspective and help shape policy thinking.
---
Dates for your diary
Webinar: The National Forest – your opportunity to comment
6th October, 20.00-21.30pm
Join Farming Connect and a panel of experienced speakers to discuss the Welsh Government programme for the National Forest. Welsh Government representatives, Erika Dawson-Davies, Head of National Forest Programme and James Biott, Head of National Forest Policy will provide an overview of the programme and the status of the programme so far. There will also be a panel discussion to provide comment, observations and there will be an opportunity for anyone to get involved by asking questions.
Student Conference on Conservation Science-New York (7-9th Oct, EDT Time, US)
The Center for Biodiversity and Conservation and its partners invite students, postdocs, and early-career professionals to take part in the 11th annual Student Conference on Conservation Science – New York (SCCS-NY), which will be an entirely virtual meeting. As a part of the only international series of conservation conferences featuring students, SCCS-NY provides opportunities for emerging scientists to professionally network, gain experience, and present and get feedback on their work. Interactions with peers as well as leaders in science, policy, and management will encourage collaborations, inspire further research, and create lasting professional connections.
---
Opportunities
Environmental Science Collaborative Research Project(s) NERC Showcase 2020 – NERC Wales Showcase 2021.
This exciting call will consider applications for the development, delivery and evaluation of a collaborative environmental sciences research project(s) with a defined public community or group. Applications to be submitted by 16:00, Thursday 29 October 2020.
Water policy placement – Welsh Government (deadline extended to 16 Oct)
The Water and Flood Division of Welsh Government is seeking a PhD student for a placement opportunity within one of its teams. The post-holder will actively support the development of longer-term policy direction in addressing water pollution issues and emerging threats to health and the environment.
Get paid to do a PhD with the Centre for Global Eco-Innovation, Lancaster University and Silverwoods Waste Management Ltd (Deadline 18th Oct)
Investigation into carbon capture and soil-plant nutrients from waste product – This is a unique opportunity to work alongside Silverwoods Waste Management Limited to develop a waste product which has potential for use as a soil treatment and crop enhancer. Applicants should have at least a 2:1 Honours and/or Masters degree in Environmental Science related subjects with prior research (dissertation) experience in environmental biogeochemistry, soil-plant relationships, and/or modelling of biogeochemical data.
SMMR: call for applications now open (deadline extended to 20th Oct)
Announcement of opportunity now live! The Sustainable Management of UK Marine Resources programme is a £12.4 million initiative set to deliver research in support of UK marine environmental policy across five years. The research programme will support six projects covering a range of initiatives that seek to achieve the programme's core themes. Proposals can bid for up to £1.5 million for 36 months and must address at least two of the programme's three themes.
UKRI Future Leaders Fellowship (FLF) with UKCEH (deadline 23 Oct)
The Future Leaders Fellowships scheme is a UK Research and Innovation scheme which supports early career researchers and innovators with outstanding potential, providing up to £1.5m support over four years, with the opportunity to extend to up to seven years. The UK Centre for Ecology & Hydrology welcomes expressions of interest from outstanding candidates who wish to apply for a UKRI Future Leaders Fellowship (FLF) with UKCEH as their host organisation. Applications are welcome from those returning to research or innovation from a career break or following time in other roles. Fellowships may be held on a part-time basis.
Countryside & Community Research Institute / University of Gloucester: Research Assistant Vacancy (deadline 29th Oct)
A significant element in the role will be to support the organisation and successful delivery of two specific research projects in 2021: a pan-European evaluation of the LEADER approach and its contribution to balanced territorial development in the 2014-2020 period; and a study for Defra to better understand contemporary rural communities and economies and their needs, in England, in the current context of the Covid-19 pandemic.
Vacancy: Chair – Hybu Cig Cymru (HCC) / Meat Promotion Wales (Closing date: 21 Oct)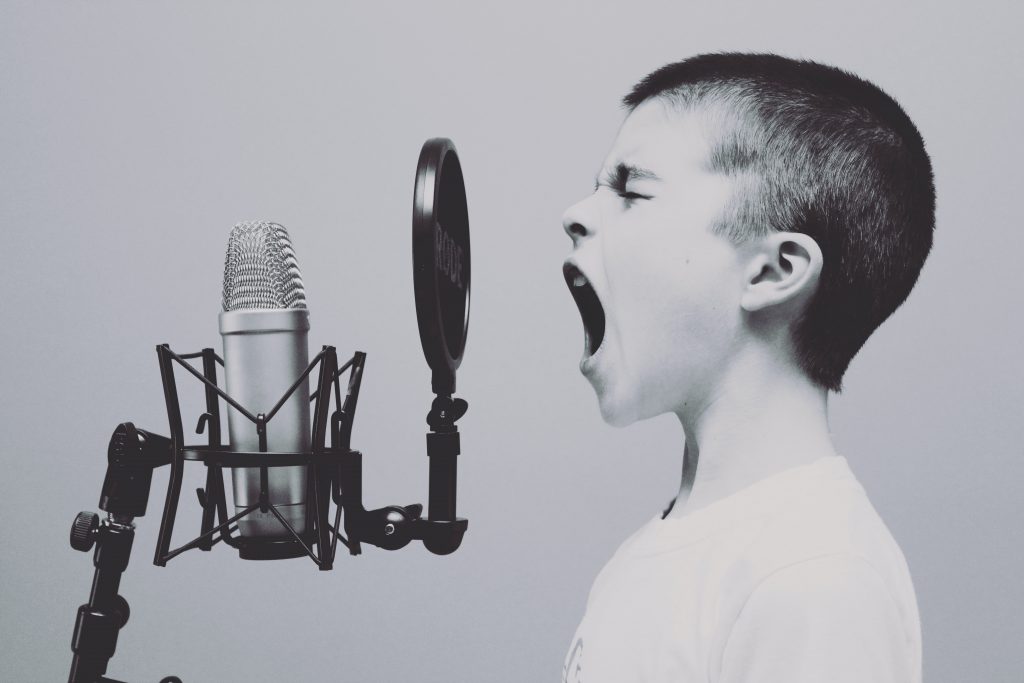 Watch-listen-enjoy
---