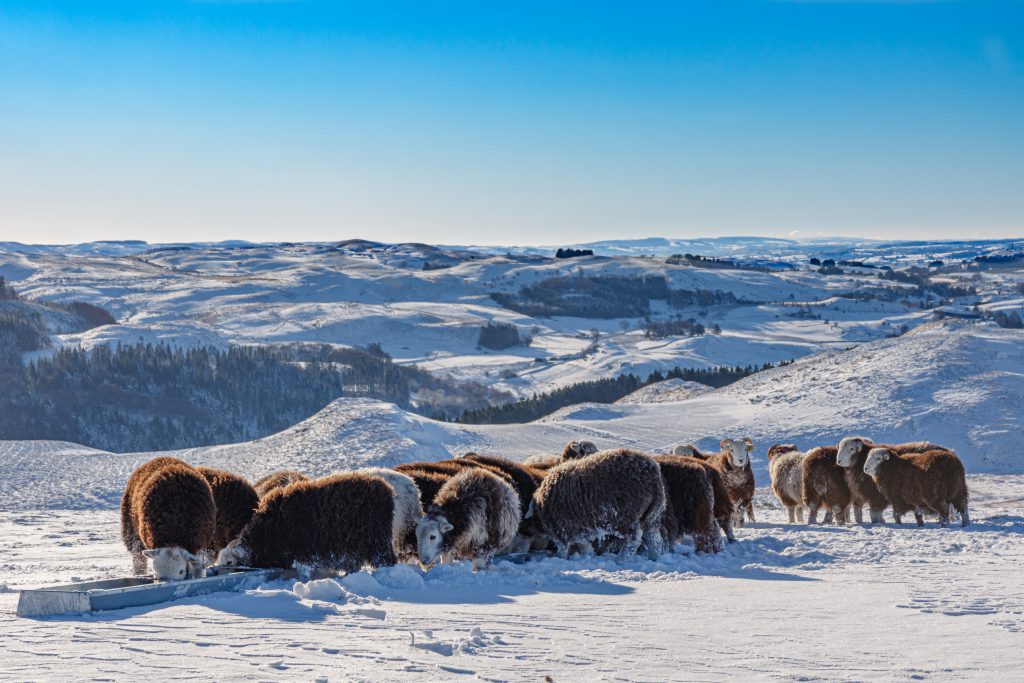 Merry Christmas | See you in 2021
It's been an…interesting year. Our little team of three has been frantically paddling to weather the storms brought forward by Covid-19. We're so glad to have your support and engagement – and we're ready to do it all again in 2021. In this update, catch up with our post-conference document from our Welsh Uplands conference back in September, listen to our new podcast series and feedback to win holiday vouchers (draw to take place first week of January) and book your spot on our upcoming live webcasts discussing plant life in Wales! As always thanks to our members for their support and encouragement – without you, none of our work would be possible. Diolch yn fawr!
---
#WelshUplands2020 Washup: post-conference feedback document now live
Our post conference publication document capturing the key discussion points at this year's Environment Evidence 2021 is now ready to view.
Our first online conference experience attracted more than 250 delegates and speakers and our conference-related materials, videos and teasers had more than 30,000 views across our website, streaming provider and social media channels.
Take a look at the event in more detail, find links to the recorded sessions and view our graphic illustrations of the key panel sessions and webcasts and (thanks to illustrator Laura Sorvala).
You'll also see a glimpse of what's to come in at Environment Evidence 2021 and find out how you can sponsor us and get involved.
Read the full document via our news page
---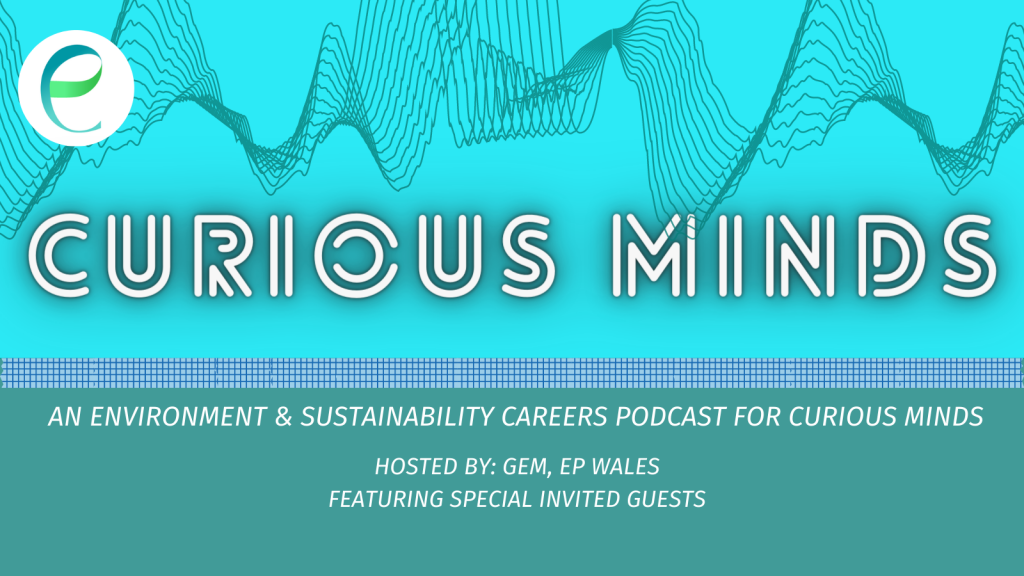 Curious Minds podcast series – feedback wanted (win £50 vouchers for the holiday period!)
In 2021, you'll be seeing more from us in terms of student and graduate experience, including our first collaboration with Welsh Universities helping to promote career routes into the environmental and sustainability sectors (more to be announced on that in January). But in the meantime, we've been recording a series of careers-focused chats with those in the early stages of their careers – helping to demystify environmental career routes and provide fresh insight/ideas for those looking for exciting and meaningful careers that make a difference to both people and planet. Help us develop and enhance these episodes by sharing your feedback to enter our prize draw and win a £50 voucher (to be drawn in January). Click the link below!
Listen to our new miniseries of 'Curious Minds' – bite-sized interviews with new and early career talent in the Environmental sector in Wales | Win £50 online vouchers for the holiday period
*Draw to take place w/c 4th January
---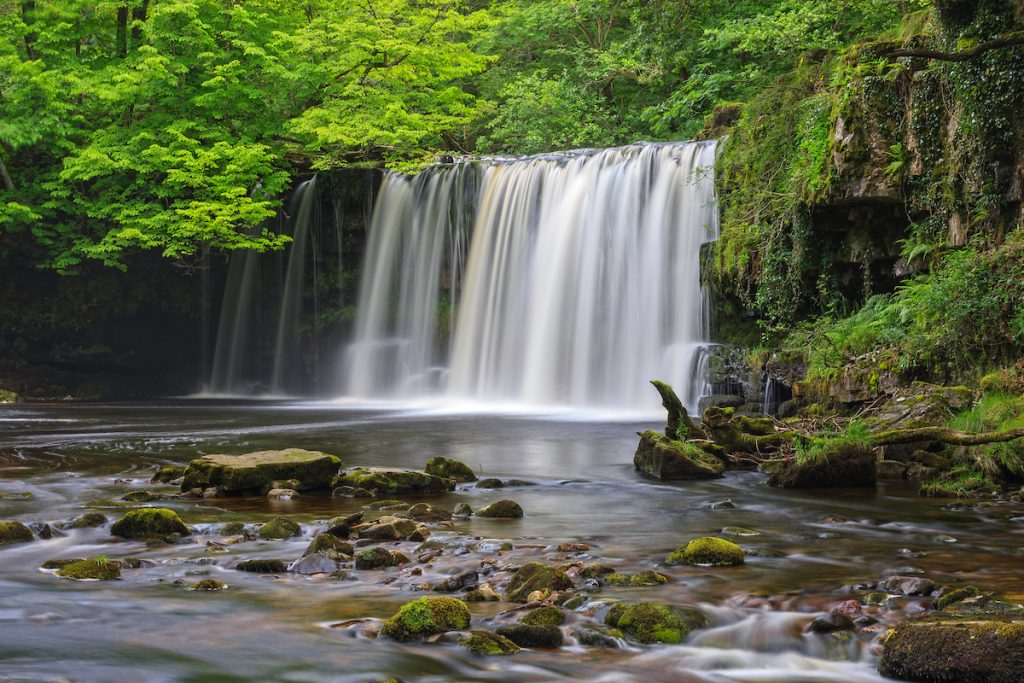 #Freshwater2021 – live webcasts in partnership with the Water Research Institute
From January 2021, we'll host the first in a series of live webcasts with Cardiff University's Water Research Institute to kick off the lead-up to our 2021 conference on Freshwater. The first webcast will look at microplastics in Welsh waterways featuring guests from Bangor University's Plastic Research Centre of Wales (PRC Wales) and other invited guests from across Wales. Watch this space – more event details to be announced after the holiday break!
---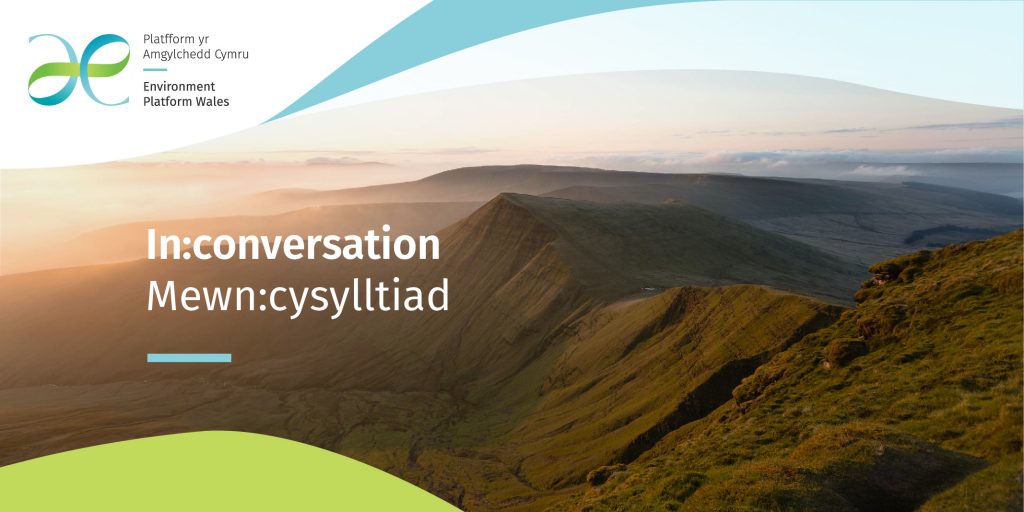 Catch up with our live webcasts and conference recordings
Catch up with #WelshUplands2020 conference recordings online
Don't forget if you attended #WelshUplands2020, you can still use your Whova platform log in details to view all materials until September 2021 when our other Environment Evidence 2021 goes live. You can also view panel sessions, keynotes and uplands-related webinars via our Vimeo channel.
'Blue Sky Thinking | How can Wales achieve cleaner air' webinar – catch up!
Wales Climate Week webinar – catch up!
---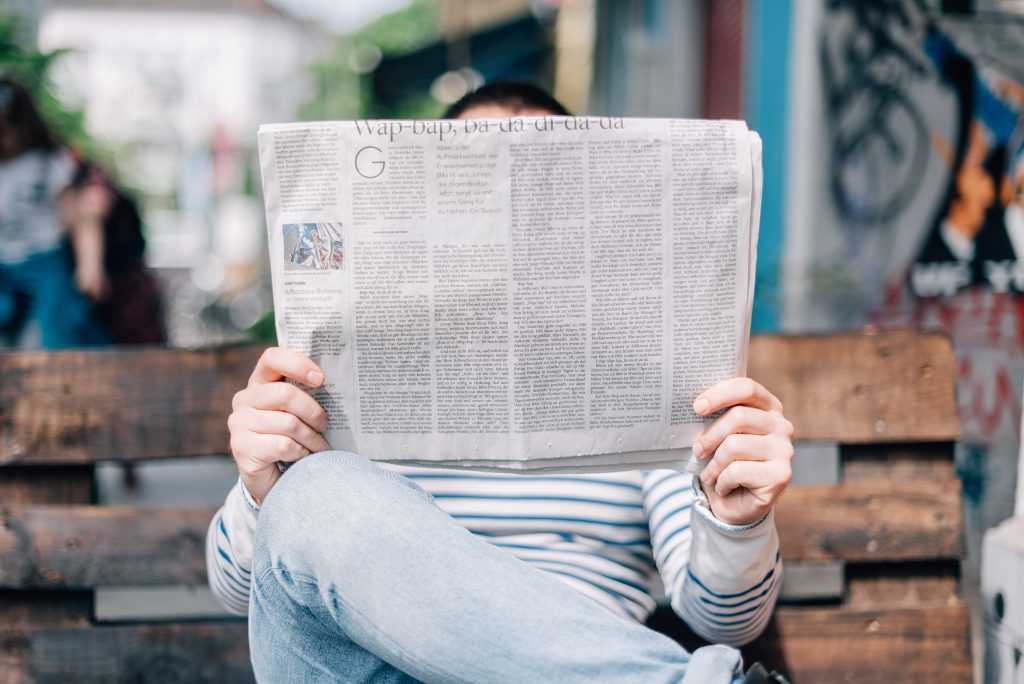 News and events
February 'In:conversation' Webinar: International Year of Plant Health, Feb 16th, 11.30am
Join our live webcast marking the International Year of Plant Health (IYPH) – a series of events announced by the United Nation, but disrupted in 2020 due to the pandemic. Through a Welsh angle, we'll examine how protecting plant health can help end hunger, reduce poverty, protect the environment, and boost economic development with Wales' Chief Plant Health office and invited guests. Book your spot.
Learn more about engaging the public with your environmental science | The Environmental Engagement Training Academy, Wed 20th Jan 2021.
Apply for a space by 12th Jan to join the workshop. This lively Training Academy will take place on Zoom with breaks between sessions and some pre reading.
Global Scientists Call for Economic Stimulus to Address Climate Adaptation and Covid (GCA)
Read more, download the PDF, and sign the call to action.
Welsh Government launches National Peatlands Action Programme to help lock in carbon and reinvigorate vital habitats (Welsh Government)
Read the full news release on the Welsh Government's website (click the link above).
First sites announced for National Forest – "Among very best woodland in Wales" (Welsh Government)
Read the full news release on the Welsh Government's website (click the link above).
Views wanted on south Wales long-term forest management plans (Natural Resources Wales)
Read the full news release on the NRW's website (click the link above).
---