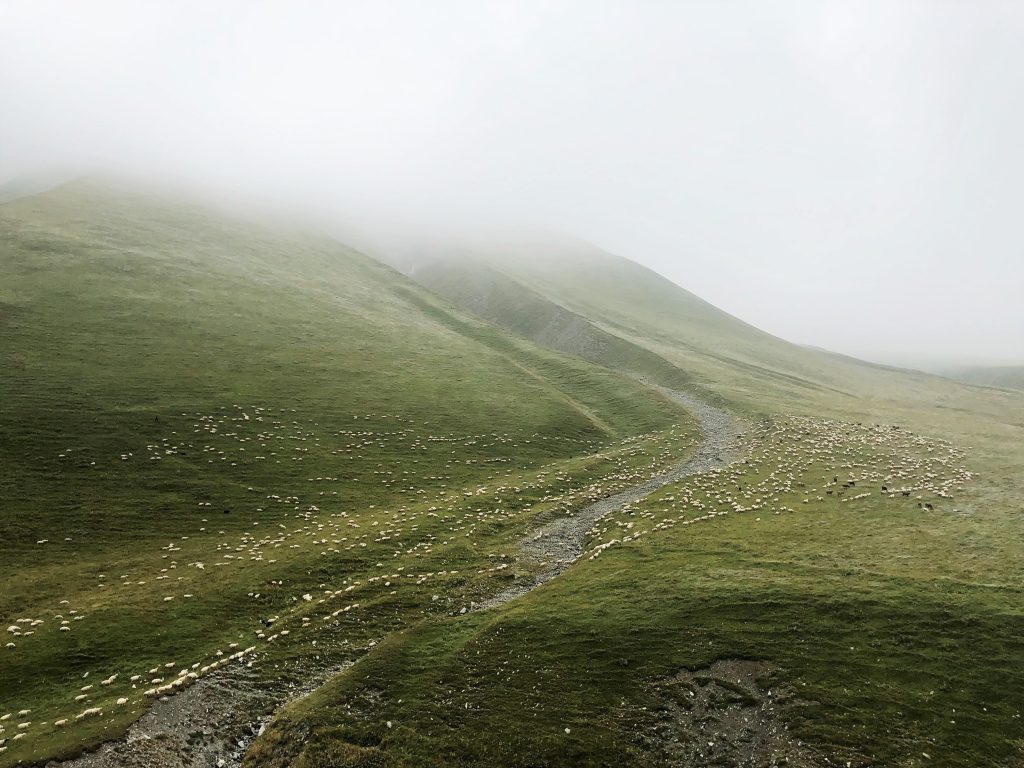 Environment Evidence 2020 | an upland journey
Our post conference publication document capturing the key discussion points at this year's Environment Evidence 2021 is now ready to view.
Our first online conference experience attracted more than 250 delegates and speakers and our conference-related materials, live webcasts, vimeo catch-up videos and conference teasers had more than 30,000 views across our website, streaming provider Whova and social media channels.
Take a look at the event in more detail, find links to the recorded sessions and view our graphic illustrations of the key panel sessions and webcasts and (thanks to illustrator Laura Sorvala).
You'll also see a glimpse of what's to come in at Environment Evidence 2021 and find out how you can sponsor us and get involved.
---