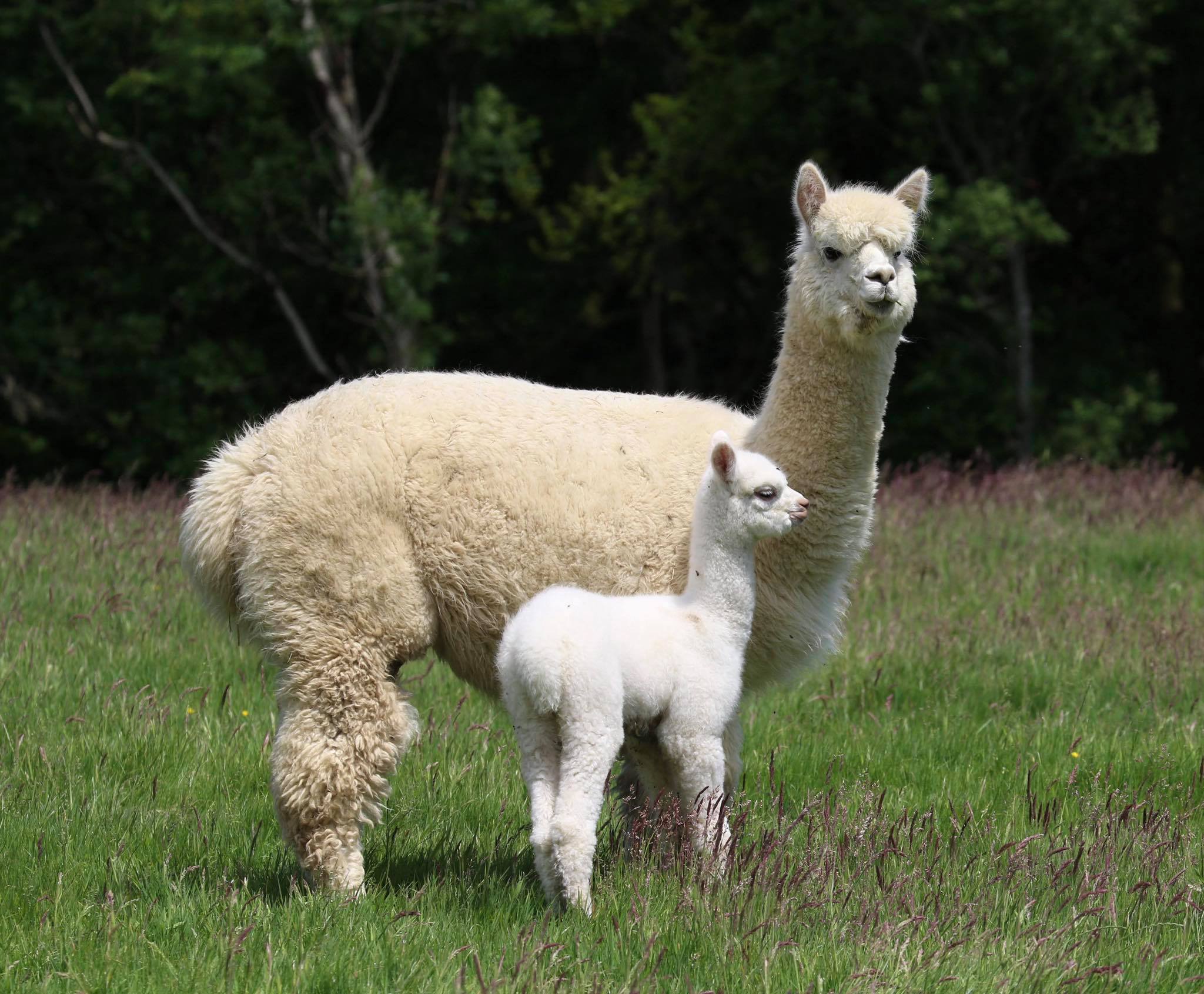 Deadline for application: 17th October 2022
The Green Marketplace concept explores the potential to develop a market-based mechanism in Wales facilitating greater private sector investment in sustainable management of natural resources.
This exciting research opportunity will look at current opportunities to facilitate such a marketplace and support mechanisms to assist connections between funders and projects. It would be helpful to consider any relevant examples from Wales, the UK and beyond. These could include any platforms, research and strategies being developed to facilitate funding for the nature and climate emergencies.
The placement provides an opportunity to gain insight into the functioning of Natural Resources Wales and evidenced based decision making within the Welsh environment context. The researcher will work in an interesting and diverse team, and their contributions to tackling the nature and climate emergencies will be highly valued.
For further information about the opportunity and details of how to apply please download the following:
Please complete the Equality Monitoring form and submit with your application: