Welsh Uplands: past, present and future
Environment Platform Wales is celebrating the Welsh uplands with images depicting people, places and nature. As part of the lead up to our 2020 conference: 'Resilience in the Welsh Uplands: an Evidence Perspective' we are collaborating with the Living Wales project to showcase these important landscapes and the people that live within them.
Over 80% of the Welsh landscape is classed as upland. We are encouraging both first-time photographers and keen enthusiasts to use their unique vantage points to capture the essence of what the Welsh uplands are all about.
Participants will be invited to celebrate at a VIP reception to launch the exhibition in Wales' Pierhead Building in Cardiff Bay on June 3rd. The exhibition will be on display to members of the public on 4th June and at summer events and shows across Wales this year as well as forming the backdrop for our conference in September.
If you would like to participate, please submit an image that you feel represents one or more of the following categories. Winners in each category will receive £100 of Amazon vouchers to spend or donate as they wish.
People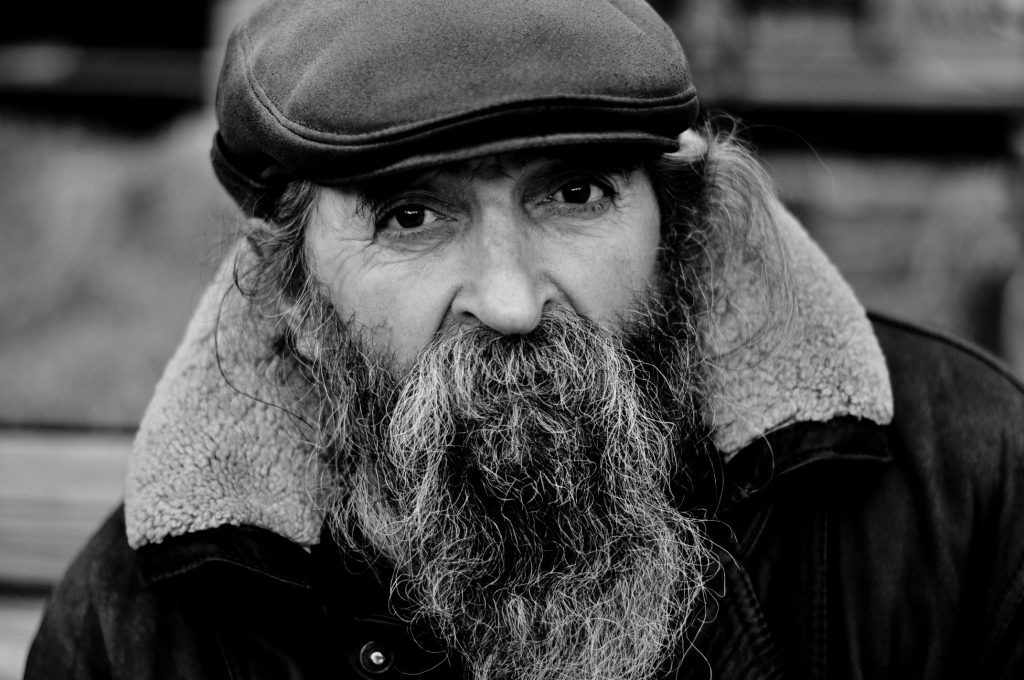 Who are the people who live in the uplands? Demonstrate their personality and character – portraits and action shots are encouraged, as are group pictures and images of individuals.
Landscape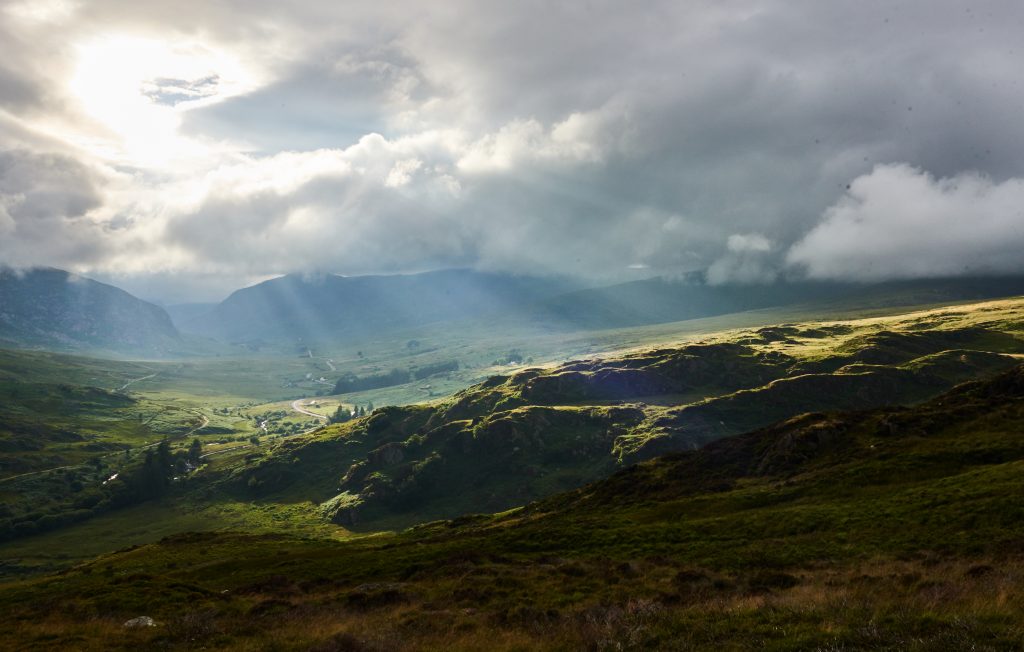 Demonstrate the seasons, textures, colours and scenes depicting life in the uplands. What are the scenes you encounter on your commute or from your bedroom window?
Wildlife & Livestock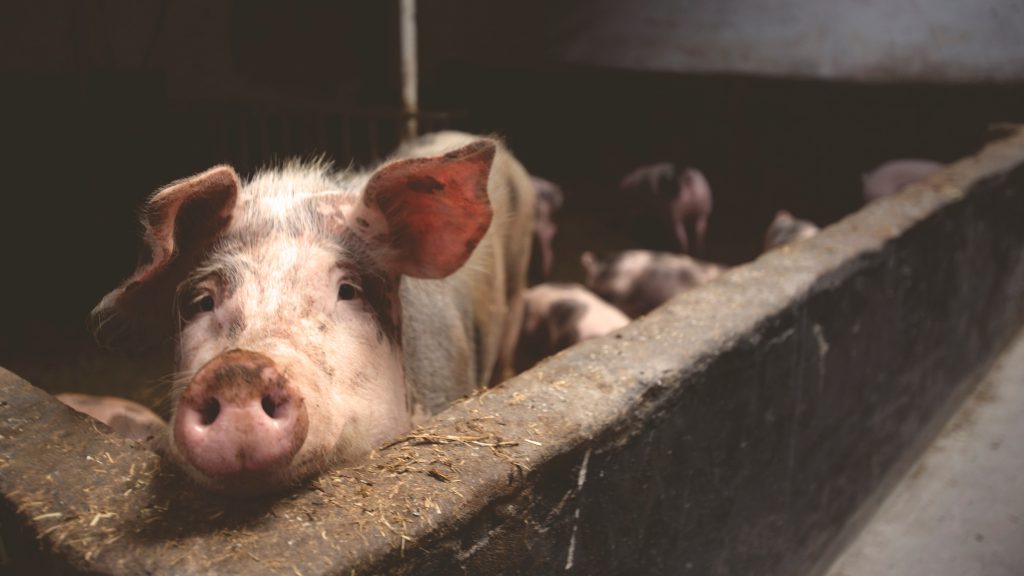 What animals and wildlife can you see in the uplands? How does this landscape sustain them? What role do they play in farming and local communities?
Under 18s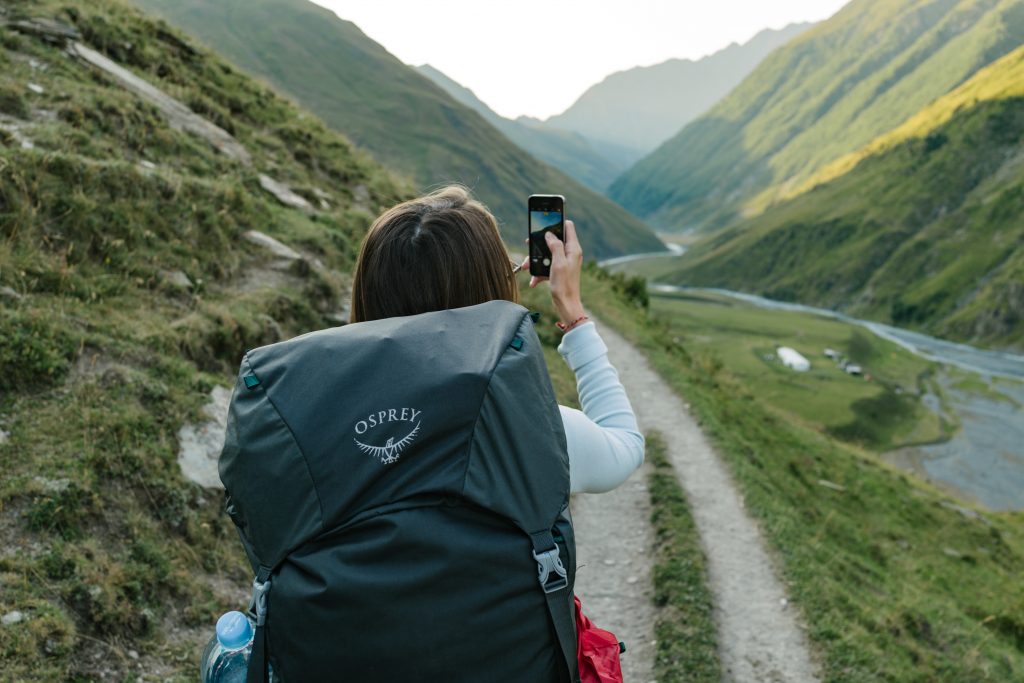 What's it like being a teenager in the uplands? How do you socialise, learn and connect with others in the uplands? What future do you see for yourself?
Under 12s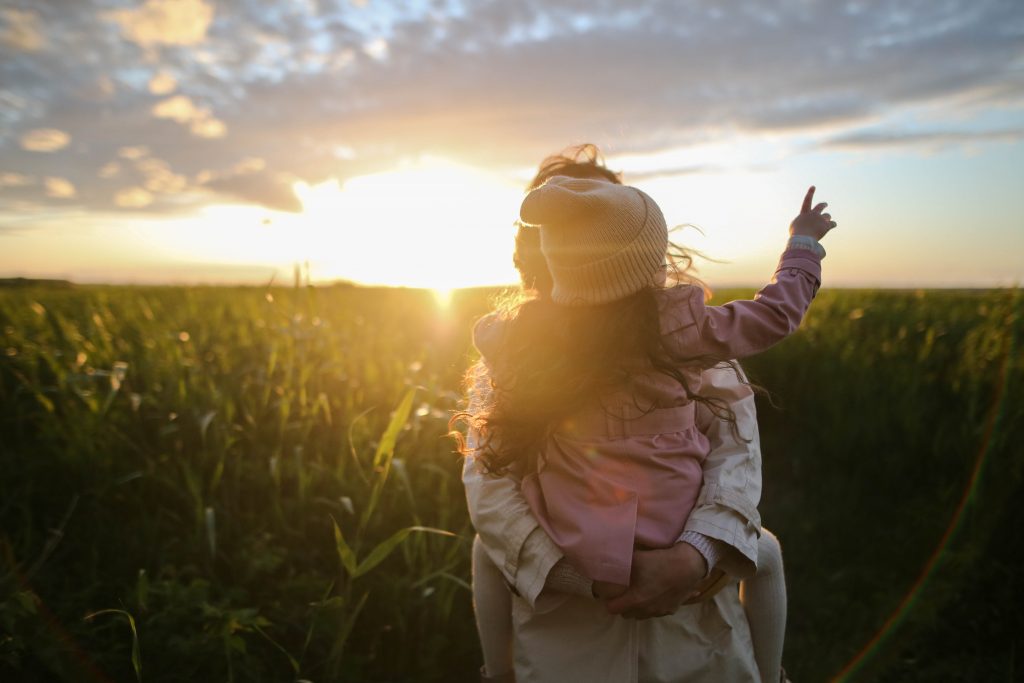 What's it like being a child in the uplands? What's your favourite thing about living where you live? What do you want to be/see when you grow up?
You are also encouraged to submit images from the past that you feel paint a picture of the landscape and shape it's social and environmental history. You are welcome to submit a group of three images under one category submission if you feel this more effectively paints a picture of the 'past, present and future.'
GUIDELINES / TERMS AND CONDITIONS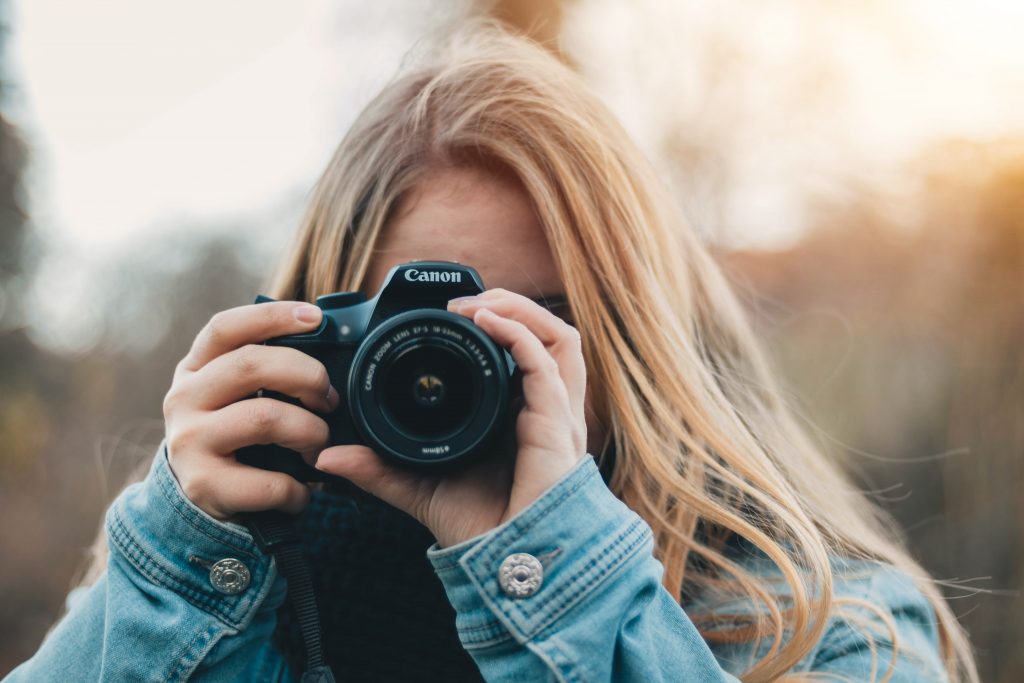 Please do not e-mail or post your images. Image submissions should be digital only, using appropriate large file image sharing applications or software, for example – Google Drive, We Transfer, Send Big File, etc. Please send the image submissions to info@epwales.org.uk. Ensure your FULL NAME, address and email is included in the covering note/message as well as the category under which you are submitting an entry. Although routine 'light touch' editing is permitted, we do not encourage heavy digital manipulation / filters or graphically manipulated images and these will not be selected for our exhibition.
A panel of EP Wales board members and guest judges will sift and shortlist the exhibition candidates and successful shortlisted candidates will be contacted by 4th May 2020. The Public Event and Exhibition will take place at Pierhead Building, Cardiff Bay on the afternoon/evening of June 3rd 2020 in association with our partners Living Wales.
Judges will announce the winners and present the prize envelopes at the ceremony and the event will be documented and recorded for marketing and social media channels of EP Wales and associated partners. By entering the competition, you are consenting for us to use your imagery as part of our exhibition, competition press and PR and social media collateral. The final, mounted printed images can be mailed on request following the completion of the Welsh Uplands Conference in September.
For more information or questions, please contact gemma.TF@epwales.org.uk