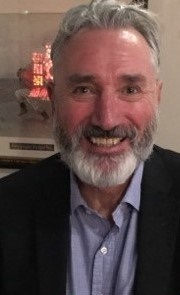 Ahead of the All Wales Virtual Careers Fair (#AWVCF), Environment Platform Wales caught up with Brian Royson Mayne, a fellow of the Chartered Institute of Wastes Management, Chartered Environmentalist and Chair for CIWM Cymru-Wales. Brian will be in attendance at the #AWVCF to promote the Institute's free learning resources and talk to students about the range of careers available in the sector.
Brian reveals all about wastes management, the CIWM, his 'plan B' dream career, what's helped him through lockdown this last year…and his enthusiasm for extremely spicy chili peppers.
EP Wales: so Brian, tell us a bit about yourself and how you came to be involved in CIWM?
I'm a fellow of both the Royal Society of Arts and Chartered Institution of Wastes Management. I am also a Chartered Environmentalist and recognised by the International Solid Waste Association as an International Waste Manager. I am presently a director of HJL Environmental a boutique environmental consultancy that offers bespoke solutions, training and advice. I also lecture and train on a range of environmental subjects. I'm a visiting lecturer in Environmental Policy and Management at the School of Engineering, Cardiff University. I'm presently the chairperson of the Chartered Institution of Wastes Management (CIWM) Cymru Wales.
The CIWM Cymru Wales Centre is one of ten centres within the UK and Ireland. It is the leading membership organisation for professionals in the sustainability, resources and waste management sector, representing and supporting over 5,600 individuals across the UK and overseas. We empower our community of members to achieve success by keeping them updated on the latest news and policy activity from across the sector.
CIWM also provides expert technical advice and information; offering a range of training courses and learning opportunities for all experience levels; promoting the importance of professional development and providing one-to-one career advice; hosting a number of industry-leading events and conferences; and providing a variety of unrivalled networking opportunities, both nationally and on a local level.
We also play a vital role in shaping the future of the resources and waste management sector. We provide an impartial, influential and respected voice in policy discussions in Belfast, Cardiff, Dublin, Edinburgh and London, ensuring our members' views are represented and that policy development is informed by theoretical and practical understanding and experience.
If there was one thing I'd like to shout from the rooftops it's that Reducing waste helps the environment by slowing climate change, can have a positive effect on your finances and a positive social impact by creating more jobs for people in industries developed to reuse, repair and recycle goods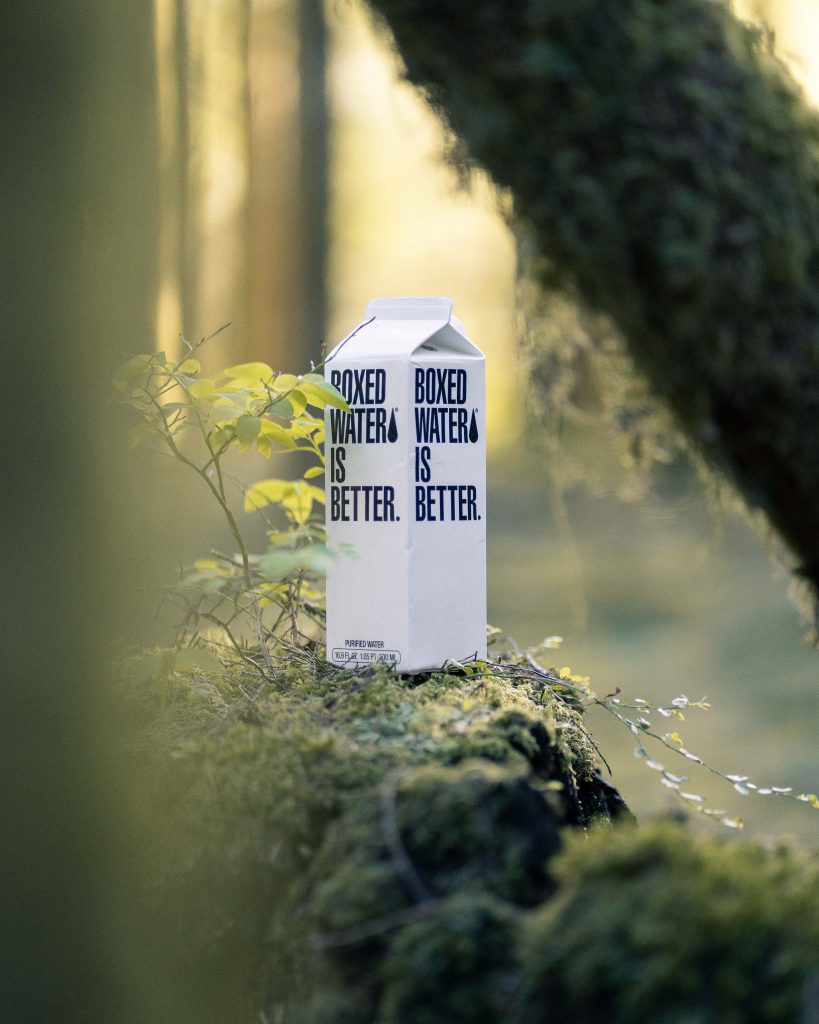 EP Wales: What's the best advice anyone's ever given you?
Our school motto 'Ni Ddychwel Doe' (Yesterday Never Returns)
EP Wales: what was your proudest professional moment?
I was awarded a Ben Heath Certificate in 2015 (CIWM Cymru) and 2019 (CIWM London & the South East) for outstanding presentations.
EP Wales: what are you biggest fears/hopes about post COVID-19 world?
I hope that the coronavirus pandemic can result in a deeper understanding of the ties that bind us all on a worldwide scale and help us get to grips with the largest public health threat of the century, the climate crisis.
EP Wales: Any surprising new skills / hobbies / boring but beautiful things that have helped you get through lockdown?
I bought myself a litter picker and collect rubbish on my coastal walks get home and segregate what I can and put it out for recycling.
EP Wales: if you could pass any law, what would it be?
Long answer! Denmark have passed an interesting law which addresses the problem that even when climate goals are laid down in law, governments take decisions that don't deliver. The Danish law has several safeguards to this end. Every year, the government needs to find a majority parliamentary approval of its global and national climate strategies, if it doesn't the government has to step down!
According to some observers this law could turn out to be one of the closest things yet to a law that would make climate change – or at least the lack of effort to stop it – genuinely illegal.
EP Wales: What advice would you give to young people interested in entering the waste management field?
If you are going work in the resource and waste management join the CIWM. You can find the right level for you and choose from a range of membership grades including Chartered qualification. As a professional membership body, it supports its members to be successful in their roles by providing technical and career advice, information, training and networking. It sets and maintains professional standards, developing and sharing knowledge and best practice.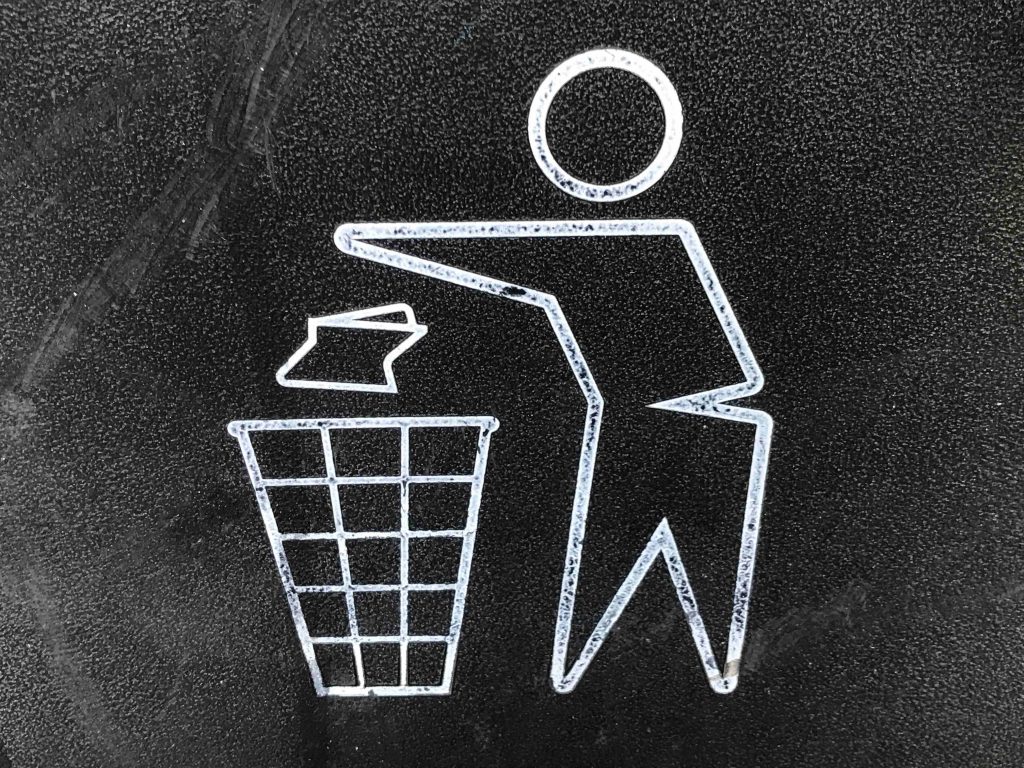 EP Wales: what have you been reading or listening to during lockdown?
I'm currently reading 'My Kind of Club: The Inside Story of Neil Warnock's Cardiff City' by Dominic Booth. I've been listening to 'Rough and Rowdy Ways' by Bob Dylan.
EP Wales: what's your greatest weakness – and what keeps you up at night?
Definitely hot sauce. Despite my wife's wonderful cooking I can't resist undertaking a chilli pepper blitzkrieg to her offerings. What keeps me up at night? Often some serious mouth heat and stomach noise from the chilli sauce, but recently my grandson's education in these troubled times.
EP Wales: if you weren't doing what you're doing – what would you 'Plan B' career be?
I'd be a test paddler for a kayaking company! When I'm not working, you can usually find me kayaking off Barry Island (my favourite place in Wales).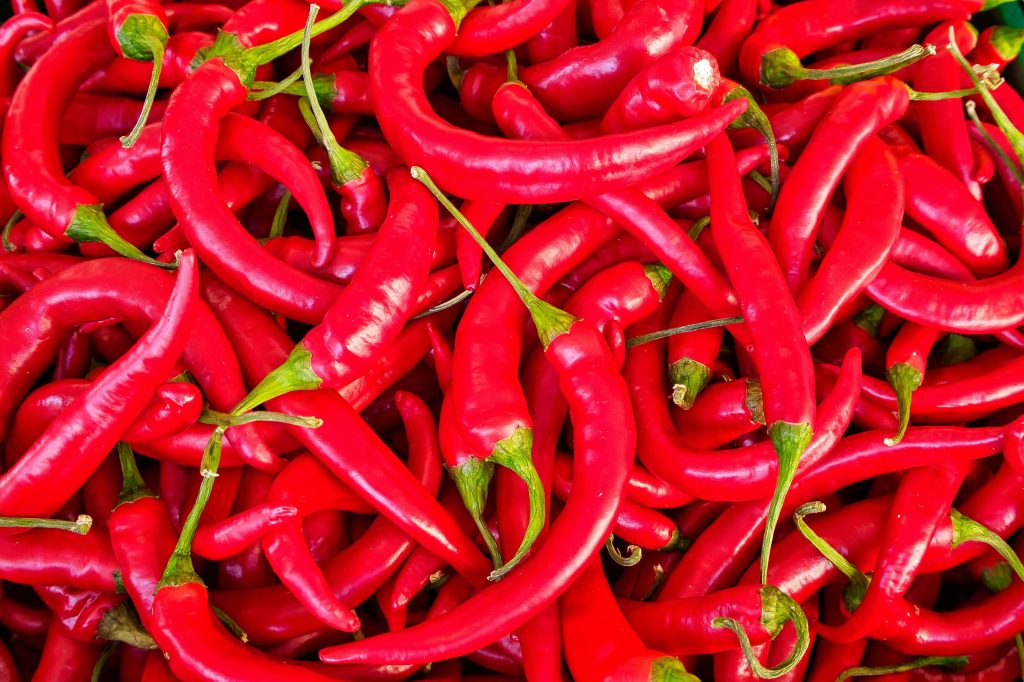 EP Wales: what's your secret ambition?
To try 'CaJohns Black Mamba 6 Get Bitten' . I quote "Crazy heat but still great flavour. First hot sauce I've ever tried that made my face go half numb."
EP Wales: and finally….what have you learned about yourself and others during lockdown?
How much I need to talk to people, how little people need to talk to me.
EP Wales: aw! we're giving you a hug once lockdown's over and we've all had our vaccinations!
---
ACCESS CIWM's FREE LEARNING OFFER below (Document download)
---