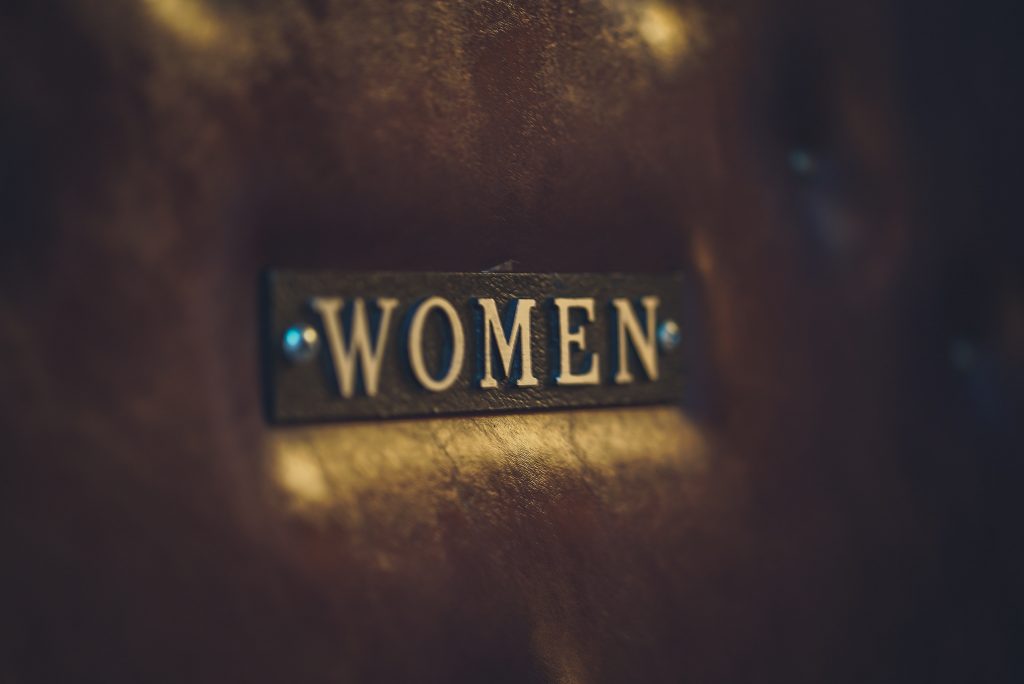 This year's IWD is is "Choose to Challenge", recognising the need to call out gender bias and inequality. As women around the world battle the social, economic and political fallout from Covid-19, the need for this is greater than ever.
Celebrating our pioneers and original thinkers
It's been great to see the recognition of women's contributions to science, innovation, conservation and research across social media channels today, including forces from the past like Lily Newton (scientist, professor of botany and vice-principal at the University of Wales), Mary Gillham (naturalist) and Liz Howe (ecologist and herpatologist).
We're also eternally grateful to the contribution of great thinkers, innovators and educators like Caroline Lear (Professor in Earth Science, Cardiff University), Morag McDonald (Dean of College / Professor of Ecology and Catchment Management, Bangor University), Dr Marie Busfield (Geography and Earth Sciences, Aberystwyth and Founder of Girls into Geoscience Wales), Julia Jones (Professor in Conservation Science, Bangor University / Director: National Research Network in Low Carbon, Energy and Environment), Lorraine Whitmarsh (Professor (Environmental Psychology) Bath University / Director of CAST).
Emerging voices
We've also been heartened to witness the strengthening of young, emerging voices in the conservation debate, the fight for climate justice and for representation and diversity. As we prepare for the road to COP26, voices like those of Poppy Stowell-Evans and Maisy Evans (climate activists and hosts of 'Young Female and Opinionated' Podcasts), and Maya Rose Craig (AKA Birdgirl: activist, birder and founder of 'Black 2 Nature') have been sparking conversation and influencing approaches to youth engagement and participation. Look out for EP Wales interviews with Maya, Maisy and Poppy, coming soon!
Career development podcasts & hosted talk at the All Wales Virtual Careers Fair
We recently hosted Forbes '30 under 30' innovator, engineering influencer and voice for youth and entrepreneurship Jessica Leigh Jones MBE at the All Wales Virtual Careers Fair, catch up with Jessica's incredible motivational talk 'The career jungle gym' here. In the spirit of IWD2021, why not listen back to our 'Curious Minds' career path chats with some wonderful women over the last few weeks including: Holly Butterworth and Josie Jackson (NRW), Di Clarke (Ecologist, Koru Associates), Donna Hartley (Wesh Water) and Donna Udall (Coventry University, CAWR).
Women in innovation
Today, today (Monday 8 March 2021) the UK's Science Minister Amanda Solloway announced that 40 of the country's top female innovators are to be awarded a cash injection of £50,000 each to scale up and bring to market their disruptive business ideas, many of which have been borne out in response to the COVID-19 pandemic. Read more about the finalists (including Cardiff's Alison Ettridge) here.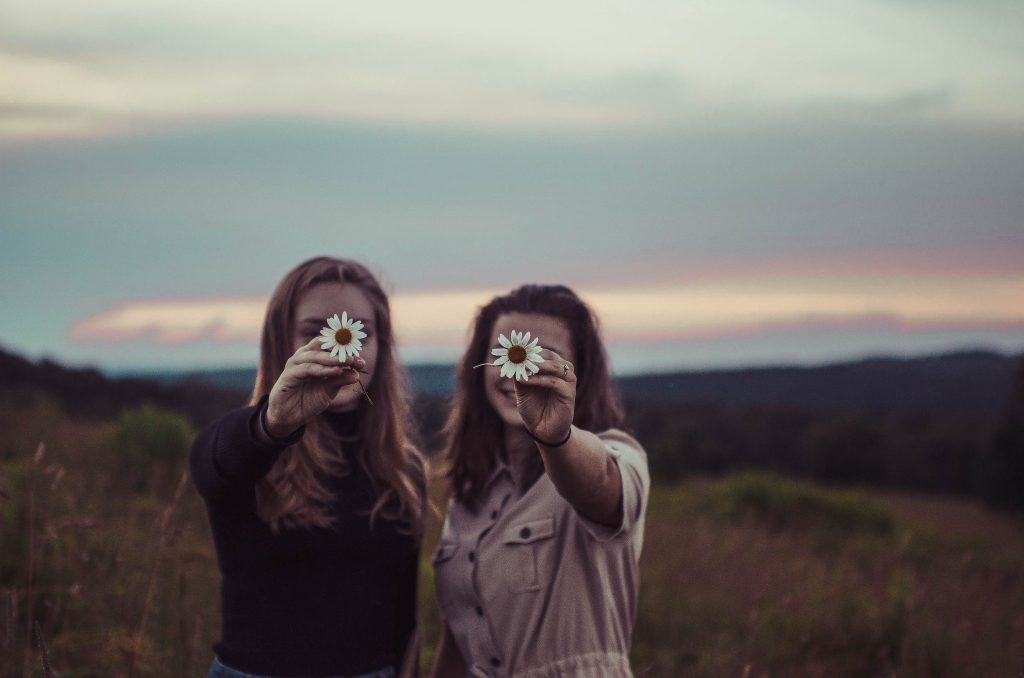 HERstories in environmental science
Catherine Duigan: profile on Margaret Wood – Geoscientist and conservation champion (Trowelblazers)
EP Wales blog: Mariecia Fraser: alpacas, Aberystwyth and me
EP Wales blog: Barbara Jones: In search of the Snowdon Lily
EP Wales blog: Elizabeth Woodcock: A wild new way we can transform the way we manage our health – and the environment
---