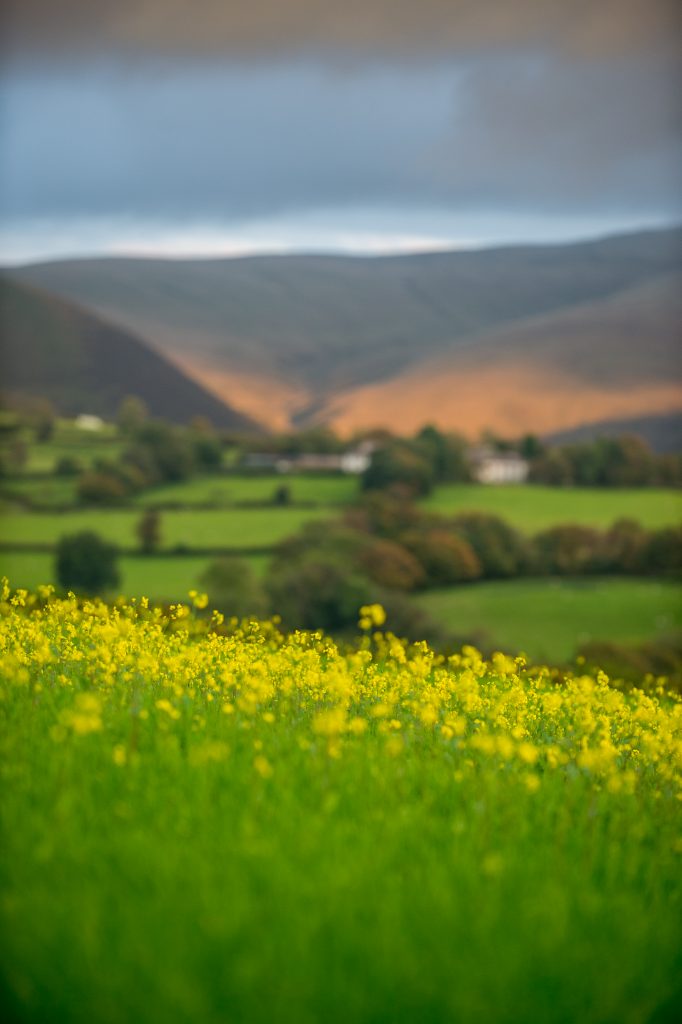 A pan-Wales collective of environmental research and evidence professionals have paid tribute to one of their contemporaries who is embarking on a new adventure, after helping to shape the role of research and evidence in Welsh policy making and collaborative working.
Prof. Kathryn Monk has been at the forefront of the development of the scientific evidence branch for Wales' leading body in charge of Natural Resources (NRW), eventually becoming their Principal Scientific Advisor and Head of Profession for Science and Engineering in 2014. She was responsible for science and evidence quality assurance across NRW, building the strategic evidence base through external liaison with Defra, the Research Councils, universities, and other research providers, and ensuring the organisation used the latest scientific evidence and futures analysis.
Kathryn was pivotal in the development and management of integrated research programmes, and science into policy issues – spearheading efforts to create a collaborative approach to bridging the gaps between evidence and policy through the creation of Environment Platform Wales.
At NRW, her programmes included conservation, sustainable forest management, and governance partnering all levels of society and Government, including the Commonwealth Secretariat. Her early training included a post-doctoral fellowship in agricultural systems at the University of Reading, a PhD in ecological entomology from Imperial College at Silwood Park, and a BSc in ecology from the University of Durham.
Kathryn is a member of REF2021, and the chair or a member of several boards and advisory groups across both academic institutions and government. She also spent more than 20 years in overseas development and 15 in the UK Government, honing her expertise in sustainable development, conservation and forestry and has served as a chair and member of government, academic and charitable boards and committees in the UK and overseas.
As well as being an honorary professor and board member for Swansea University, she has served as a board member for Collaboration for Environmental Evidence. Since July 2020 she has been Royal Meteorology Society's Deputy Editor of Climate Resilience and Sustainability.
Paying tribute to Kathryn's contribution to environmental research in Wales, EP Wales' Director Dr Jenny Geroni said:
---
"Kathryn's support and vision has been pivotal in making impactful change here in Wales in terms of the way we view and approach scientific research and create meaningful policy around it. She has been able to bring together disparate groups of people and push the envelope in terms of how we collaborate and what we can deliver. Kathryn's tenacity in science and evidence quality assurance, building the strategic evidence base with liaison across research and evidence providers has ensured that organsations and legislators have been able to call upon the very latest evidence. Her contribution has meant that researchers and research organisations have been given the platform to share knowledge, create networks and more importantly – to pave the way for a healthier, more resilient Wales."
---