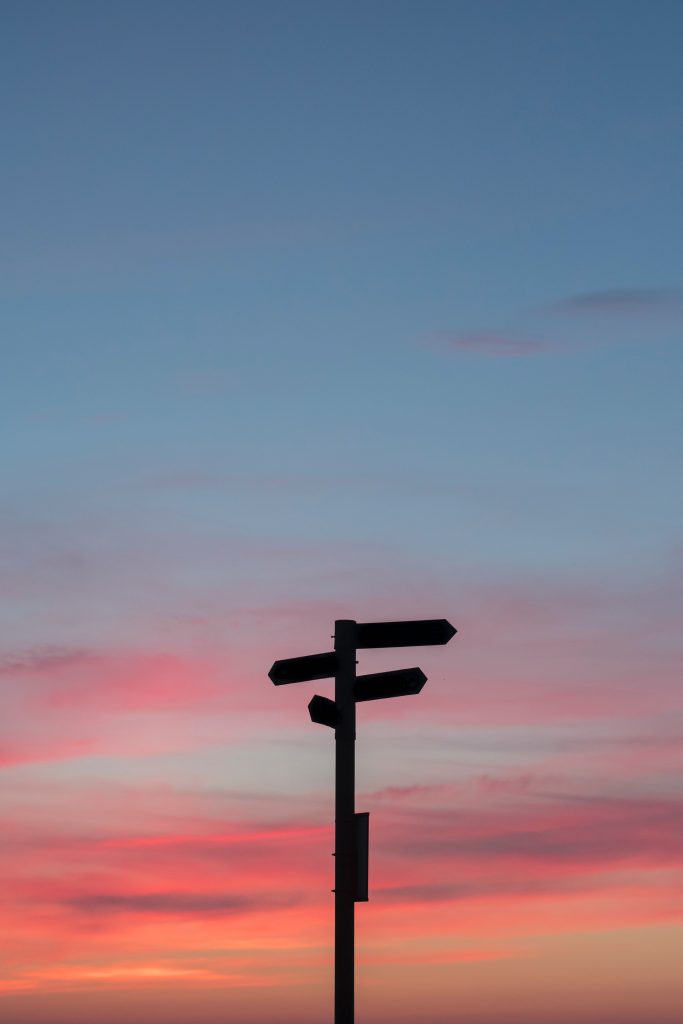 EP Wales Director Dr Jennifer Geroni has this month served her last week as EPW Director, after almost three years leading the platform and its membership community. Jenny helped to formulate and deliver EP Wales' thematic conferences and supported community members to collaborate on funding bids and a number of workshops, consultation events and sandpits at membership institutions. EP Wales launched officially at the National Museum Wales Gallery in May 2019, where Jenny welcomed officials from DEFRA, Welsh Government and public sector bodies and organisations in the environmental and sustainability space.
Since then, Jenny has successfully hosted two annual conferences for the platform including 2019's Marine Evidence conference in partnership with Swansea University as well as 2020's online conference on resilience in the Welsh Uplands. Throughout the pandemic, Jenny hosted a number of webinars, introduced a new careers-based Podcast series and facilitated multiple PhD placements in association with Welsh Government teams. Jenny also worked with Welsh Government leads to facilitate several consultation and stakeholder events focusing on clean air and plastic pollution. Her final event with EP Wales was a workshop on decolonising natural science collections, in association with National Museum Wales/Amgueddfa Cymru.
She leaves EP Wales to join NWM-Amgueddfa Cymru full time, helping to promote collaborative working, research partnerships and opportunities to develop and grow research engagement and impact at the museum.
Jennifer was previously Head of Research Development at PDR International Centre for Design and Research following previous research and project management roles with the University of Bristol and Cardiff University. She spent a number of years sharing her love of science and STEM with secondary school students, before eventually embarking on a Doctorate. Following her PhD, she joined the Office of the Chief Scientific Advisor for Wales as an analyst.
Her appointment to the Amgueddfa Cymru team comes at an exciting time in their history, as it expands its engagement, impact and commercial activity. The museum also announced a new appointment of Business Development Director earlier this year, to spearhead the organisation's commercial and corporate opportunities in the coming years.
Paying tribute to her tireless work with the platform, Dr Tristram (TC) Hales, Director, Sustainable Places Research Institute and Reader at Cardiff University's School of Earth and Environmental Sciences said:
"Jenny Geroni joined the Environment Platform Wales as its inaugural director in 2018. She has played a central role in developing the platform into a space for collaborative working between all of the universities of Wales, and key users of environmental evidence within Wales. She has worked hard to support environmental research across Wales through the development of sandpits, conferences, and student career opportunities. We wish Jenny all the best for her future endeavours."
Prof Terry Marsden, Emeritus Professor of Environmental Policy and Planning, Sustainable Places Research Institute and School of Geography and Planning, said:
"I offer my warmest congratulations to Jenny on her new post. Her work, drive and commitment in developing the Environment Platform Wales has been a huge success and will hopefully flourish further given the great start that she has given it over its first few years. It was a pleasure working with Jenny as we set about establishing the platform- a real and somewhat unique challenge."
Sarah Davies, Professor/Head of Department, Geography and Earth Sciences, Aberystwyth University added:
"Jenny brought incredible energy and enthusiasm to her role as the first Director of the Environment Platform Wales. She has done a fantastic job of bringing together researchers, policy makers and a wide range of stakeholders to build collaborative initiatives and raise the profile of environmental research in Wales and beyond. We are very grateful for all she has done to develop EP Wales over the last three years and wish her all the very best in her new role at Amgueddfa Cymru. We look forward to continued collaboration in the future."
Environment Platform Wales member Professor John Healey, Professor Forest Sciences (Bangor University) added:
"Bangor University is very appreciative of all that Jenny has chieved through her excellent work leading the development of Environment Platform Wales, and we wish her all the best in her new role at Museum Wales/Amgueddfa Cymru.  We very much hope that this will lead to future collaboration with the Platform for Bangor."
---