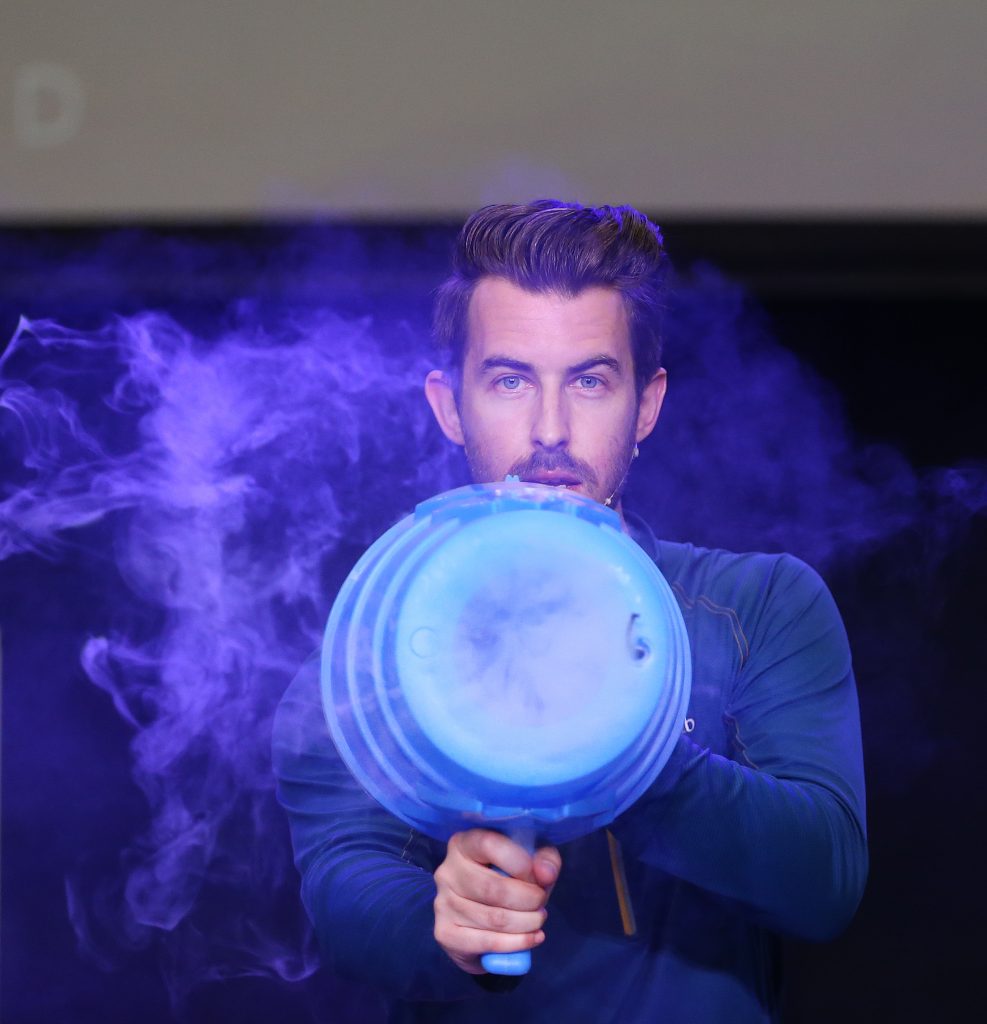 Two of Wales' rising stars in the field of STEM have each underlined the importance of continual learning and development, as they help prepare students and soon-to-be graduates for the post-pandemic job market.
Speaking ahead of the first 'All Wales Virtual Careers Fair' on Monday March 1st, science communicator/presenter Huw James and Forbes 30 Under 30 finalist Jessica Leigh Jones MBE have underlined how students emerging into the job market can gain a competative advantage by blending career passions, being agile and viewing their future careers as 'jungle gyms' rather than traditional career ladders.
Jessica and Huw's talks make up a programme of support for students and graduates at the All Wales Virtual Careers Fair, which is a co-production of all Welsh Universities/HEIs and more than 75 employers across Wales.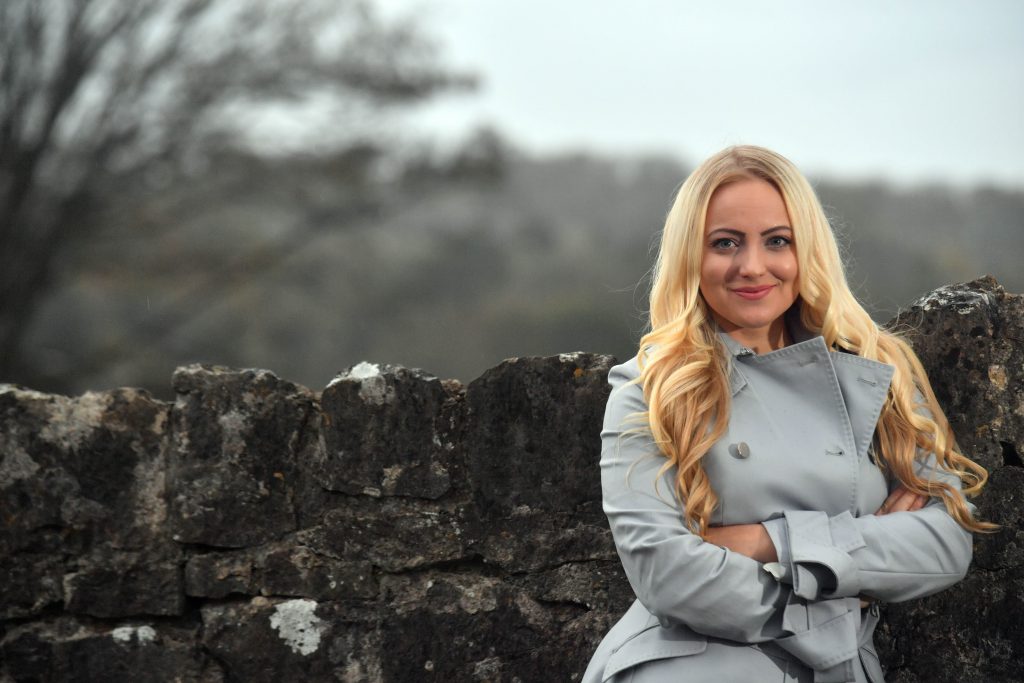 EP Wales partner University of Wales Trinity Saint David has recently launched a Enterprising Engineers Programme, through which Jessica will help ensure Engineering apprentices and students have the knowledge, entrepreneurial skills and expertise needed in a Post Covid-19 world.
Speaking recently at EI Live's Learning Hack Workshop, Jessica said:
"Lifeling learning is this idea that you never stop learning, it's not new. Henry Ford once said 'anyone who stops learning is old…anyone who keeps learning is young'. I'd go a step further than this. If you're not learning, you're not innovating. As an engineer, if you're not innovating you become redundant. 'Industry 4.0' presents us with an opportunity for a net positive increase in employment, for increased organisational capability, enhanced innovation and business sustainability…"
Jessica also highlighted the World Economic Forum's report on the future of jobs, in which employers identified the 'Top 10' skills identified by all employers in 2025. Among the top of the list were 'creativity, originality and initiative'.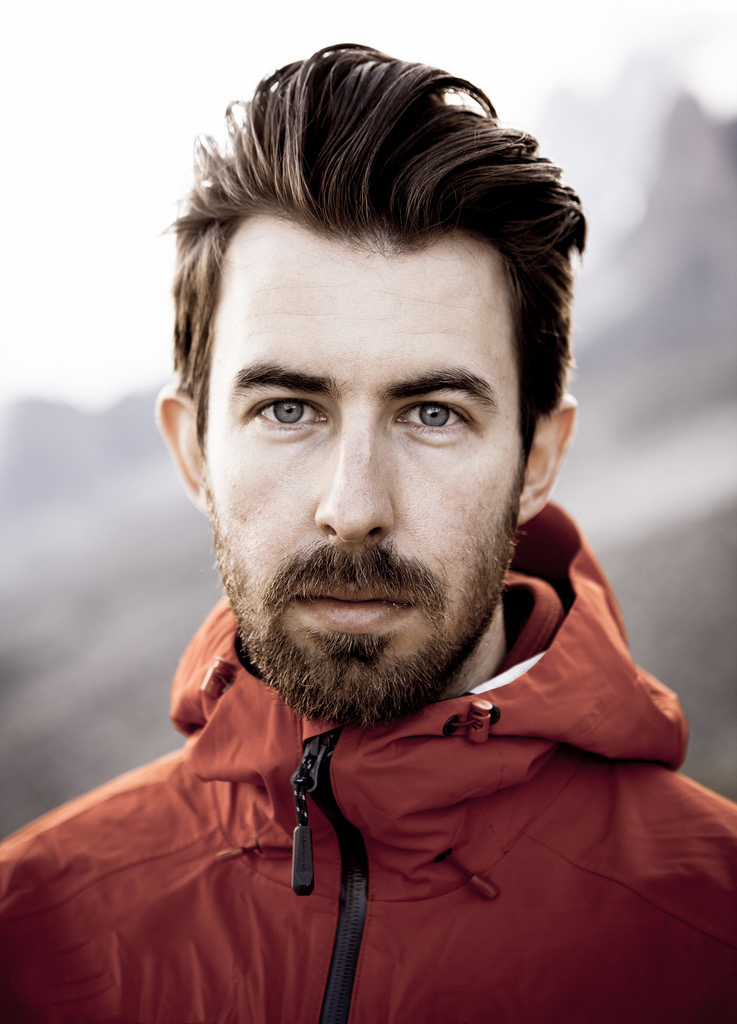 In a podcast interview ahead of his talk at the All Wales Virtual Careers Fair, science communicator Huw James outlined the importance of scientific literacy and creative applications of communicating scientific concepts and data in an era of distrust, fake news and conspiracy theories.
Listen to our full chat with Huw in Episode 7 of curious minds below:
The career jungle gym: unconventional careers, future skills and the green economy – Jessica Leigh Jones MBE, sponsored by Environment Platform Wales (Monday March 1st, 11.30am (Live) at the All Wales Virtual Careers Fair).
Blended careers, mountains & media: how I found my 'career sweet spot' – Huw James, sponsored by Environment Platform Wales (Monday March 1st, 1.30pm (Live) at the All Wales Virtual Careers Fair)
There's still time to book your spot at the All Wales Virtual Careers fair, where you can live chat and message with more than 75 employers, access CV clinics, seminars and talks with industry experts and early career specialists. Don't miss out!

---