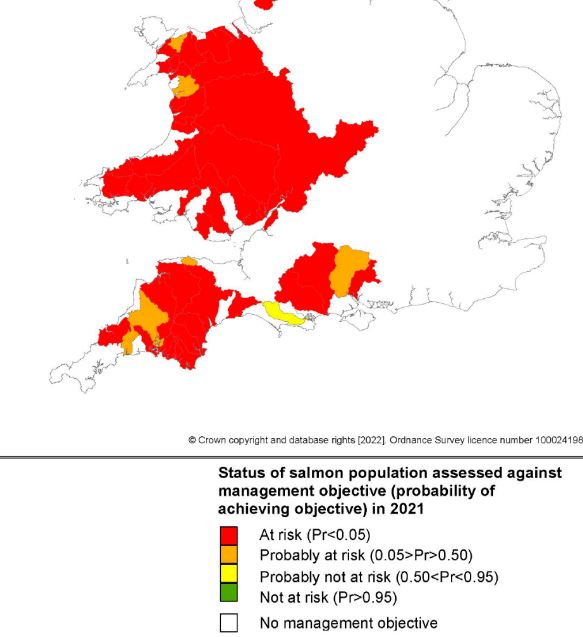 Deadline for applications : Friday 30 June 2023
Welsh Government are inviting proposals for a Fellowship role to, work within the Climate Change and Rural Affairs (CCRA) Department to analyse the evidence base for tackling the nature crisis in Wales. This position aims to support the development and understanding of what reversing the decline of biodiversity could look like in the future, given proposed substantial land use changes and embedded climate change. This analysis is crucial in the work to produce legally binding targets which is a Welsh Government Priority,
"Biodiversity – Agree that targets…have a role to play in helping to protect and restore biodiversity for species and habitats in our terrestrial and marine environments."
The Co-operation Agreement 2021
The aim of the work is to develop a comprehensive understanding of the existing evidence and new research needed to inform the evidence base for developing a baseline and protocol for measuring biodiversity in the future and contribute to understanding of the actions needed across Government to support nature recovery.
This position will work in a multi-disciplinary evidence team supporting a wider programme to contribute to delivering robust, evidence-based decisions within Welsh environment and agriculture policy. The team works through research to promote collaboration between policy, business and land management partners to deliver desired policy outcomes. Being based in the evidence team will give the Fellow a team of evidence and analysis experts to draw on, however, it is expected that the Fellow will be working closely with the Welsh Government and NRW biodiversity policy teams throughout the tenure.
The outcomes of activities undertaken during the Fellowship are expected to lead to new and improved understanding of biodiversity data and data analysis to improve policy decisions and actions to deliver positive outcomes for nature.
Applications are invited for proposals from Post-doctorate Researchers to Senior Researchers and the role is open to candidates to create their own proposal for how a Fellowship may function. The Welsh Government is able to support this as a part-time or full-time role.
For further details of the role and the application process please download the document below: