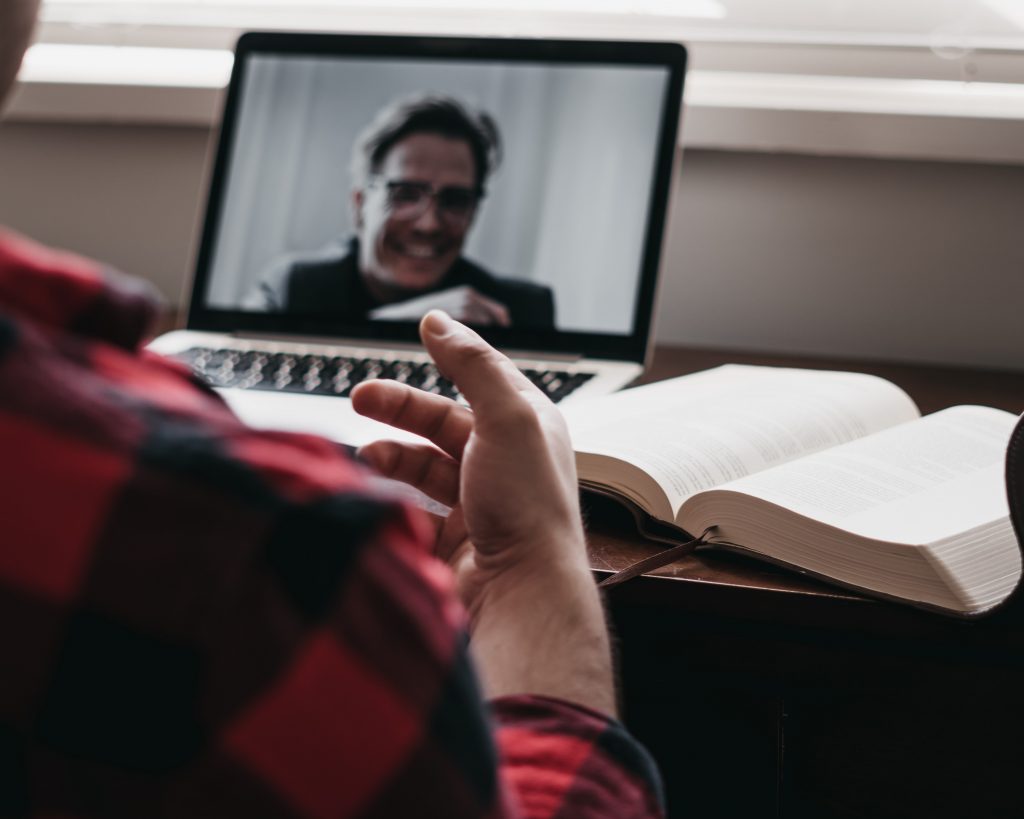 by Dr Jennifer Geroni
After a packed few months leading up to our very first online conference, we've finally had some time to decompress and look back at some of the key take-aways and stand out issues facing our uplands in Wales. Over five days from the 14th September, we welcomed more than 50 speakers, produced more than 60 hours of content via racked up over 20,000 views of our conference poem 'My Land' (a John Morris Jones poem read by Hollywood actor and Welsh superstar Michael Sheen) and bagged our first piece of media coverage. It's been a real rollercoaster of a ride! After some time off to recharge and re-set, I've had the chance to dwell on some of main themes and issues emerging from the discussion. Here are my thoughts…I'd love to hear yours, too.
1.) Trust is key
We need to build trust between upland communities and the decision makers who affect their lives. Better spaces (both physical and digital) where rural communities can meet and have their voices heard are essential. Welsh language communities are often closely linked with the farming economy and are facing unprecedented challenges and worries. They are often the caretakers of the landscapes that provide ecosystem services for dense population centres but may be physically, socially and distinct from them. Understanding the unique needs of our upland communities and empowering them to engage with decision makers is essential for the health and wellbeing of Wales.
2.) Trees in the right places
Planting the right trees in the right places. This is a phrase that I hear a lot at the moment and doesn't really tell you much at all. During the conference we had some more nuanced discussions about this actually means. Supporting agroforestry by planting selectively to provide shade and shelter which improves livestock productivity is very different to replanting a large broadleaf forest. The right trees in the right place can stabilise soils, reduce flooding risk and support biodiversity recovery. Planting trees in the wrong places can result in biodiversity loss and a net carbon loss from the soil that could take decades to recover.
3.) Soil: the Cinderella of environmental research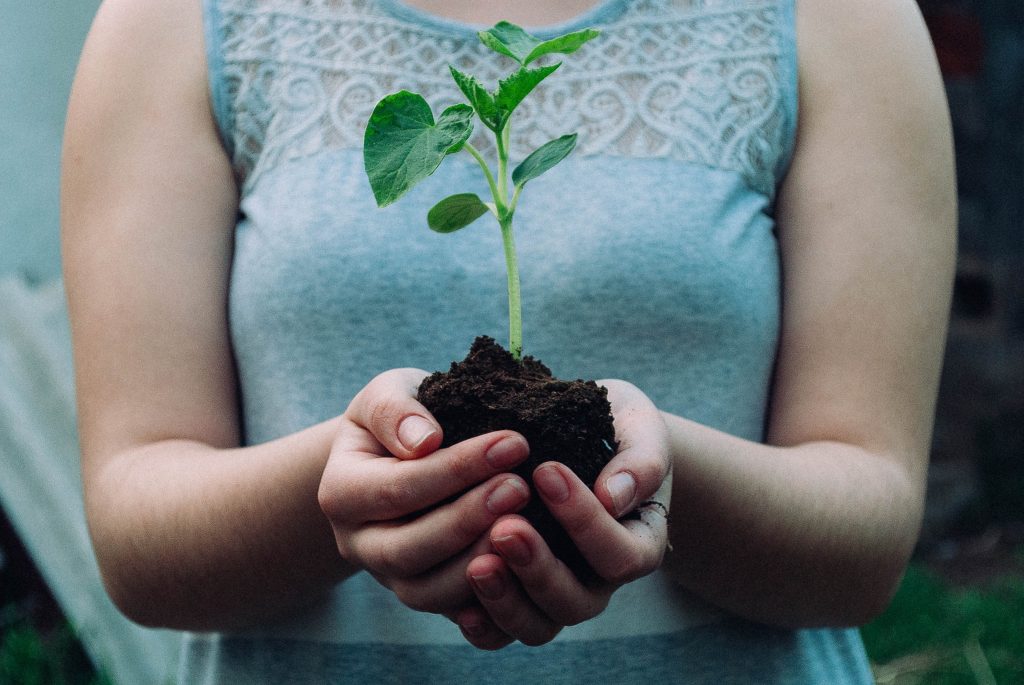 We have a lot more to learn about soils. We know that peatlands are a huge resource for carbon storage and many people are studying the way they are affected by and adapting to climate change. Other types of soils, their roles in carbon storage and the impacts of climate and land use change on them is much less well understood. Soils were even referred to as the Cinderella of environmental research. Understanding the condition and properties of the soil we are planting in must be a key part of the decision making process.
4.) Now doesn't mean forever
We need to be aware of our place in history. Humans have been living in and shaping the uplands of Wales for over 9000 years. When we talk about preserving our landscapes and ways of life it helps to remember from a historical perspective, that this is constantly evolving as we adapt to wider economic, social and technological change. Placed in this context our current perception of "normal" is just a blip on the historical timeline. It is human nature to value the way that we do things now and to feel uncertain about change. However, change is coming and we need to focus our energy on adapting to it in ways that support the wellbeing of our communities and environment.
5.) Food systems: Cost v Value
We need to pay the real cost of food production and other benefits we get from the land. Decades of agricultural policy and subsidies have resulted in an abundance of cheap food that does not reflect the real costs of production. We expect farmers and land managers to do so much but often underestimate the true cost of what we are asking of them. One of our panellists Chris Blake shared a quote that I think sums it all up perfectly:
"The old social contract between farmers and society is now stretched to breaking point.  We need a new deal, a new understanding, a new system, that brings farming and ecology together. And that requires dialogue, realism, trust, and changing our behaviours both as farmers and as consumers, and a willingness to pay the real price (in the shops and through our taxes) of food and good farming to make things as good as they should be."

English Pastoral, James Rebanks, Allen Lane, 2020.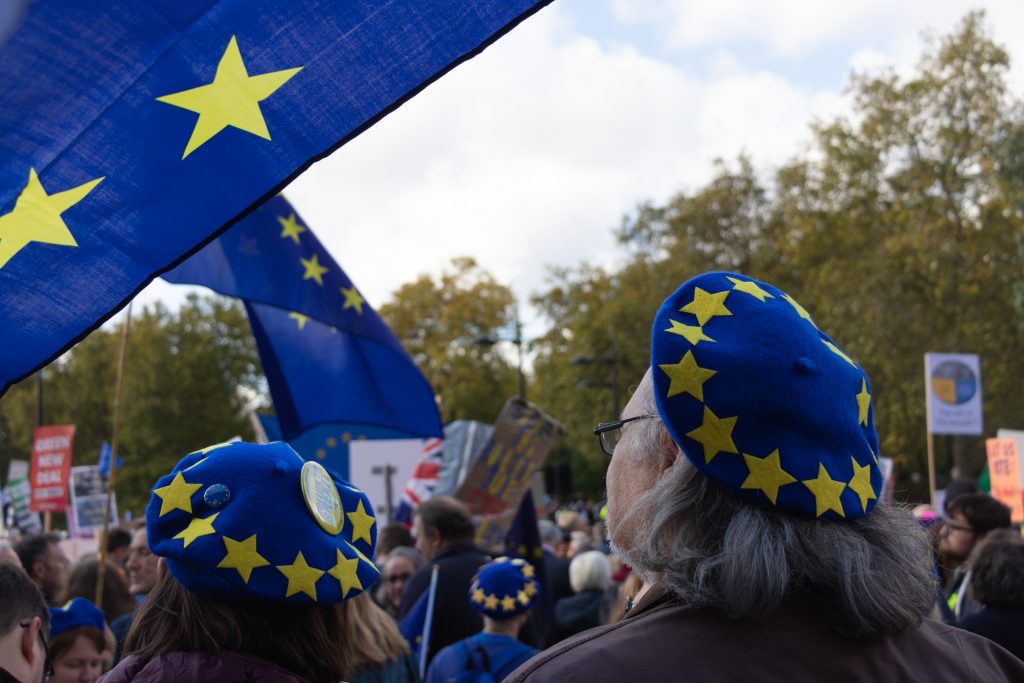 6.) The B word: threat AND opportunity
Brexit will mean big changes for the way we farm the uplands and how we pay for land management in these areas. There are many challenges facing sheep farming in particular, but if we embrace the change there are also huge opportunities. Much of what we can do will be influenced by changes to legislation, regulation and subsidies that are an inevitable consequence of leaving the EU. However, we can turn these to our advantage keeping Wales as a niche producer of premium products and broadening the employment opportunities across the uplands to include a range of new jobs in e.g. digital farming, conservation, heritage, tourism and forestry.
7.) The biodiversity emergency
The biodiversity crisis and the climate crisis need equal billing! Climate change has had a high profile for years and most people understand the need to cut carbon emissions and increase carbon sequestration. The biodiversity crisis by comparison has only recently become a hot topic of conversation and most of us have no idea what to do about it. There will be times when what is best for climate change may not be best for biodiversity (we're back to right trees in the right places again). There may be times when ecosystems are actually adapting to climate change and the best thing we can do is leave them alone. Biodiversity considerations should be woven into the fabric of our decision making in the same way that decarbonisation and equality impact assessments are. Often climate change mitigation measures will benefit biodiversity, but not always and we need to be much better at identifying and managing the trade-offs.
8.) 'Naturally' good?
Rewilding is hugely complex and may not ever be the right solution. In much the same way that entirely reforesting our uplands is not the answer, taking the sheep away and reintroducing species that disappeared (sometimes hundreds of) years ago is not the answer either. This is where we need to remind ourselves that humans have been shaping the uplands for over 9000 years and there is not a single area that could be considered "natural" habitat left in Wales. We would all like to see more numerous and diverse wildlife in our countryside. At the same time, we mustn't forget that reintroducing a species into a habitat that it is not well adapted for, may not be able to provide enough food and in close proximity to centres of population could create more problems than it solves.
9.) Invested citizens
Education and citizen engagement is the key. One of the few benefits of COVID-19 is that people have been spending more time outside engaging with nature whether in gardens, parks on country walk or in their local woodlands. The interest in the natural world and the interplay with our own wellbeing has rarely been higher. The environmental community needs to capitalise on this to enthuse (particularly young) people to get involved with monitoring and protecting their local environments. Citizen science projects are a great way to get people involved. If we are going to develop solutions that stick it should be through a shared vision that takes into account the heritage of local communities and all those who have a stake in health of our uplands.
10.) Radical ideas for extraordinary times
People want to do the right thing. Throughout the conference we met specialists in ecology, biodiversity, land use, conservation, peatlands, forestry, fresh water, economics, social sciences, the arts and much more. We had PhD researchers, chief scientific advisors, environmental NGOs, farmers and environmental consultants presenting and challenging each other. One thing that united everyone was the desire to do the best for the people and the ecosystems living in our uplands. The need for sometimes radical change and to do away with business as usual. What we need now in this post Brexit world is a strong steer and financial support from our Government, guided by the evidence, to ensure that we are all pulling in the same direction.
Something to add/ask about the conference? Why not keep the conversation going on Twitter using the hashtag #welshuplands2020, watch keynotes, lightening talks and panel sessions via our Vimeo channel or alternatively, contact info@epwales.org.uk with your query.
---
About the Author
Dr Jennifer Geroni is Director of Environment Platform Wales, a multi-partner network aiming to increase the quality and relevance of evidence available for environmental management and policy making in Wales. Jennifer has over 10 years' experience in environmental research, research management and the provision of science advice to government. After completing a PhD investigating remediation options for coal mine drainage she spent 2 years working in the Office of the Chief Scientific Adviser for Wales. Prior to taking up this role she was Head of Research Development at PDR, a design centre based in Cardiff Metropolitan University.