UN Global Road Safety Week 2023
The theme of this years UN Global Road Safety week is Sustainable Transport. When safe, walking and cycling can contribute to making people healthier, cities sustainable and societies equitable. Did you know that of the 1.3 million people killed on the road each year, 1 in 4 are cyclists and pedestrians? To ensure safety, road networks must be designed with the most vulnerable in mind.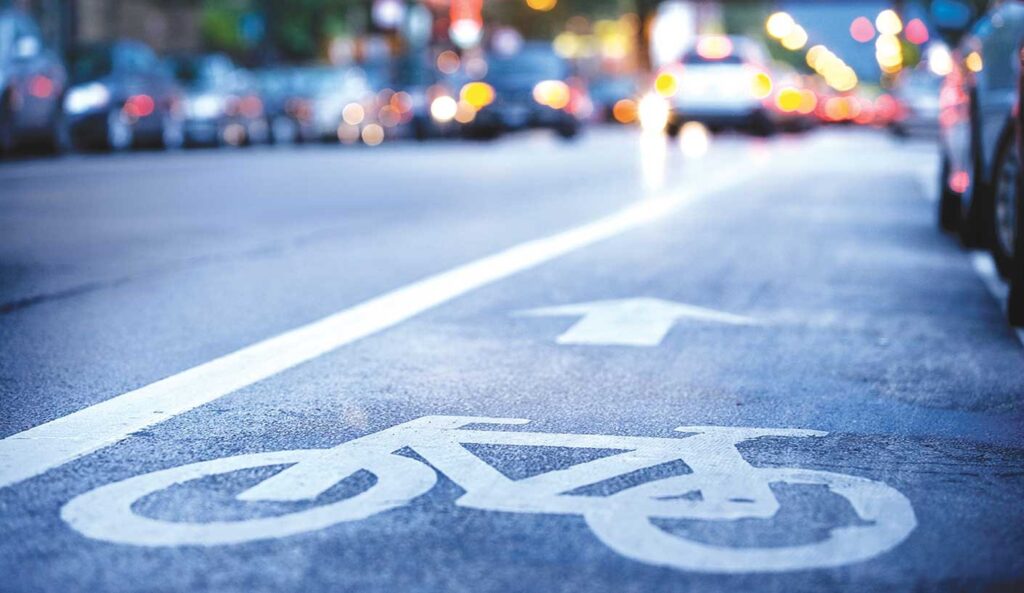 Wales: 20mph and road safety strategy
Our partners in Welsh Government and the Welsh Local Government Association (WLGA) marked UN Global Road Safety Week with a talk on the 20mph limit and broader road safety strategy as building blocks for safer, more active, more cohesive and healthier communities. If you missed it, you can watch the recording to find out more about the default 20mph limit in restricted areas which will be introduced in Wales from September 2023.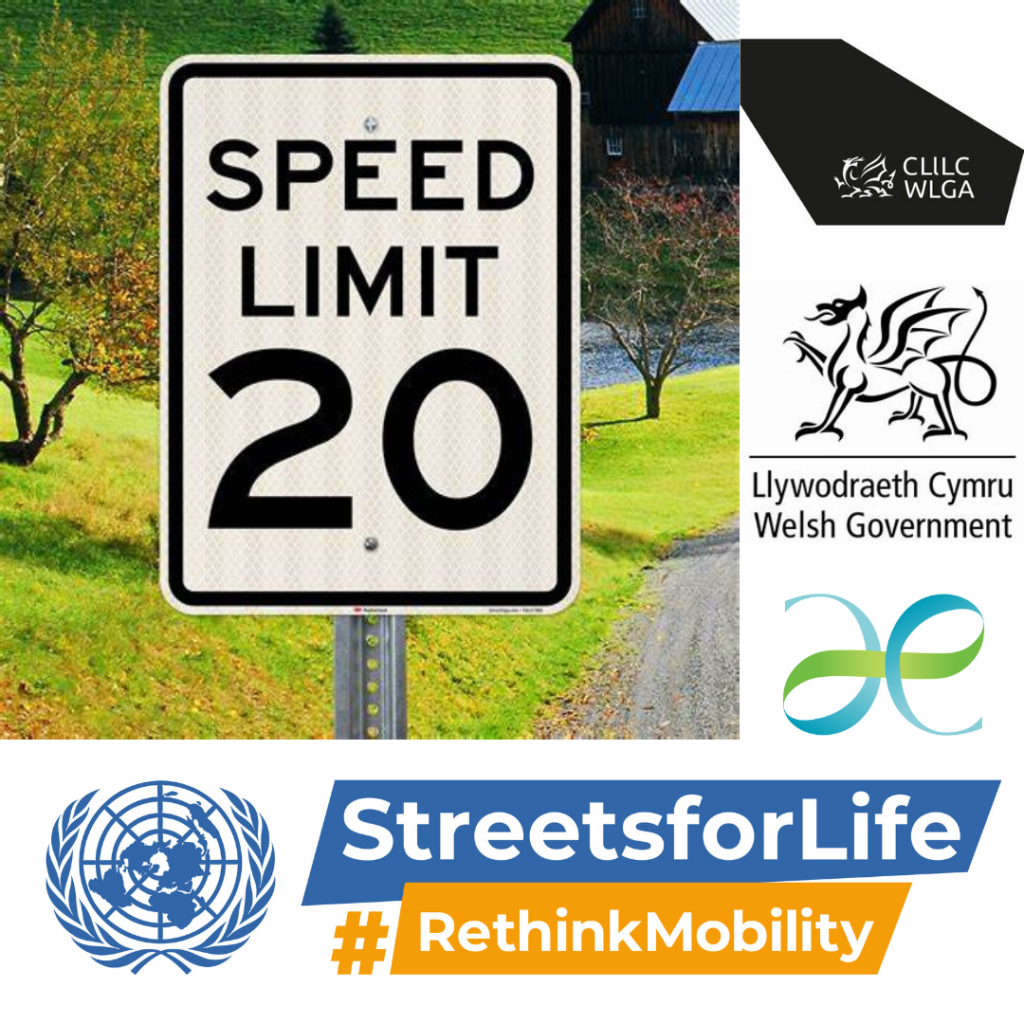 In the webinar, Ian and Kaarina discussed how the new 20mph policy can help to create a more green and equal society, supporting the sustainable transport hierarchy by encouraging people to make the switch to active and public transport. This in turn will support our net zero goals and the implementation of the Wellbeing of Future Generations Act. The default 20mph policy will make roads safer for all road users; increasing drivers field of vision and awareness of other road users and reducing the impact of collisions.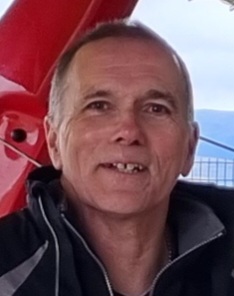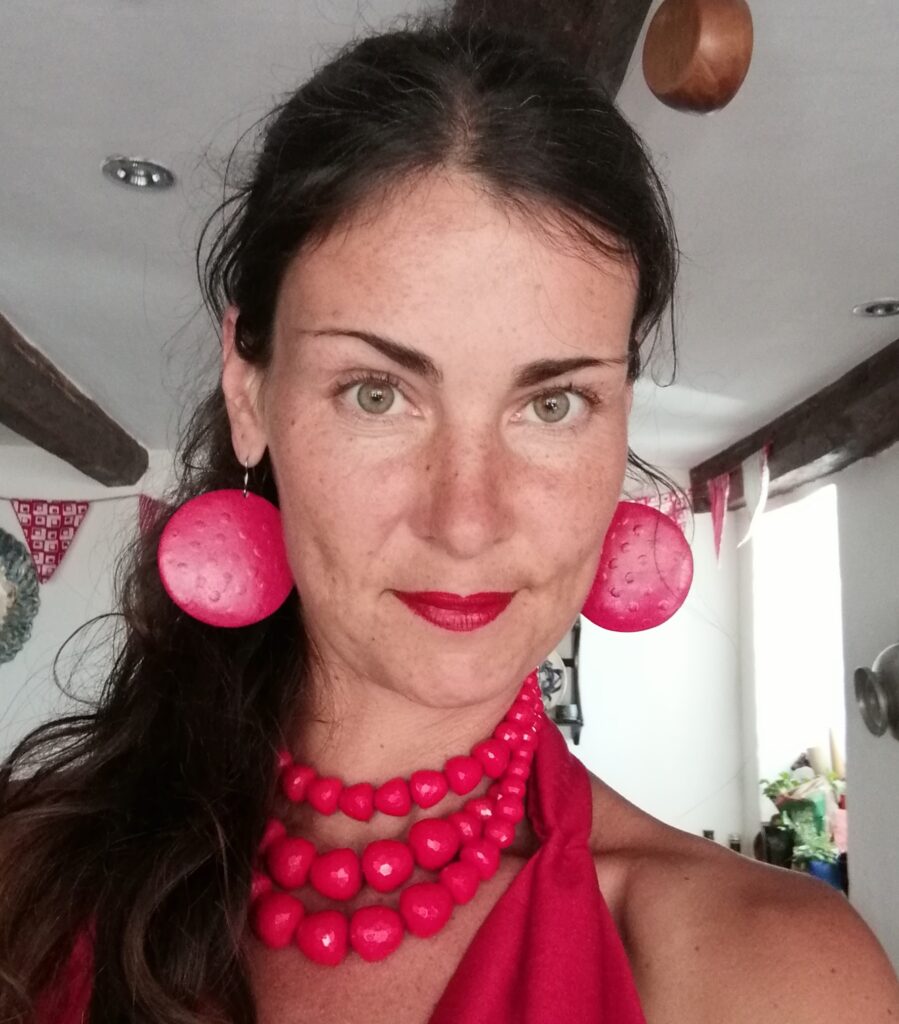 #RethinkMobility #RoadSafety #StreetsforLife #ReadyFor20mph #epwales