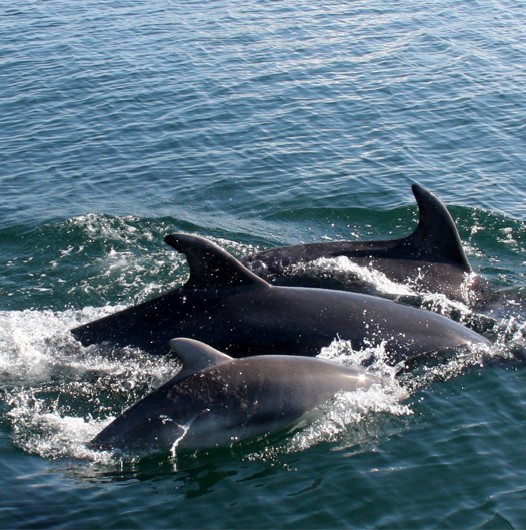 Deadline for Applications: 17th October 2022
The nature emergency is driving the need to halt and rapidly reverse the decline in biodiversity. Development, and other potentially damaging activities, need to leave biodiversity in a measurably better state than before they took place. In England this will be achieved through a mandatory Biodiversity Net Gain (BNG) approach and a Biodiversity Metric v3.1 (the Metric). We want to achieve similar in Wales through a Net Benefits for Biodiversity (NBB) approach and potentially a metric that reflects our different legislative and policy base and ecological character.
The placement will contribute to all or some of the following tasks:
How do BNG and NBB approaches differ? How do they relate to the mitigation hierarchy?
If comparable would the Metric be suitable for use in Wales? How well does it consider:
The requirements of Welsh legislation and policy, critically the Sustainable Management of Natural Resources (SMNR), the Section 6 biodiversity duty, including the aspects of ecosystem resilience (Diversity, Extent, Condition, Connectivity and other Aspects), and the Natural Resources Policy?
The ecological character, needs and priorities of Wales as reflected in e.g. the State of Natural Resources Report? How well are terrestrial, freshwater, marine and species needs reflected?
How important are any shortcomings identified? What options might exist to overcome these e.g., adaptions or alternatives and what would be the limitations to such options?
The outcome will be a NBB evidence briefing/ report for use in NRW advice to our customers. Up for a challenge?
The placement provides an opportunity to gain insight into the functioning of Natural Resources Wales and evidenced based decision making within the Welsh environment context. The post-holder will work in an interesting and diverse team, and their contributions to tackling the nature and climate emergencies will be highly valued.
The post-holder will be expected to work independently within parameters and guidelines provided by Natural Resources Wales. Working closely with a wide range of colleagues the successful candidate will build valuable working relationships, broaden their knowledge of this sector, and enhance their existing transferable skills.
For further information and details of how to apply please download the following job descriptions:
Please download and complete a copy your choice of the Equality Monitoring forms below: