Tue 2nd March, 9.55am-15.05pm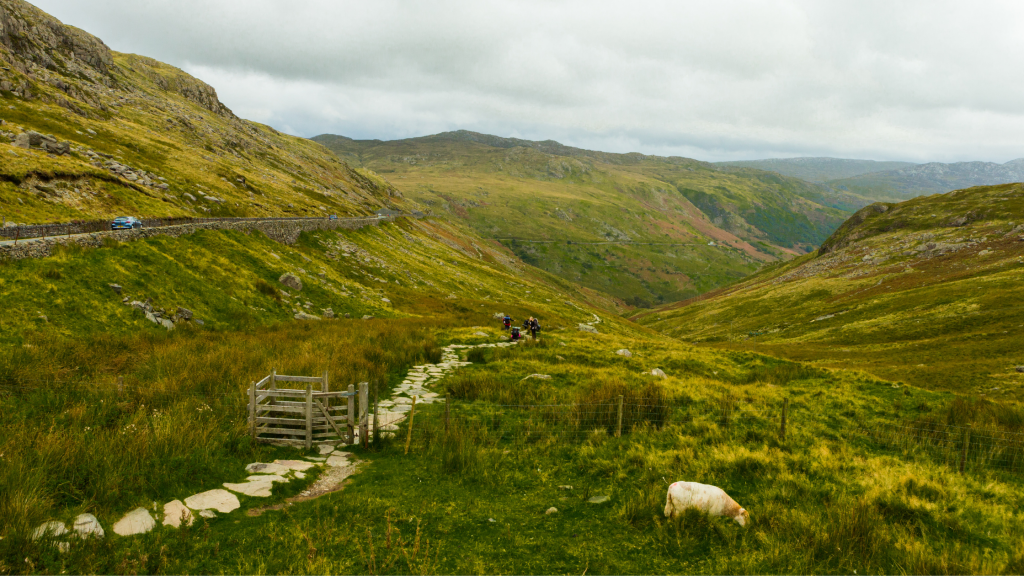 What's the future of rural development post Brexit?
As we leave the structures of the EU behind, Welsh Government is looking to the future to explore what success looks like across our rural sectors and communities.
Aim of the workshop
The aim of this workshop is to start a discussion and explore the evidence on the challenges and opportunities for rural development in Wales – covering agriculture, food, animal health and welfare, energy, environment/land management and the rural economy.
We will bring together different perspectives to start building a picture of this complex system and identify the areas where support and intervention will bring the greatest social, economic, cultural and environmental benefits.
Register to attend
To register your interest in this event, please click here.
---