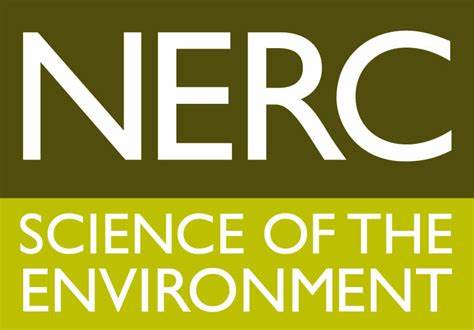 The Natural Environment Research Council (NERC) have recently released a call for Knowledge Exchange Fellowships.
The NERC Knowledge Exchange Fellowships scheme enables the sharing, flow and translation of knowledge and expertise between NERC-remit researchers and their stakeholders, partners and user communities.
Applicants can be at any career stage, as long as they are from an eligible organisation.
Applicants may propose their own programme of work in any area across the NERC remit and should focus on accelerating and amplifying impact throughout the cycle of research, by working with a range of partners (including business, non-governmental organisations, policy makers, public) to:
strengthen existing partnerships
develop new relationships that lead to collaborative projects
identify knowledge needs
develop new market opportunities for the exploitation of research outcomes
provide briefings and reports
Fellowships can last up to 3 years and will cover 100% of salary costs as well as up to £40,000 for travel and other associated work plan costs.
Applications will go through a two-stage assessment process; an assessment sift followed by an interview and will be assessed on:
the suitability of the knowledge exchange fellow
the potential impact of the proposal
the demonstration of diversity, equity and inclusion
Closing date for applications is 4pm on 14th June 2023.