Natural Resources Wales are recruiting an Ecology Data Specialist. The closing date for applications is 11 April 2023.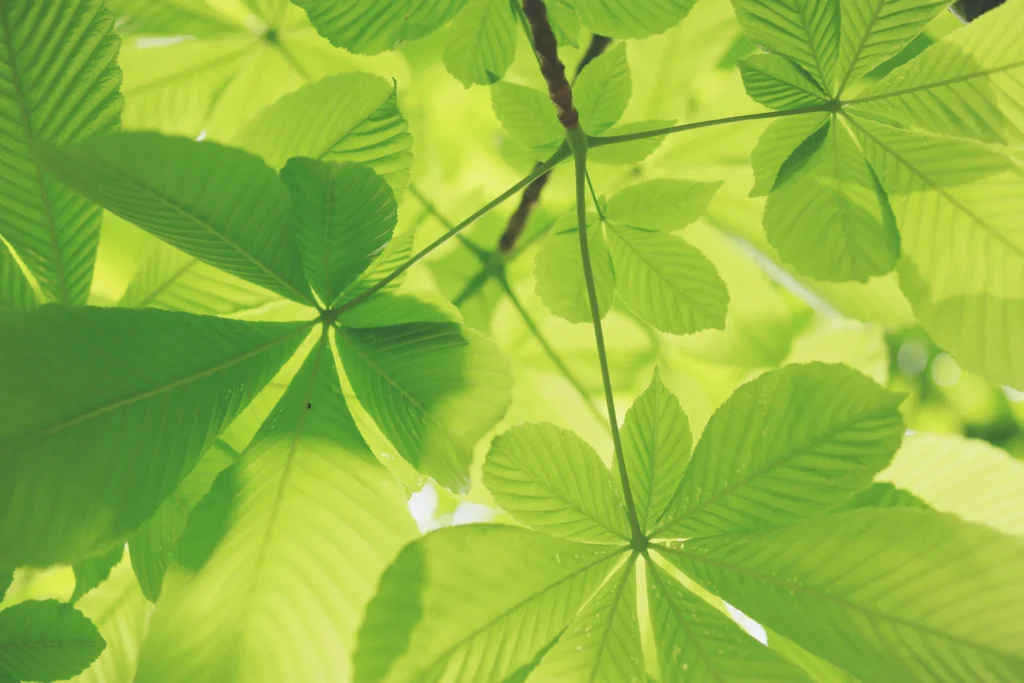 We are looking for someone to manage the data we collect for ecological work in NRW. In this technical specialist role, you will manage and develop the administration of terrestrial and marine biodiversity monitoring and survey data and associated physical data. This will include leading on the use and development of NRW's ecology data and data repositories, advising on data standards, and working with our partners to improve data flow.
For example, on a day to day basis you might be:
advising on the development of new data repositories and databases
talking to staff in other departments about data that needs to be catalogued and archived correctly
developing data standards and providing advice on implementation
identifying a mechanism for mobilising species records submitted to NRW by others
liaising with other data custodians across NRW to support the development of broader data strategies
You will need specialist technical knowledge related to ecology monitoring and biodiversity data. As well as these skills you will need attention to detail and enjoy collaborating with others.
You will be based in the Terrestrial Ecosystems and Species Team, a team of habitats and species specialists in the Evidence, Policy and Permitting Directorate. But you will work across NRW, collaborating with marine and monitoring colleagues, as well as those working on the management of ecological data, data management policies and procedures and ICT systems. You will also work with external partners on the development and management of data systems such as Marine Recorder.