In this talk, Caroline will discuss how we can put people at the heart of effective climate policies. She will discuss the intersection between research and policy making from a social science background and reflect on the WG fellowship scheme: Policy fellowship schemes as a vehicle for co-production – insights from Welsh Government fellowships. Caroline will share a recent example of a woodland project about tree planting with Welsh farmers. There will be an opportunity to ask Caroline some questions at the end of the talk.
About the Speaker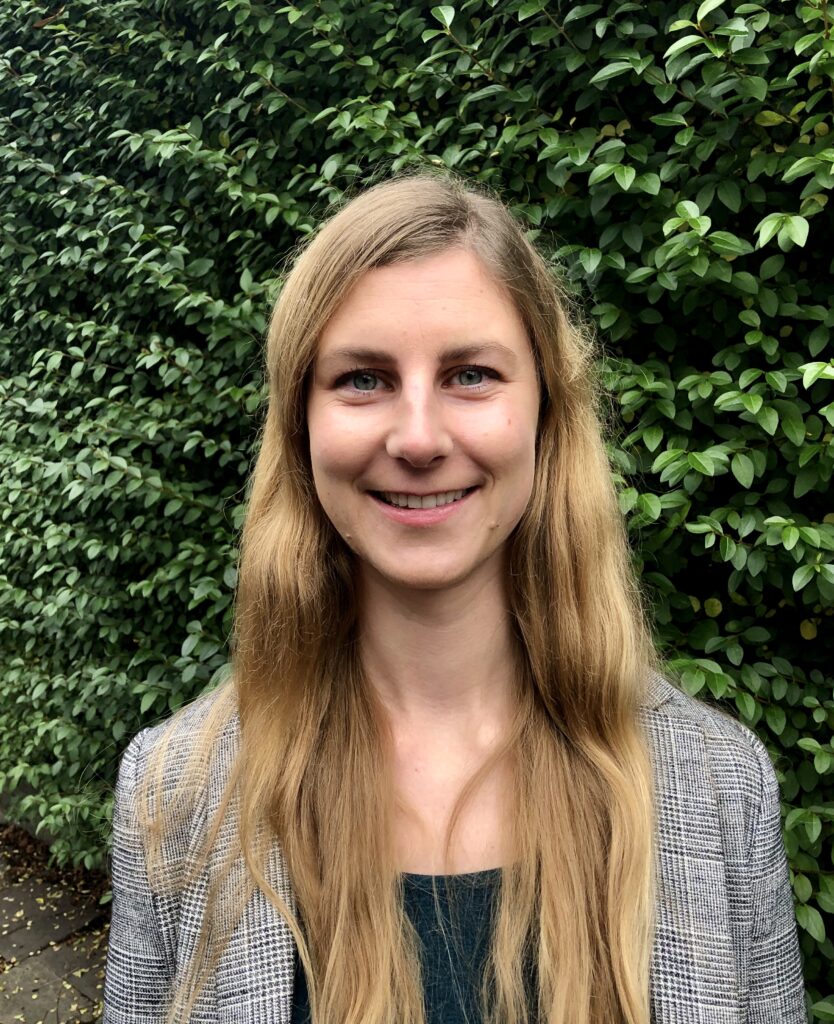 Dr Caro Verfuerth is a postdoctoral researcher and Knowledge Exchange Associate in the Centre for Climate Change and Social Transformations (CAST) since 2019, based at Cardiff University and the University of Bath. From 2021-2023, Caro worked as a Research Policy Fellow with the Welsh Government in the Strategic Evidence Unit and contributed to multiple projects, including a workshop project on tree planting with Welsh farmers. She works and published on various topics regarding public engagement with low-carbon lifestyles, diet change, and sustainable food systems.
Prior to her work in CAST, Caro completed a PhD at the University of Sheffield focused on meat reduction in the workplace. Caro is an Environmental Psychologist with a BSc in Psychology from the University of Hamburg (Germany) and an MSc in Environmental Psychology from the Otto-von-Guericke University Magdeburg (Germany).