19th Jan, 11.00-12.30
This event has now taken place – browse our events page to view upcoming events
Join us for our fifth installment of In:conversation, our new Zoom web series bringing together a range of speakers representing a variety of viewpoints and perspectives relating to Environmental Science. Using Zoom technology, we're creating a space to maintain momentum in our work and a place for our community to meet, share ideas and connect.
Hosted by Environment Platform Wales in partnership with Cardiff University's Water Research Institute, this webinar is the first in a series of 'In:conversation' webcasts looking at a number of issues surrounding the stewardship, protection and exploitation of freshwater in Wales. To mark our programme of activity focusing on freshwater in 2021, we look forward to welcoming special guests representing some of Wales' leading academic institutions, government and the public sector in this collection of water-themed webinars.

This episode will focus on the issue of plastics in our freshwater ecosystems, the regulation strategies in place to tackle it and how we can work towards plastic-free waterways.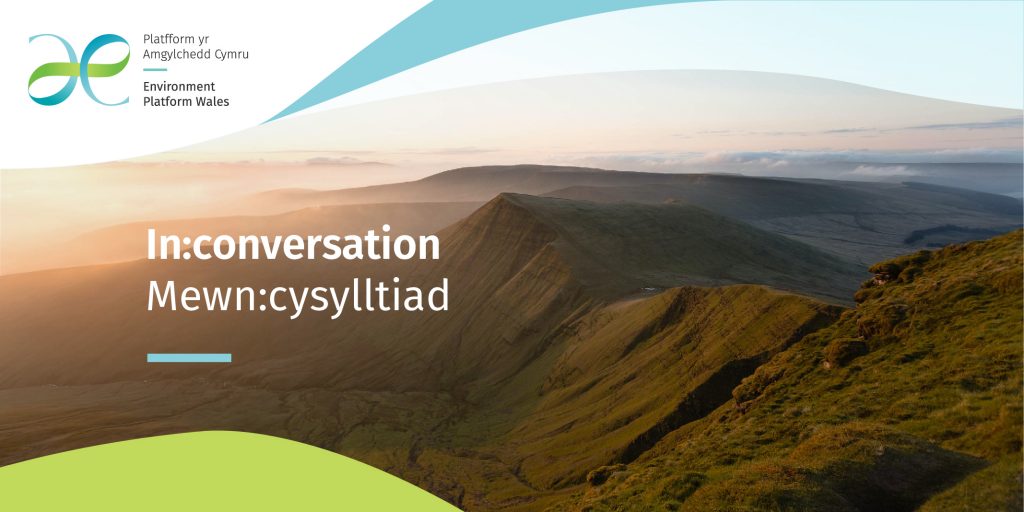 ---
Meet the speakers:
Dr Christian Dunn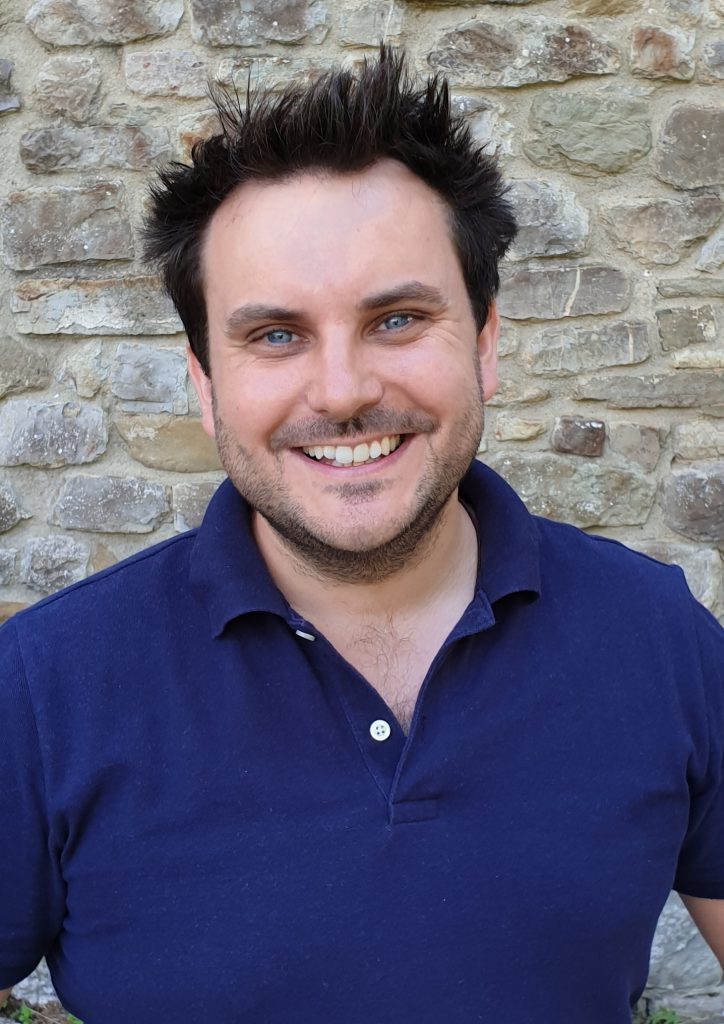 Being the Associate Director of the Bangor Wetlands Group, Dr Christian Dunn, is an active researcher and lecturer in wetland science – in particular wetland ecology, peatland biogeochemistry, carbon sequestration and the use of constructed treatment wetlands. He is also the director of the Plastic Research Centre of Wales and has ongoing research projects looking at plastic and microplastic pollution.
Dr Christian Dunn is an award-winning environmental campaigner and public speaker. He has given three TEDx talks and regularly appears on local and national TV, radio and press publications talking about environmental and climate issues. Being a former journalist he has written for a range of leading newspapers and magazines.
Dr Ifan Jams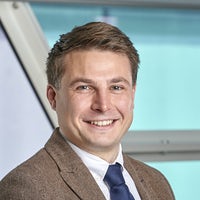 Dr Ifan Jâms is a Research Associate at Cardiff University's Water Research Institute.
A freshwater ecologist by training, he is principally interested in the advancement of predictive ecology.
His current research interests include the application of body-size scaling to understand the dynamics of plastic ingestion by animals.
Nia Jones
Nia Jones is a second year PhD student at Bangor University's School of Ocean Sciences funded by the Natural Environment Research Council. Nia's research looks at microplastic transport from river, to estuary, to ocean and the mechanisms governing this transport. Supplemented by in-situ measurements, Nia is hoping to measure the dispersal of microplastic pollution around the Welsh coast and Irish Sea using a mixture of computer models. Prior to her PhD, Nia became passionate about microplastic and our wider plastic pollution problem through local community campaigning both on and offline while working with a range of stakeholders ranging from local council leaders to primary school children. She believes combining public awareness and activism with science-led solutions will ultimately support in lessening the impacts of plastic pollution on our environment and our own health.
---