Tue 3rd November, 12.15-13.15pm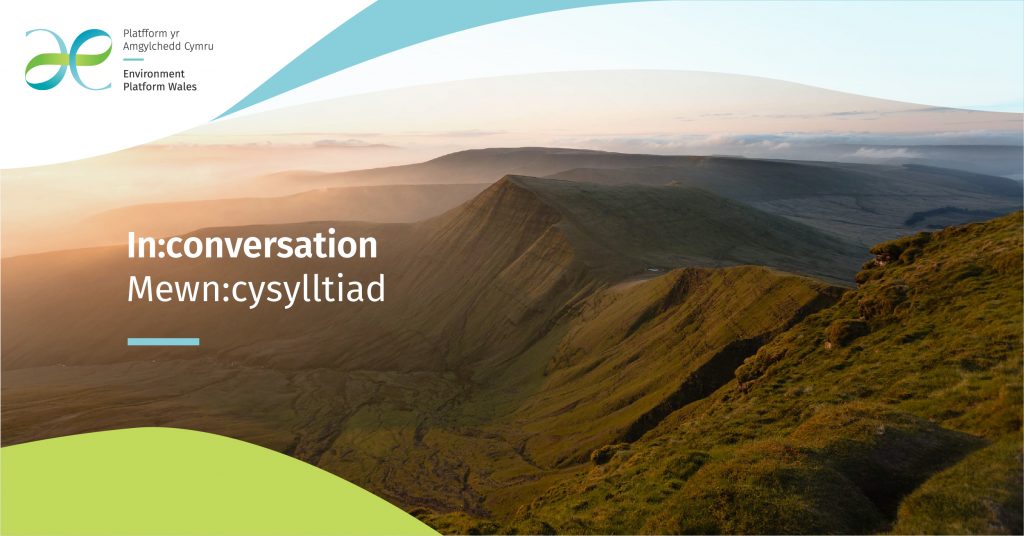 Are we ready for climate change? | Join us for our next webinar
---
Despite years of pledges from governments around the world, we are still a long way from reducing carbon emissions enough to keep global temperature rises below 2 degrees Celsius. Even this seemingly small change in temperature will lead to large changes in global weather patterns that will affect the way we live. In the coming years we will have to adapt to increased flooding and droughts and the knock-on effects on housing, food production and access to stable supplies of energy and water. As part of Wales Climate Week, we bring together experts in the psychology of risk, food security, water resources and environmental change to find out if we are prepared for the changes to come.
This episode will welcome Dr Briony McDonagh (Reader in Historical Geography at the University of Hull), Prof Nick Pidgeon (Director of the Understanding Risk Research Group, Cardiff University), Dr Angelina Sanderson Bellamy (Senior Research Fellow in the Institute of Sustainable Places, Cardiff University) and Ben Burggraaf (Head of Energy, Dŵr Cymru).
Join us for our fifith instalment of In:conversation, our Zoom web series bringing together a range of speakers representing a variety of viewpoints and perspectives relating to Environmental Science. Using Zoom technology, we're creating a space to maintain momentum in our work and a place for our community to meet, share ideas and connect.  
We look forward to hosting this this episode and we'd be delighted if you join us. There will of course be an opportunity to join in the debate and ask questions…bring your curiosity (and don't forget to bring your refreshments!).
Please note, this webinar will be recorded and available to watch after broadcast.
Meet the speakers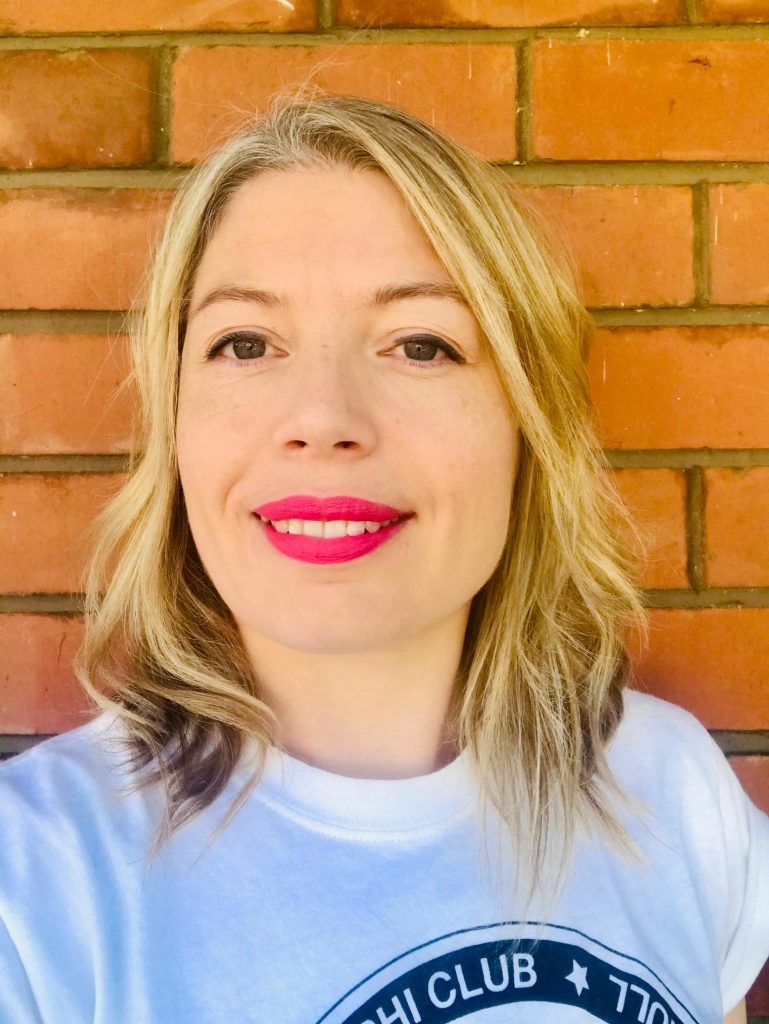 Briony McDonagh is Reader in Historical Geography at the University of Hull, where she is also Director of the Doctoral College. She has published widely on the landscape and environmental change (particularly in medieval and early modern Britain), on women's histories, and on the historical geographies of enclosure, commons and protest. She is currently Principle Investigator of 'Risky Cities: Living with Water in an Uncertain Future Climate', a 24 month AHRC funded project learning from the past to build climate awareness today and for the future.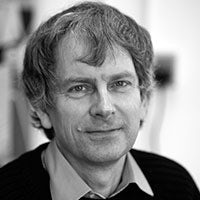 Nick is Director of the Understanding Risk Research Group based within the School and University. He works on risk assessment, risk perception and communication, public engagement with risk and technology, and valuation of ecosystem services. His research is interdisciplinary at the interface of social psychology, environmental sciences and human geography, and science and technology studies. He is currently researching public responses to energy system change, climate change risks, emerging technologies including greenhouse gas removal, and psychosocial approaches to energy use in everyday life.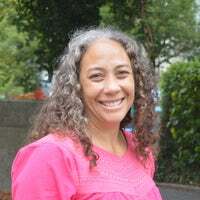 Angelina is a Senior Research Fellow in the Institute of Sustainable Places. She works on themes of sustainable food systems, land use changes, ecological resilience and ecosystem services. She uses a social-ecological framework and interdisciplinary methods (interviews, focus groups, observations and ecological sampling) to understand how people drive and respond to ecosystem changes. Angelina recently co-authored the WWF report, "A Food system fit for Future Generations".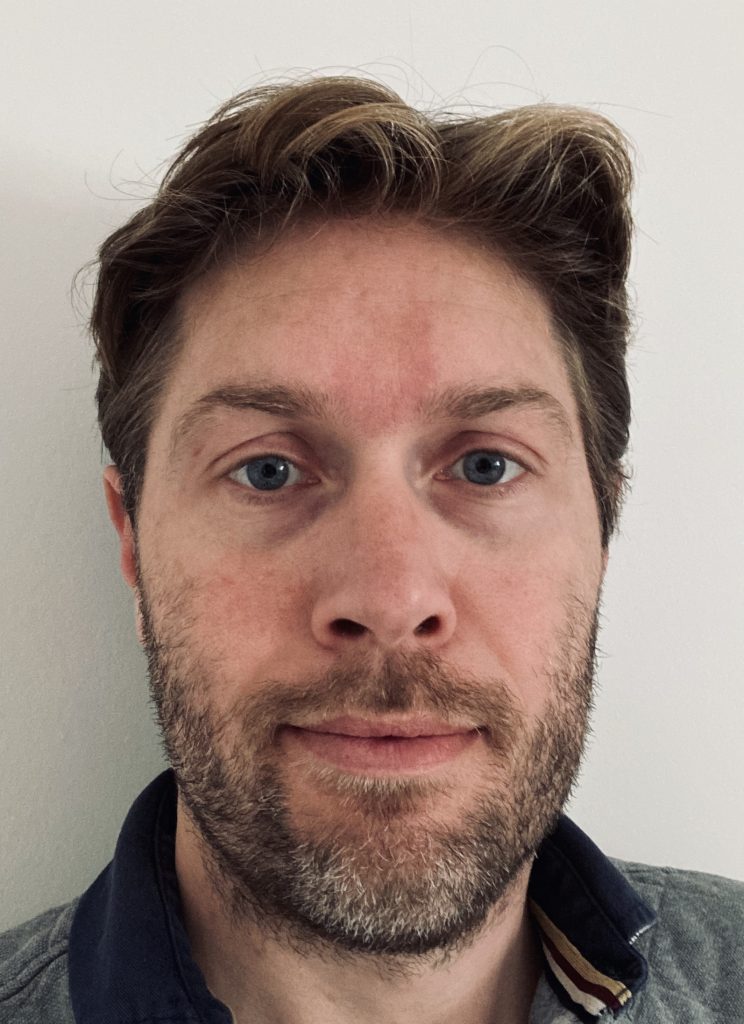 Ben received his Mechanical Engineering degree from Twente University in 2003 and became a Charter Engineer with the Institute of Mechanical Engineers in 2008. Starting his career in 2002 at the Corus/Tata Steel R&D facility in the Netherlands, he was appointed as the Energy Optimisation Manager at the Port Talbot Steelworks in 2007. In 2014, he made the switch to Welsh Water, becoming responsible for the day-to-day energy costs of the 4,000+ sites across Wales & Herefordshire. In October 2018, he was appointed as the Head of Energy, leading on all aspects of energy management for Welsh Water.
Book your place
Register via the button below for the webinar. You will be sent registration details, a joining link and reminders via Zoom.
---
CATCH-UP: view previous episodes of 'In:conversation' below…
In:conversation, Episode 1 – COVID 19, Brexit & climate change – a perfect storm?
In:conversation, Episode 2 – Pressures and pitfalls – Ecosystems and biodiversity in the Welsh uplands
In:conversation, Episode 3 – The heart of Wales: Wellbeing and culture in the uplands
In:conversation, Episode 4 – Changing seasons, pastures new: a look ahead to Environment Evidence 2020