Tuesday 8th September
12.00 – 13.00
Unprecedented times in the Welsh Uplands
Join us for our fourth instalment of In:conversation, our new Zoom web series bringing together a range of speakers representing a variety of viewpoints and perspectives relating to Environmental Science. Using Zoom technology, we're creating a space to maintain momentum in our work and a place for our community to meet, share ideas and connect.  
Our fourth edition of our webcast series re-caps on the contributions and key points of previous guests over the last three episodes. Changing seasons, pastures new welcomes new voices and special guests who share their unique approaches and perspectives on securing resilience in the Uplands.  
Environment Platform Wales Director Jenny Geroni shares what viewers can expect for episode 4:
"It's been incredibly uplifting and heartening to see the engagement and interest in our live webcasts and to be able to pull this series together in such a challenging climate has been a learning curve for all of us. But it's been great to be able to focus so intensely on a range of topics relating to the programme we're hosting for Environment Evidence 2020 – and recording the live webcasts has been a great way to make sure people can engage at their own pace in their own time.

"In Episode 4, we'll be sharing top highlights from previous episodes to contextualise the hot issues emerging from this area. We're looking forward to welcoming a selection of good friends of the EP Wales community and new conference sponsors Hybu Cig Cymru, who will share their own perspectives relating to their work. We'd like to thank everyone for their support and encouragement with all episodes so far, it's given us the energy to keep going and expand on the types of support we can offer our members and partners."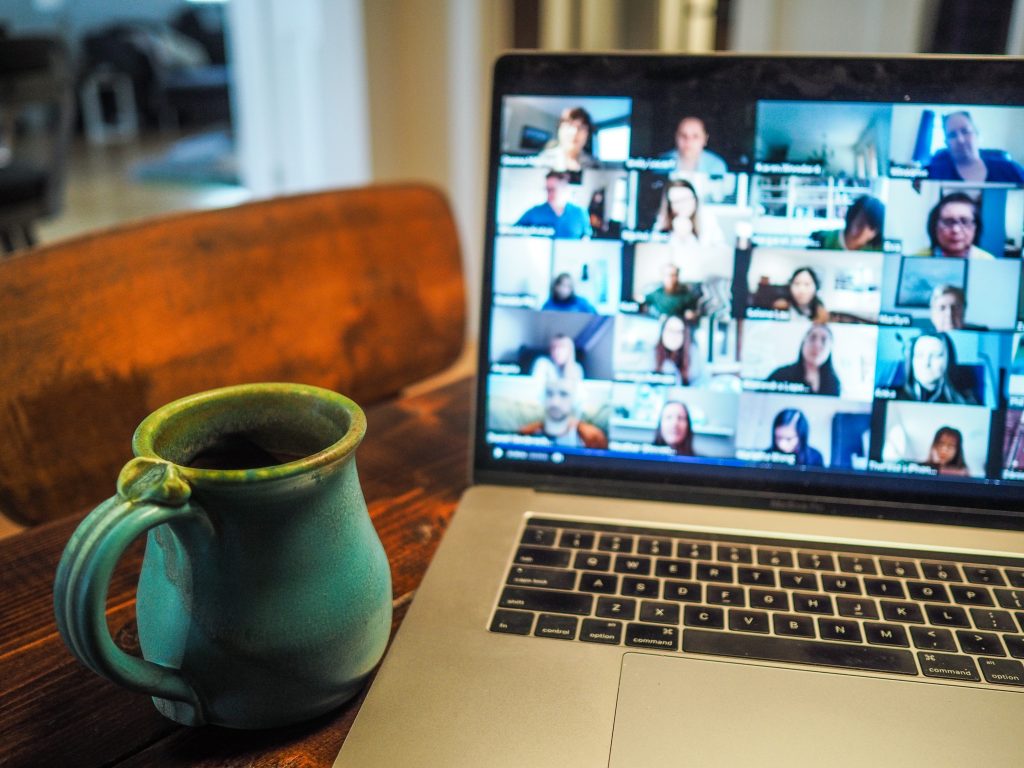 In addition to a re-cap of the emerging themes from our webcast discussions, we look ahead to our online September conference and outline how to get access to our exclusive keynotes, interactive sessions and poster presentations through our new App experience.
This week's special guests
Angelina Sanderson Bellamy, Cardiff University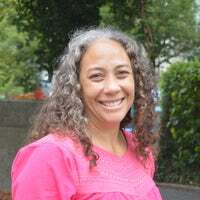 Angelina Sanderson Bellamy is an ecologist and a research fellow at the Sustainable Places Research Institute, working on themes of sustainable food systems, land use changes, ecological resilience and ecosystem services. She uses a social-ecological framework and interdisciplinary methods (interviews, focus groups, observations and ecological sampling) to understand how people drive and respond to ecosystem changes. Before working at Cardiff University, Angelina worked at the Stockholm Resilience Centre and Stanford University's Wood's Institute for the Environment. She has her undergraduate degree in Human Biology from Stanford and her PhD in Ecotoxicology from Stockholm University. Her experience draws from working across Latin American and UK food landscapes. She has worked on research projects in Wales (policy implementation of biodiversity and ecosystem resilience), the UK (novel approaches to creating more resilient regional food systems), Mexico (governance gaps between land use policy and coastal zone conservation), Costa Rica, Brazil and Colombia (social and environmental impact of food certification), and Brazil (Sustainable soils: climate change mitigation practices for family farms).
John Gossage, Natural Resources Wales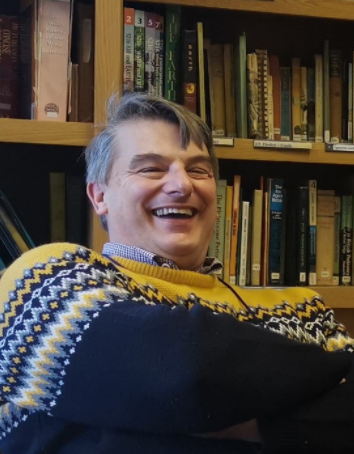 John joined NRW in 2016. He is a member of the small Integrated Evidence Group which embraces all the main evidence specialisms including social science, statistics and operational research, and which operates in a collaborative transdisciplinary manner. He is the Lead Economist. Educated at Christ's College, Cambridge and Birkbeck College, London; his previous experience includes 17 years at a Merchant Bank as a fund manager specialising in Asia Pacific equities. Over a varied career he has been employed in the public, private and third sectors. John has also volunteered in the third sector throughout his adult life.
Catherine Duigan, UK Joint Nature Conservation Committee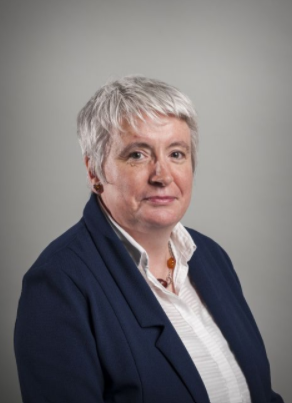 A graduate of University College Dublin, Catherine has lived on the Celtic fringe – Ireland, Scotland and Wales – working in the fields of environmental management and conservation. Her scientific publications include a number of papers on Welsh protected areas, the current UK lake classification and a book on the rivers of Wales. She is a former Council Member of the Freshwater Biological Association. At the Countryside Council for Wales and Natural Resources Wales, Catherine has led groups of technical specialists covering marine, terrestrial and freshwater environments, providing evidence-based advice to underpin operations and policy development. At the moment, she is on secondment to the UK Joint Nature Conservation Committee where she co-leads a team focused on UK nature conservation policy and advice. In the course of her career Catherine has developed an understanding of working on the science-policy interface, and has provided advice to government, European Commission and the Natural Environment Research Council. With a passion for history and heritage, she is currently serving as an Amgueddfa Cymru – National Museum Wales trustee.
John Richards, Hybu Cig Cymru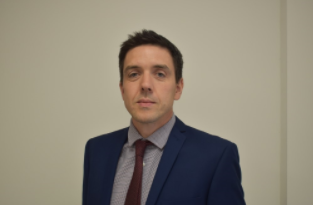 John Richards is Hybu Cig Cymru's Industry Development and Relations Manager, responsible for the organisation's extensive work in developing the red meat supply chain, including delivering the five-year, EU and Welsh Government funded Red Meat Development Programme. A native of Llandovery, John has long experience of working in agriculture. Trained as an agricultural economist, he served as Industry Information Executive with HCC, and previously worked at the Royal Welsh Agricultural Society.
Register below to receive your invitation to the live webcast. You will be sent a reminder to join the session. Please note the webcast will be recorded.
---
Catch up on 'In:conversation' Episode 1: Covid-19, Brexit & Climate Change: the perfect storm
Catch up on 'In:conversation' Episode 2: Pressures and pitfalls: Ecosystems and Biodiversity in the Welsh Uplands