Tuesday 4th August
11.30 – 13.00
Join us for our third installment of In:conversation, our new Zoom web series bringing together a range of speakers representing a variety of viewpoints and perspectives relating to Environmental Science. Using Zoom technology, we're creating a space to maintain momentum in our work and a place for our community to meet, share ideas and connect.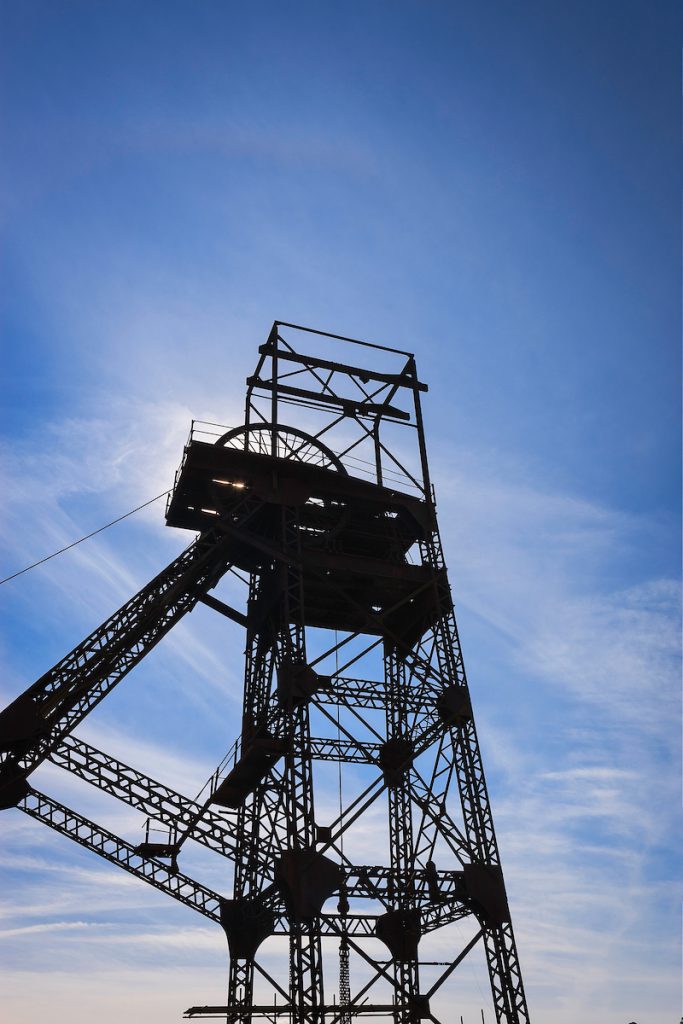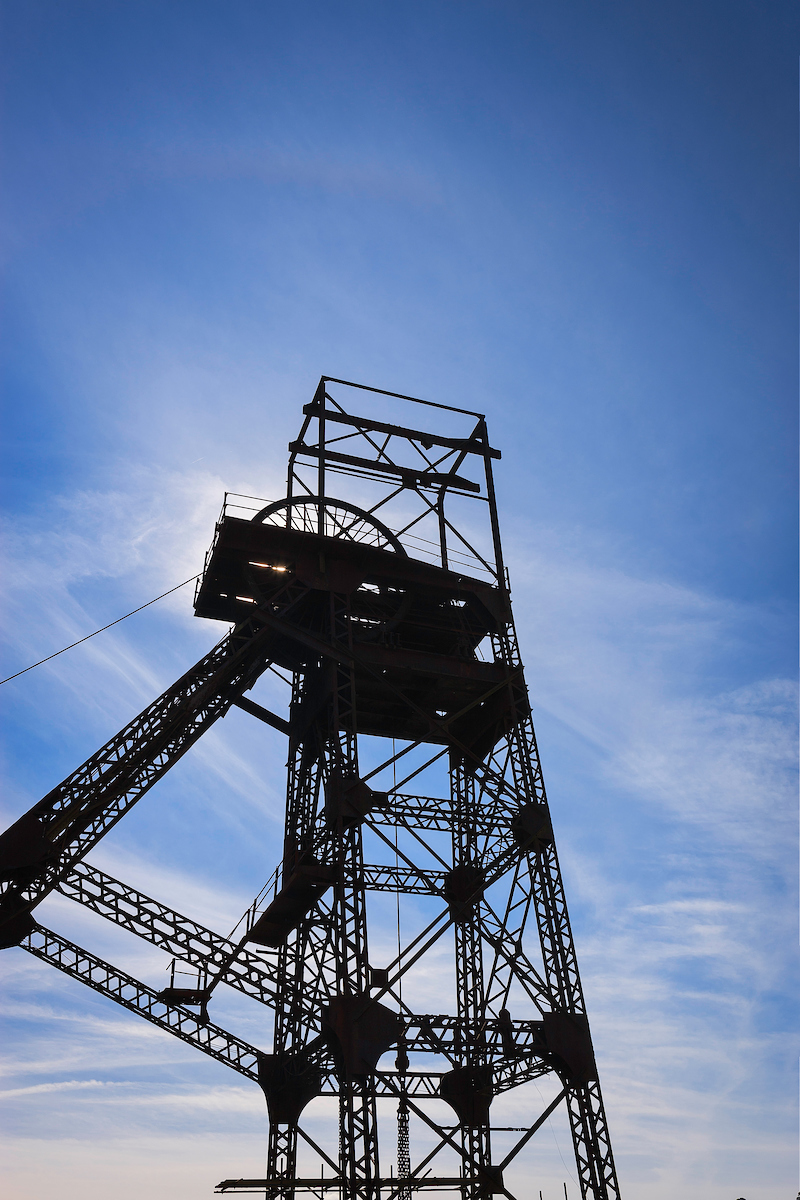 In:conversation webcast series: Episode 3
Our uplands are facing a time of unprecedented change. In this third webinar we will be taking a closer look at the wellbeing and resilience of upland communities, culture and the rural economy. The impacts of Brexit, COVID 19 and climate change will be felt just as much by the people of the uplands as the natural world that surrounds them. How people and nature interact to support resilience in each other will be key to the long-term sustainability and wellbeing of our environment and our communities.
Managing and adapting to our changing uplands  
For episode 3, We'll be joined by Professors Christine Bundy, Chris Rodgers, Michael Woods and Rhys Jones, who each bring their own unique perspectives to the table on matters concerning isolation and connectivity in the uplands, the effects of depopulation on culture and rural identities and how wellbeing can be improved by environmental initiatives.
We look forward to hosting this this episode and we'd be delighted if you join us. There will of course be an opportunity to join in the debate and ask questions…bring your curiosity (and don't forget to bring your refreshments!).
Please note, this webinar will be recorded and available to watch after broadcast.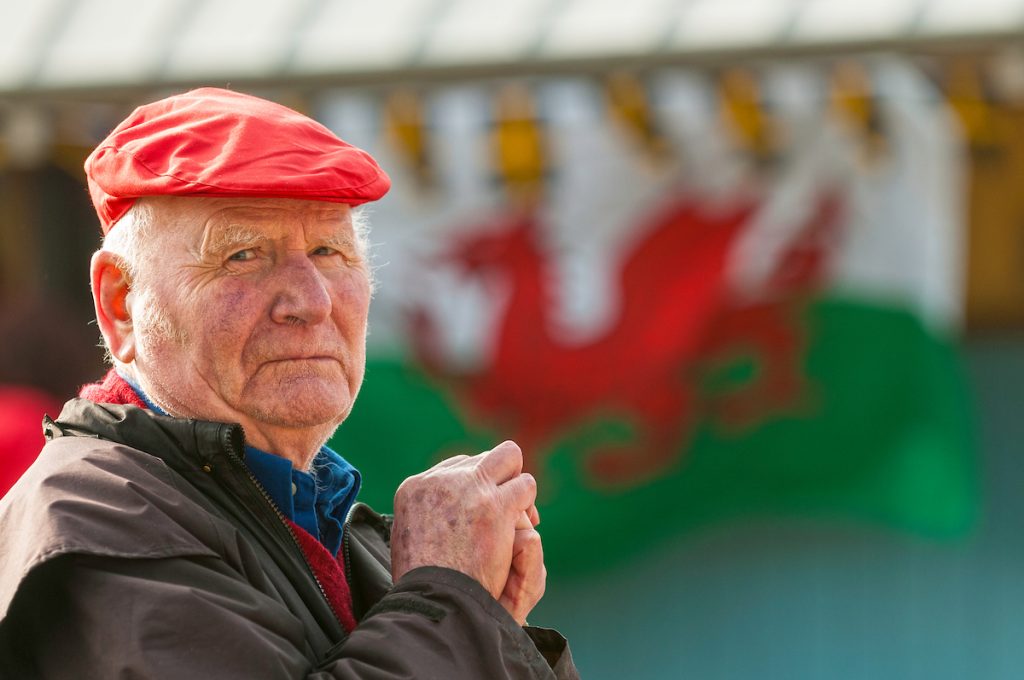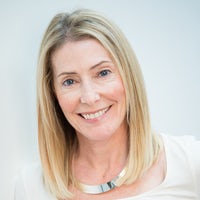 Christine Bundy is a Professor Behavioural Medicine/Health Psychology at Cardiff University, Honorary Professor at the University of Manchester and Honorary Consultant Psychologist at Salford Royal Foundation Trust, Manchester Foundation Trust and Cardiff and Vale University Health Board. Her specialisities include Psychological management & self-management support for complex inflammatory conditions and Clinician training for patient self-management support. Christine is an applied Psychologist, focusing on the role of beliefs about illness and its treatment and how this impacts on mood and health behaviour through to interventions that support motivation for self-management and design and deliver psychological interventions for mood management and behaviour change in long-term inflammatory conditions and train motivational interviewing skills to health care staff as part of their routine consultations.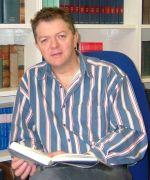 Chris Rodgers is a Professor of Law at Newcastle University. His research interests encompass environmental law and the law of property. He has written widely on the law as it relates to common land in England and Wales and has a particular interest in the environmental governance of common property. He is the author of two monographs – Contested Common Land: Environmental Governance Past and Present (with A.Winchester, E.Straughton, M.Pieraccini) (Earthscan Publishing, 2011), and The Law of Nature Conservation: property, environment and the limits of law (Oxford University Press, 2013). His more recent work has focussed on legal arrangements for securing the provision of ecosystem services from common land – including the use of commons as sites to promote greater public access to green space for recreation, nature conservation and other ecosystem services. He is Editor in Chief of the Environmental Law Review (Sage Publishing).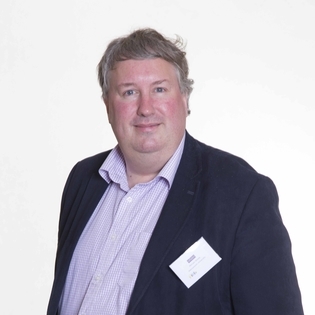 Michael Woods is Professor of Human Geography and Co-Director of the Centre for Welsh Politics: WISERD@Aberystwyth at Aberystwyth University. He has worked on the changing communities, society and economy of rural Wales for over 20 years, including as Co-Director of the Wales Rural Observatory. He is currently working with the Welsh Local Government Association on developing a post-COVID-19 rural recovery plan and future vision as part of the EU Horizon 2020 ROBUST project, examining rural-urban synergies across Europe. As well research on rural Wales, Michael has studied rural communities around the world, from Brazil and China to Newfoundland and New Zealand, most notably in leading the GLOBAL-RURAL project on globalization and rural places, and is a former editor of the Journal of Rural Studies.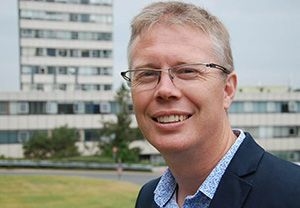 Rhys Jones is a Professor of Human Geography at Aberystwyth. His research examines a themes including notions of well-being and justice, the geography of the Welsh language, cultural landscapes, and behaviour change. He has published 2 books on the geographies of the Welsh language and culture, the way in which these are translated into cultural landscapes of different kinds, and the way in which various institutions are involved in promoting and protecting languages, cultures and cultural landscapes. He also has a keen interest in the development and implementation of the Well-being of Future Generations Act, including its promotion of a vibrant culture and a thriving Welsh language. He has written about the way in which the Act connects with broader understandings of Welsh identity and the challenges associated with promoting future well-being.
You can catch up on Episodes 1 (Covid-19, Brexit & Climate Change: the perfect storm) and Episode 2 (Pressures and pitfalls: Ecosystems and Biodiversity in the Welsh Uplands) via our 'Past Events' page.
---
Register your interest
Register your interest for this webinar by clicking the registration button below. You'll be sent joining instructions and reminders for the event.