*Tue 16th February 2021 – POSTPONED*
11.30-13.00
***Due to staff sickness, this event has been postponed. Registered attendees will receive a notification from Zoom***
Join us for our latest instalment of In:conversation, our new Zoom web series bringing together a range of speakers representing a variety of viewpoints and perspectives relating to Environmental Science. Using Zoom technology, we're creating a space to maintain momentum in our work and a place for our community to meet, share ideas and connect.  For this episode, we're looking forward to hosting a special edition of our 'In:conversation' web series marking International Year of Plant Health.  
Plants are the source of the oxygen we breathe, the food we eat, and ultimately of all life on earth. Despite their importance, we do not pay enough attention to keeping them healthy. The United Nations declared 2020 as the International Year of Plant Health (IYPH). The event was intended to be a once in a lifetime opportunity to raise global awareness on how protecting plant health can help end hunger, reduce poverty, protect the environment, and boost economic development. In light of the COVID-19 pandemic, original programmes and partner events were postponed or cancelled, but EP Wales is shining a light on this important work and bringing some important discussion to the table through a Welsh lens.
Why is plant health important to environmental health and the climate emergency?
Plant health is increasingly under threat. Climate change, and human activities, have altered ecosystems, reducing biodiversity and creating new niches where pests can thrive. At the same time, international travel and trade has tripled in volume in the last decade and can quickly spread pests and diseases around the world causing great damage to native plants and the environment.
As part of a year-long programme of plant health-themed activities and events, the campaign called on individuals, businesses and governments around the world to take concrete action and pledge to promote plant health.
But..what about Wales? To what degree are we succeeding in protecting plant health here? And how can our efforts compliment global efforts? Our special guests representing Welsh Universities, public and private sectors join us to discuss.
Meet our guests
Prof. David Skydmore – Senior plant health professional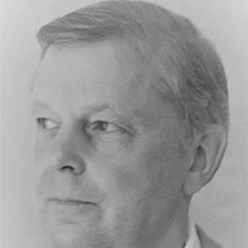 David completed a PhD on Phytophthora at Bangor University. From there, he
moved to the University of Cambridge to work on the fungal taxonomy of pathogens as a
postdoctoral assistant and then lecturer. After a period working in the IT industry, he moved back to teaching botany and horticulture at the Welsh College of Horticulture. He was Director of Horticulture Network Wales and then Horticulture Wales until 2015. Moving to Glyndwr University he was Head of the Department of Natural and Built Environment. David is a Senior Plant Health Professional on the Plant Health Professional Register and is currently a specialist advisor on plant health to Tyfu Cymru.
---
Martin Williams, Chief Plant Health Officer for Wales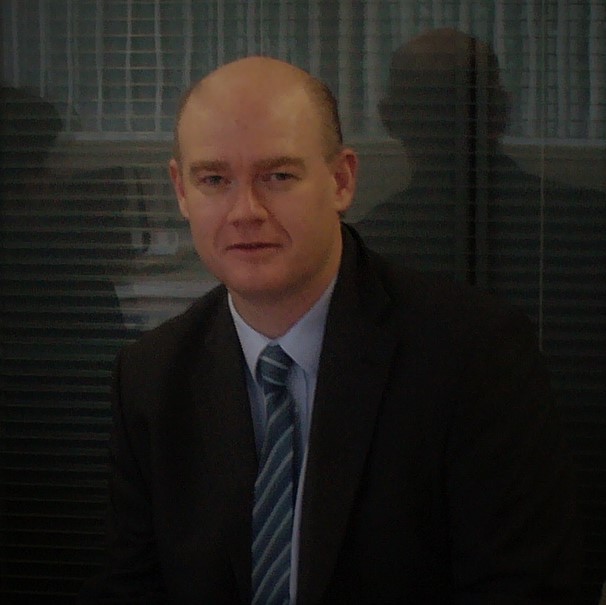 Martin is the Deputy Head of Land, Nature and Forestry Division as well as being the Chief Plant Health Officer for Wales. He has a wide range of experience from roles in Welsh Government in the Economic, Environmental and Agricultural sector and has experiences of responses to emergencies. My responsibilities cover plant and tree health, GM crops, seeds, pesticides and biocides, wildlife management, invasive non-native species, EIA Agriculture Regulations, Best and Most Versatile agricultural land planning policy, the Agricultural Restoration and Aftercare for Minerals and Waste Sites, Soils and Peatland in Wales. In this role he engages with a wide range of stakeholders in Wales, the UK and EU.
---
Dr Ana Perez-Sierra, Forest Research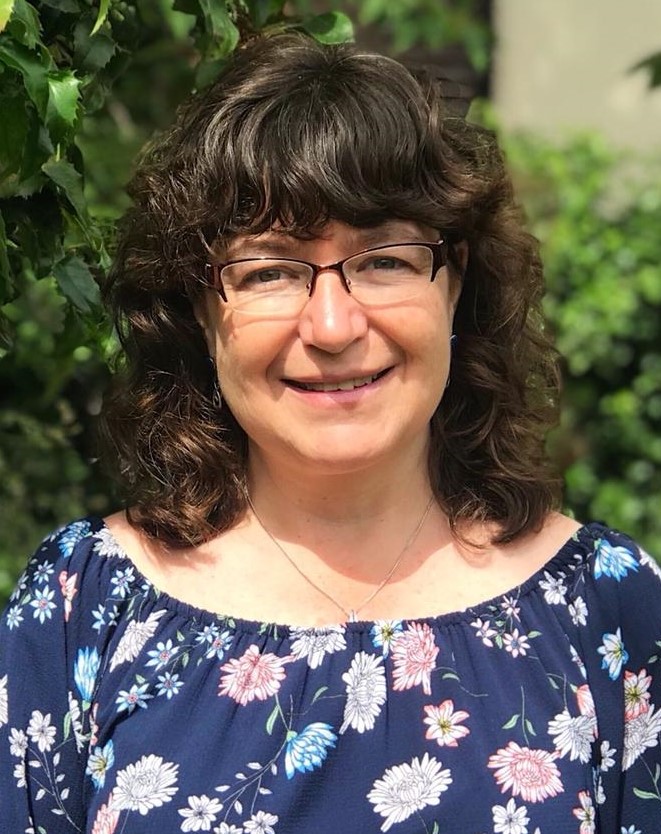 Ana is the Head of the Tree Health Diagnostic and Advisory Service at Forest Research, the research agency of the Forestry Commission, a world leader in applied forest science. Over the past 25 years Ana has worked in plant pathology (agriculture, horticulture and forestry) and has undertaken and led tree health research, with a focus on a wide range of quarantine and regulated pests and new emerging diseases of forests. She has initiated a range of innovative research and diagnostic methods, significantly enhancing the knowledge of plant pathology to support the development of tree health policy and practice. She is actively involved in the development of an early warning system for the detection of tree pests and diseases at a UK-wide scale.
---
Prof. Luis Mur, Director of Research: Biology and Health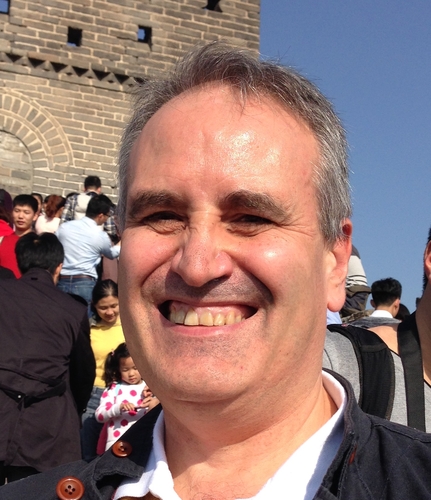 Luis is as part of the Institute of Biological, Environmental and Rural Science (IBERS) at Aberystwyth University which is tasked with contributing to solutions to the impacts of climate change especially as they impact of food security. Luis leads research projects throughout the world which are examining how to counter the effects on disease and drought on crop production. His interests range from fundamental investigation of the underlying mechanisms of plant stress tolerance to field assessments of various crop varieties. Example project include identifying sources of resistance to the wheat emerging disease Tan Spot (with Embrapa, Brazil), drought tolerance with soybean (with Henan University, China), salt phytoremediation (with Beijing Academy of Agriculture and Forestry Sciences, BAAFS) and assessing new stress tolerant sorghum varieties in Nigeria (with the Federal Polytechnic of Ado Ekiti, Nigeria).
---
We look forward to hosting this this episode and we'd be delighted if you join us. There will of course be an opportunity to join in the debate and ask questions…bring your curiosity (and don't forget to bring your refreshments!).
Please note, this webinar will be recorded and available to watch after broadcast. 
---