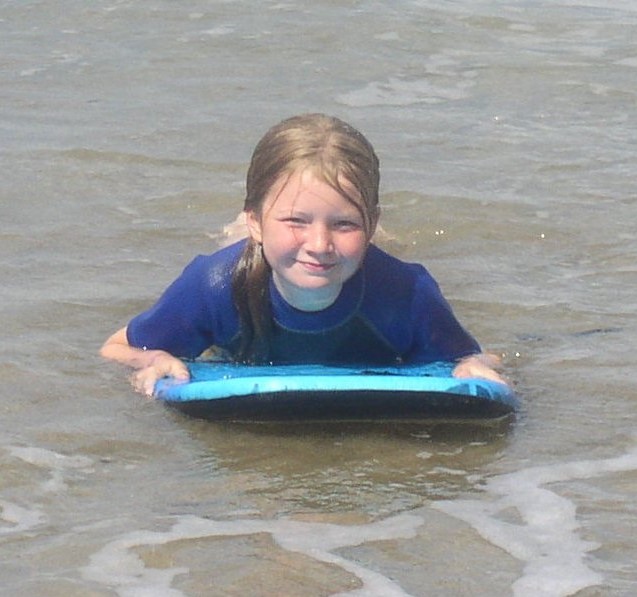 Deadline for applications: 30th June 2023
The Environmental Protection Directorate of the Welsh Government (WG) is seeking a PhD student for a placement opportunity to support a priority policy area within in the Water policy team. The team is responsible for developing bespoke policy for Wales to manage its water systems sustainably, including inland waters, estuaries and coastal waters. The team also oversees the effective functioning of Wales' water industry and safeguards drinking water quality in line with statutory specifications.
Background
There are currently 108 beaches and 1 lake designated as bathing waters in Wales, providing many benefits to people and communities in terms of health, wellbeing and socio-economic opportunities; environmental monitoring, management and amenity; and the value of coastal tourism to the economy of Wales.
Welsh Government's Programme for Government makes a commitment to 'begin to designate Wales' inland waters for recreation, strengthening water quality monitoring' to enable rivers to reach the same high standards achieved by Wales' beaches. Since the commitment was published there has been a growing awareness and recognition of the rising popularity in outdoor swimming and the recreational use of the water environment across Wales.
Mainstream media coverage of outdoor swimming across the UK has grown substantially, with a 49% increase in the number of publications on the subject between 2019 and 2020. Safe Cymru recently reported a 45% increase in people taking part in open water swimming between 2020 and 2021. High bathing water quality is important for supporting valuable outdoor water recreation opportunities and helps contribute to the objectives set out in the Well-being and Future Generations (Wales) Act 2015, such as "A Healthier Wales".
Purpose of the Post
The purpose of the post is to assist with the development of a successful approach to the designation of Inland Bathing Waters in Wales. Over and above the current designation process, it is necessary to gain a better understanding of the benefits and risks such an approach would present. To this end, the Water policy team are undertaking a range of evaluation activities and, to support the team's work, the placement post-holder will be required to carry out a study of the economic impacts and benefits to coastal communities where bathing water designation has already been granted. Information derived from this project will help understand the impacts to coastal communities, and, will help inform the approach taken for Inland bathing water designation, along with potentially identifying support measures required to achieve sustainable designated status.
For further details of the post please download the document below: