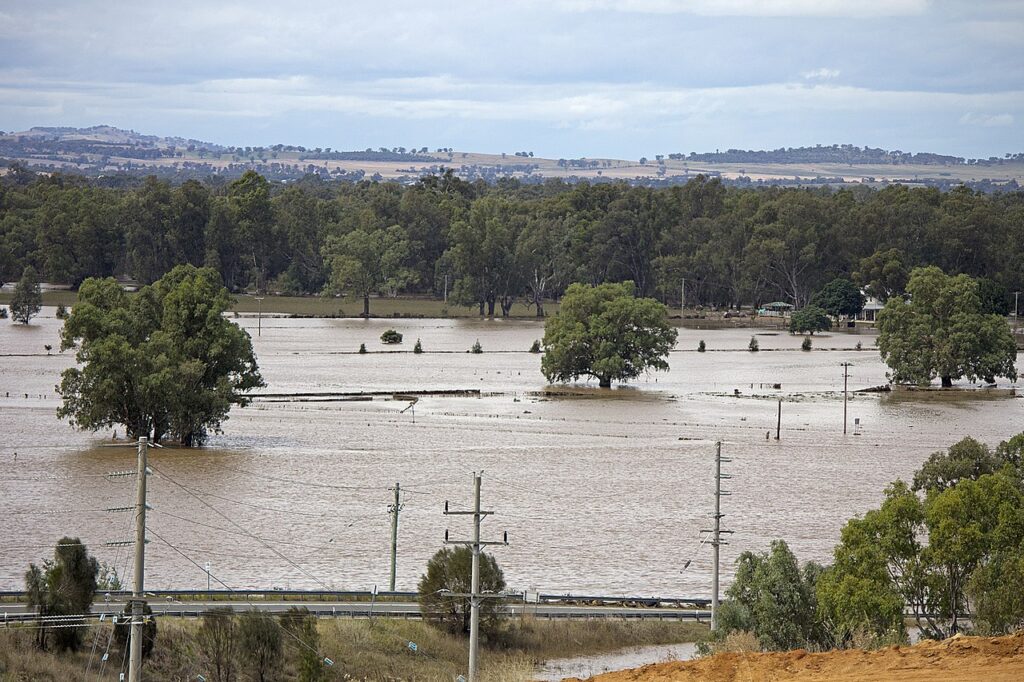 The Water and Flood Division of the Welsh Government is seeking a PhD student for a placement opportunity within its Flood and Coastal Erosion Risk Management programme team. The team's remit falls under the portfolio of the Minister for Climate Change which supports delivery objectives identified under primary legislation such as the Environment (Wales) Act 2016 and the Wellbeing of Future Generations Act 2015. The team works closely with a wide variety of internal and external stakeholders, in particular the 22 local authorities of Wales and Natural Resources Wales (NRW).
Through use of this methodology, it has been identified that the scoring associated with the Communities at Risk Register needs reviewing to consider whether how the different data relating to sources of flooding should be used in one scoring methodology.
We also wish to undertake an informal consultation with RMA's to gather views and experiences of using the methodology and consider as part of the of the whole of the scoring methodology.
Based on the findings of the review, potential changes to this methodology may be proposed.
The post-holder will:
Gain an understanding of Welsh Government structure and processes, with a specific focus on flood programme delivery
Utilise large amounts of data to analyse and propose changes for policy officials to consider
Consult on a written or verbal basis on proposals
Provide evidence to support reasoning for scoring within the methodology.
Gain experience working with the public sector in flood risk management
For further information about the role and details of how to apply please download the following: