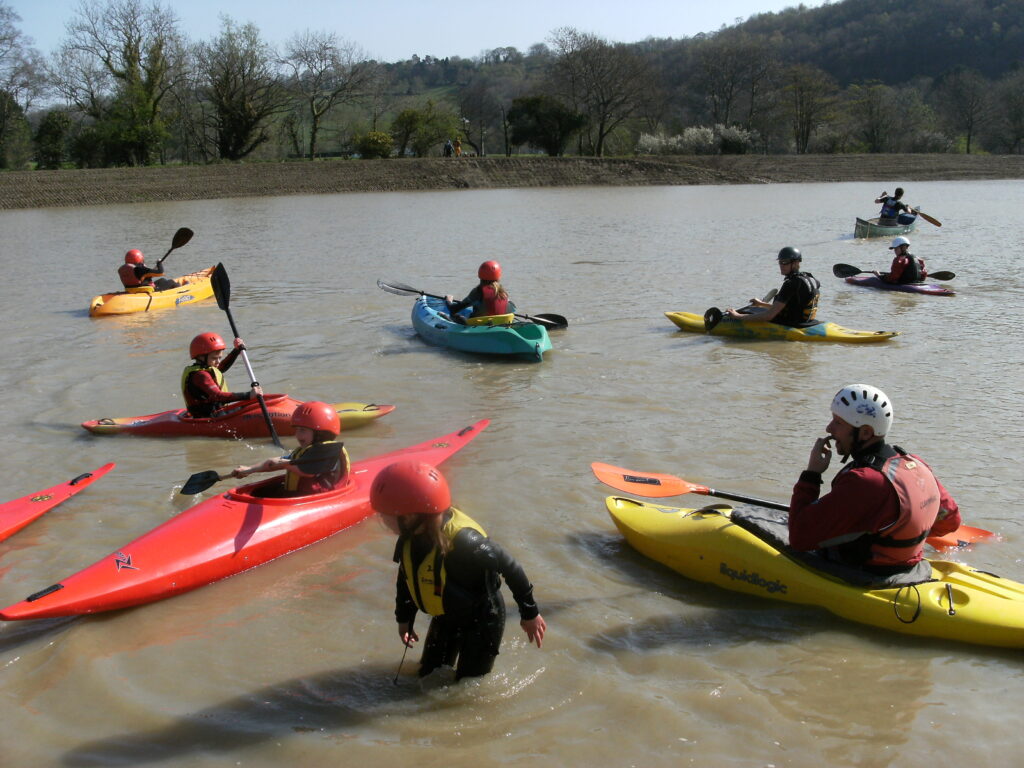 Deadline: Expressions of interest welcomed at any time for this post.
There are many challenges facing our inland water bodies, including the quality of rivers and their tributaries, lakes and ponds. These water bodies are under continuing pressure from climate change, extreme weather events, pollution levels and increased demand for water to support population growth.
There is now also increasing public demand for inland waters to be valued as recreational assets, particularly for swimming. The Welsh Government is committed to improving environmental water quality and working to introduce new inland bathing waters to Wales. Wales has 104 coastal bathing water sites and one designated inland bathing water, lake Llyn Padarn. No river sites in Wales are designated as bathing waters. This means people who swim in inland waters across Wales do not currently benefit from a bathing water quality-monitoring regime or have ready access to water quality information.
Purpose of the Post
A report has recently been written by the Water Policy team within Welsh Government to evaluate the benefits and risks to introducing new inland bathing waters across Wales. By the start of the post, we anticipate a public consultation programme will be underway to understand the views of stakeholders, such as wild swimmers, local authorities and private landowners. This post-holder will be required to build on the report and consultation findings and recommendations to develop a plan of action to take this Programme for Government commitment forward to implementation.
The role will involve maintaining and further developing consultation with a wide range of external stakeholders, including all those with an interest in bathing waters, such as regulatory bodies, delivery bodies, recreational users and those potentially impacted by the proposals. Based on findings, there is scope for the post-holder to consider and present further evidence and well developed mechanisms, or amend recommendations from those presented in the initial report.