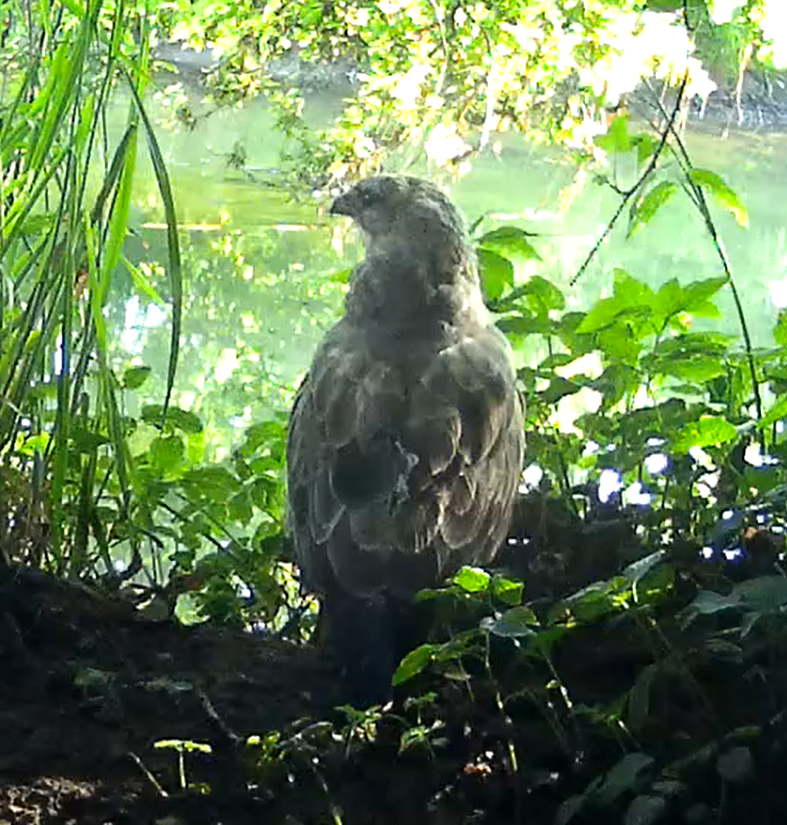 Deadline: Applications welcomed at any time for this post.
The Land, Nature and Forestry Division of the Welsh Government is seeking a PhD student for a placement opportunity within its Nature Policy and Environmental Governance policy teams. The teams are responsible for the development of aspects of the Welsh Government's biodiversity policy including international biodiversity, and, implementation of the Nature Recovery Action Plan for Wales.
Purpose of the Post
The overarching purpose of the placement is to provide support in researching, identifying evidence and collating data in support of policy option appraisal for a number of current tasks on developing biodiversity policy. This will include the development of papers and other material in an accessible format for internal and external stakeholders on a range of issues including:
Researching and presenting options for delivery of the Biodiversity Taskforce
Research and co-ordination to support workshops on our international commitments
The role will be full-time and would normally have been based within the Cathays Park (Cardiff) or Aberystwyth offices of Welsh Government. The current situation, however, means that all staff in the Division are working at home.
Regular team meetings are held and students will be encouraged to join these meetings to develop their understanding of the policy work – and how it interacts with other policy areas.
Post-holders will be provided with a laptop to facilitate regular contact with the policy team members and line management, other policy teams and external partners. Due to the remote nature of working, the policy team will ensure that the post-holder is fully supported during the placement and will endeavour to ensure that the placement is as close to the in-team office-based experience as possible.
The placement will be for a 3 month period and will focus on delivering the objectives set out in the job specification.
To find out more about the role and application process please download the following: