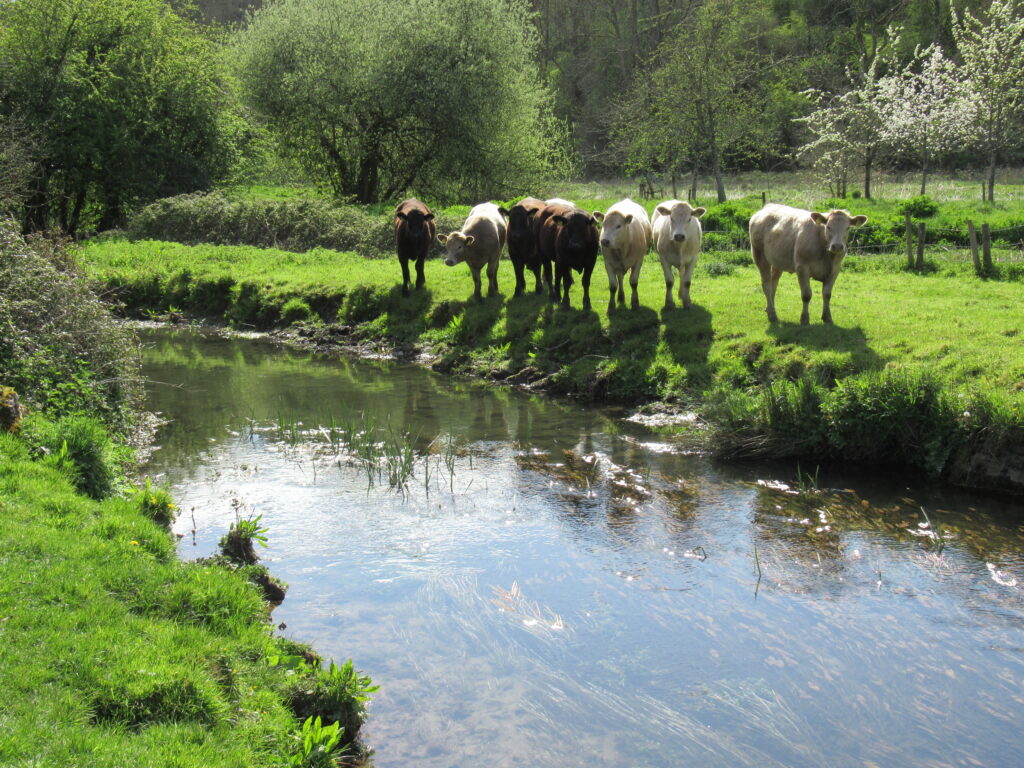 The Strategic Analysis team in the Strategic Evidence Unit of Welsh Government's Climate Change and Rural Affairs Group is seeking a PhD student for a placement opportunity within their team. As part of the wider Strategic Evidence Unit, the Strategic Analysis team specialises in evidence synthesis and engagement, supporting policy teams in understanding and utilising the latest evidence in their policy making. The team also have a challenge role in challenging policy teams on delivery of the Well-being of Future Generations (2015) Act and the Environment (Wales) Act (2016), always with a view that we can all do better in our understanding and in our commitments to the Welsh people. The team also works closely with a wide variety of internal and external stakeholders and representatives of the UK Government and the other Devolved Administrations.
In July 2022 the First Minister held a Rivers Pollution Summit to consider phosphorus pollution in Wales' Special Area of Conservation (SAC) river catchments. The summit identified that there is a need for a range of collaborative measures across a number of different sectors to halt and try to reverse the damage phosphates have caused to rivers.
There are many challenges facing our inland water bodies, including the quality of rivers and their tributaries, lakes and ponds. These water bodies are under continuing pressure from climate change, extreme weather events, pollution levels and increased demand for water to support population growth.
There is now also increasing public demand for inland waters to be valued as recreational assets, particularly for swimming. The Welsh Government is committed to improving environmental water quality and working to introduce new inland bathing waters to Wales.

One possible mechanism to improve water quality is by nutrient trading and a commitment to explore this option has been made by the First Minister. There have been some initiatives on nutrient trading, in the Milford Haven and Cleddau Catchment and Poole harbour.

The ambition is to learn from this work and to propose a system of nutrient trading between farmers and other land users (Sellers) within a catchment, to take up measures to reduce nutrient loading and who are then rewarded by others who derive benefit from the nutrient reduction (Buyers). Those benefitting could be from a range of stakeholders, for example, water companies, property developers with local authority/planning departments, industrial sites that discharge wastes. There are already regulatory constraints on single point discharge, but diffuse pollution from land use is not regulated and is
difficult to monitor. For nutrient trading scheme to operate successfully and to enable the trade, the measures implemented must be above the legal and regulatory requirement and quantifiable.
The post holder will support the work of the Task & Finish group, collating and presenting the evidence for the different topics under discussion. The post holder will also have the opportunity to work on other projects that the Strategic Analysis team are working on, including future visioning work and evidence analysis on various aspects of climate change adaptation and mitigation.
For further information about the post and details of how to apply please download the following document: