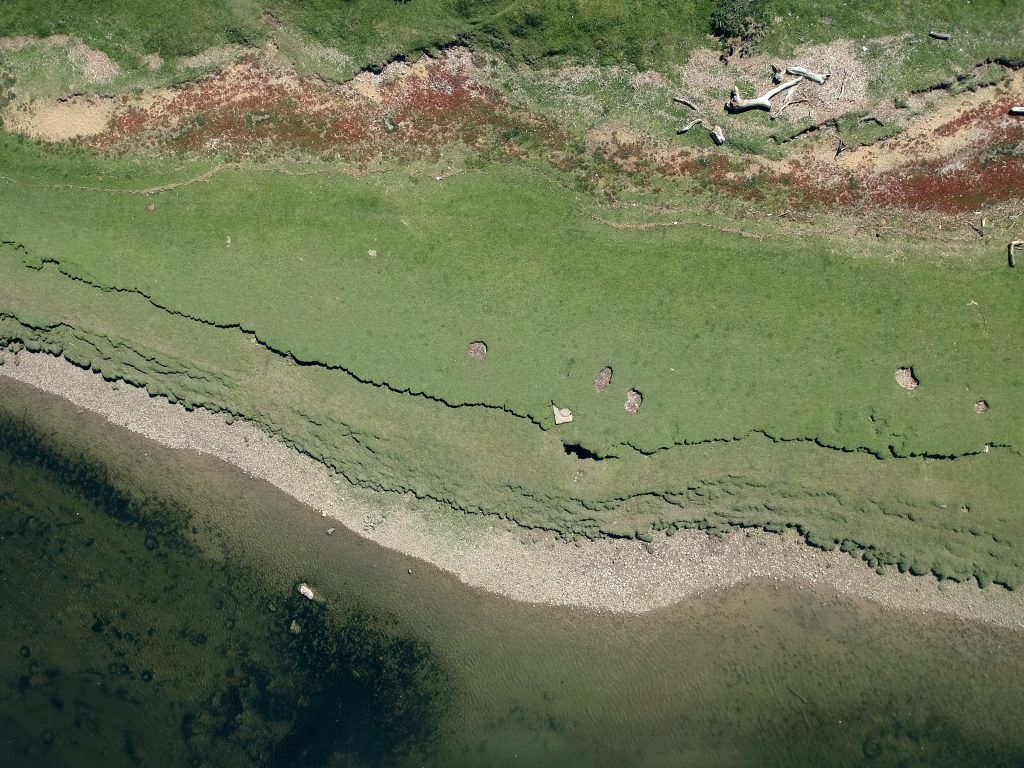 The Water, Flood and Coal Tips Safety Division and the Environmental Protection Division of the Welsh Government (WG) are seeking a PhD student for a placement opportunity to work on a priority cross-cutting area within in the Water Policy Team. The Water Policy Team is responsible for developing bespoke policy for Wales to manage its water systems sustainably, including inland waters, estuaries and coastal waters.
Water is one of Wales' most valuable natural assets and an essential contributor to our economy. It is however under threat from a variety of sources, including point-source and diffuse pollution, and climate change. Emerging contaminants, such as pharmaceuticals and hazardous chemicals also present a great concern for environmental and drinking water quality and require more focus and research to inform future policy development.
Purpose of the post
The purpose of this placement is to conduct a desktop review of existing evidence in relation to emerging chemical threats to water, identify chemicals of particular interest to Wales and support development of policy development in water and chemicals.
The post-holder will actively support the development of longer-term policy direction in addressing water pollution issues and emerging threats to health and the environment. The initial assessment completed by the post-holder is expected to highlight specific issues applicable to Wales and identify areas where more research and evidence is needed.
The Chemicals team is contributing to a potentially UK-wide chemicals strategy so this placement would support work in developing policy that could be included in the strategy. Additionally, there are various activities under UK REACH, which would be supported by this placement and by any outputs from the post-holder including restriction activities.
For the full job description and details of how to apply, click the (download) link below