March 11th, 13.00-14.30pm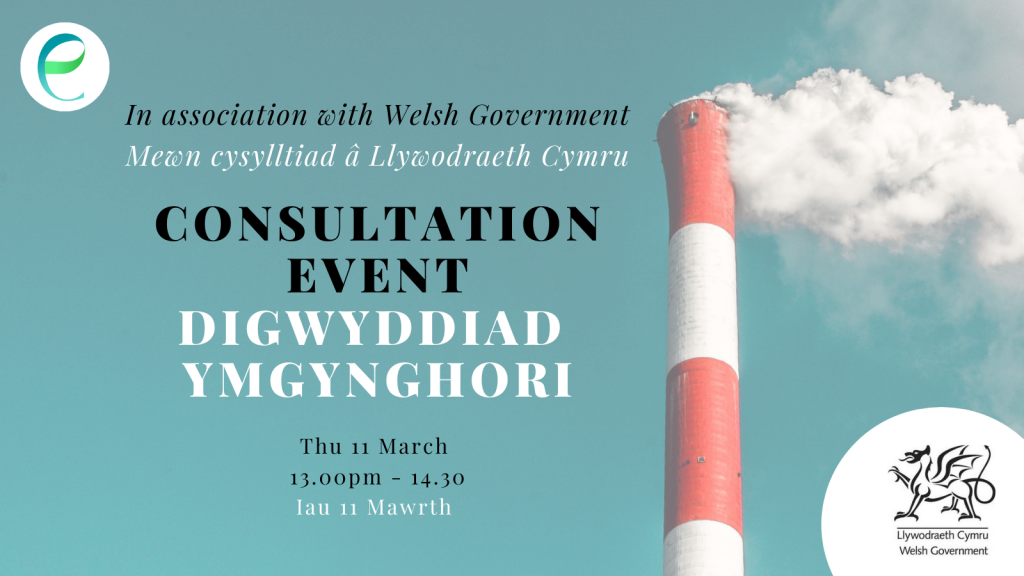 Following on from our recent 'In:conversation' / guest webinars 'Blue Sky Thinking – how can Wales achieve cleaner air?' and 'Building back better', to mark Clean Air Day Wales 2020, we're pleased to announce we are once again partnering with Welsh Government for a special online consultation event – and we'd love to hear your views!
Share your views on Welsh Government's proposals
On March 11th, we're hosting a special consultation event with Welsh Government on the following consultations:
White Paper on a Clean Air (Wales) Bill

Reducing emissions from domestic burning of solid fuels

Join us for a discussion of the proposals and a Q & A session. Air pollution affects everyone in Wales so come along to find out more about how we can allimprove the air we breathe.
Register to join by clicking the button below – you will be sent to a Zoom registration page. Please note this webinar will be recorded.
---