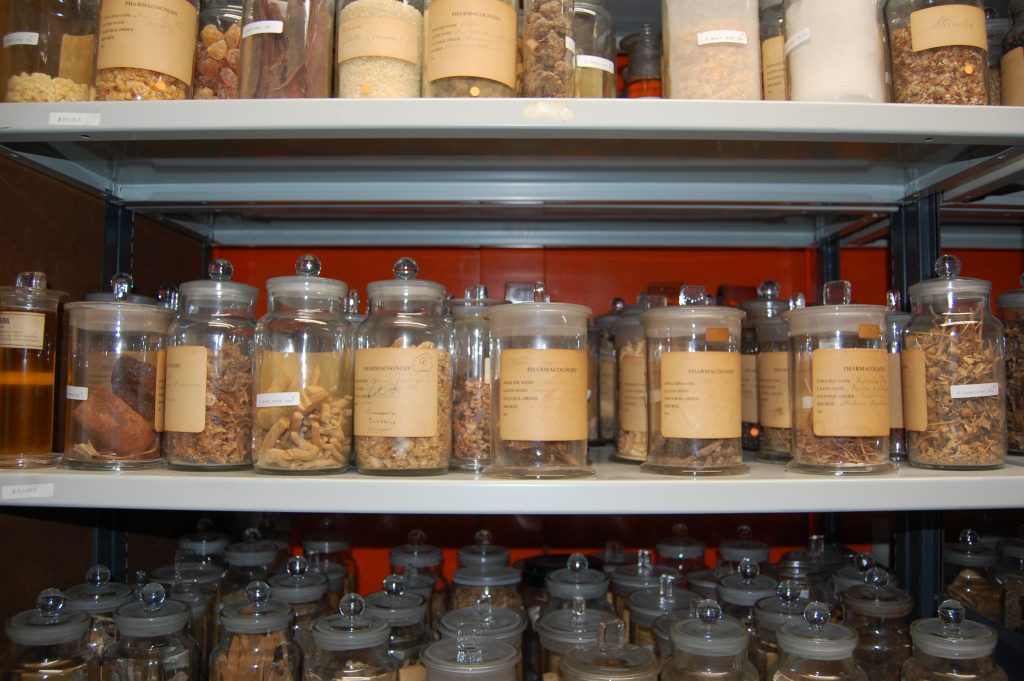 Scoping workshop – call for expressions of interest
Workshop will take place online 10 – 1pm on Friday 30th April
How can decolonisation of natural history collections increase their value for diverse audiences, promoting a deeper understanding of and connection to the environment in Wales?
Museum collections are often rooted in colonialism and racism. Amgueddfa Cymru is no different. Amgueddfa Cymru aims to work collaboratively with diverse communities across Wales, to democratise and decolonise the collections including natural sciences within the broader context of decolonising the museum itself.
Traditionally there has been a focus on the science within natural science collections, the decolonisation process necessitates developing multiple perspectives to support a better understanding and deeper meaning.
This presents a challenge which can only be addressed through collaborative working with community partners to broaden mutual understanding. It also provides an opportunity to understand the barriers to minority groups engaging with the wildlife and geology of Wales. In addition we need to develop ways to increase engagement with the natural environment across a more diverse range of communities in Wales, and extend and maintain our reach and engagement with those communities.
We are looking for researchers who can:
co-develop a definition of what we mean by decolonising natural science collections
improve community access to and engagement with these collections
develop multiple perspectives to support a better understanding and deeper meaning
develop relationships that value community knowledge, expertise and lived experience
inform how these collections should be used in the future
The ultimate aims are to promote greater diversity within the natural sciences and wider participation in accessing natural science collections.
Environment Platform Wales is working with Amgueddfa Cymru to host a workshop with researchers from a broad range of expert areas to attend an initial scoping workshop.
Please fill in the form below to submit your expressions of interest in attending
Please select a valid form.
For more information, contact the EP Wales team.