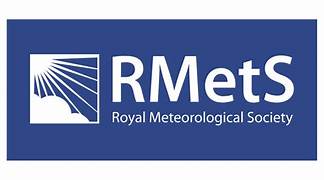 Saturday 17 June 2023
11:00 – 15:00
Add Event to Calendar: Google
Virtual – Hosted on Zoom

RMetS Careers Day: Interested in a Career in Weather and Climate? | Royal Meteorological Society
Are you considering a career in weather, climate or climate change? Maybe you're already an undergraduate and wondering what to do next. In this free, online careers day organised by the Royal Meteorological Society, we'll be asking people from UK Universities, the Met Office and other employers of meteorologists to tell you a bit about their current work and how they got there, and we'll explore the best routes into meteorology.
In the course of the event, you'll hear short talks from a broad range of presenters and have an opportunity to ask them questions.
Programme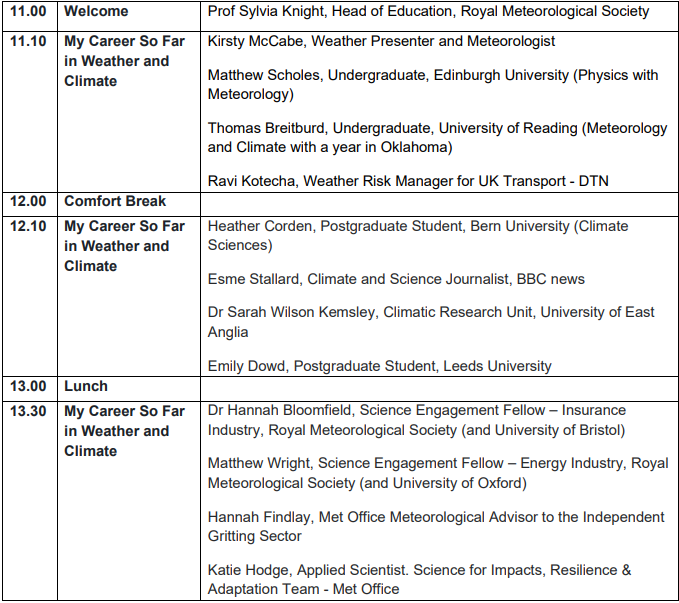 Registration
REGISTRATION IS NOW OPEN.
Registration for this event is available virtually.
If you are not a member of the Society you will need to create an account in order to register for events.
Once you have created an account, you will be required to log in each time you would like to register for an event. You will also have access to a Dashboard area that will show which events you have registered for and past events you have attended.
Any information you provide to us will only be used by The Royal Meteorological Society and appointed representatives.
This meeting is part of the Royal Meteorological Society Meetings programme, open to all, from expert to enthusiast, for topical discussions on the latest advances in weather and climate. Free to attend. Non-members are welcome.
A copy of our terms and conditions can be found here
If you have any queries with regards to this event or require any further information please contact us at meetings@rmets.org