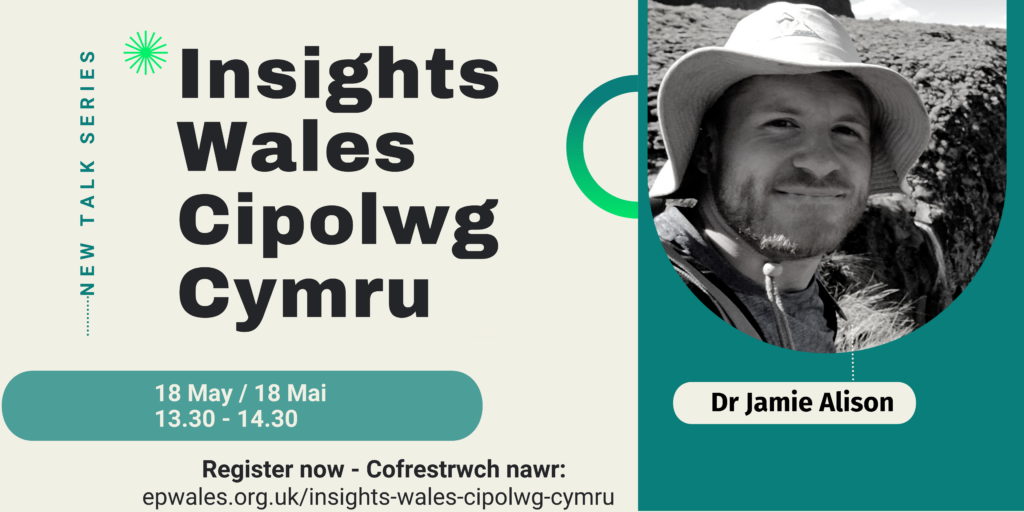 Insights Wales – Cipolwg Cymru with Dr Jamie Alison, May 18th, from 13.30pm
This week's Insights Wales chat will see us welcome Dr Jamie Alison to our Zoom webinar series….live from Norway!
About Jamie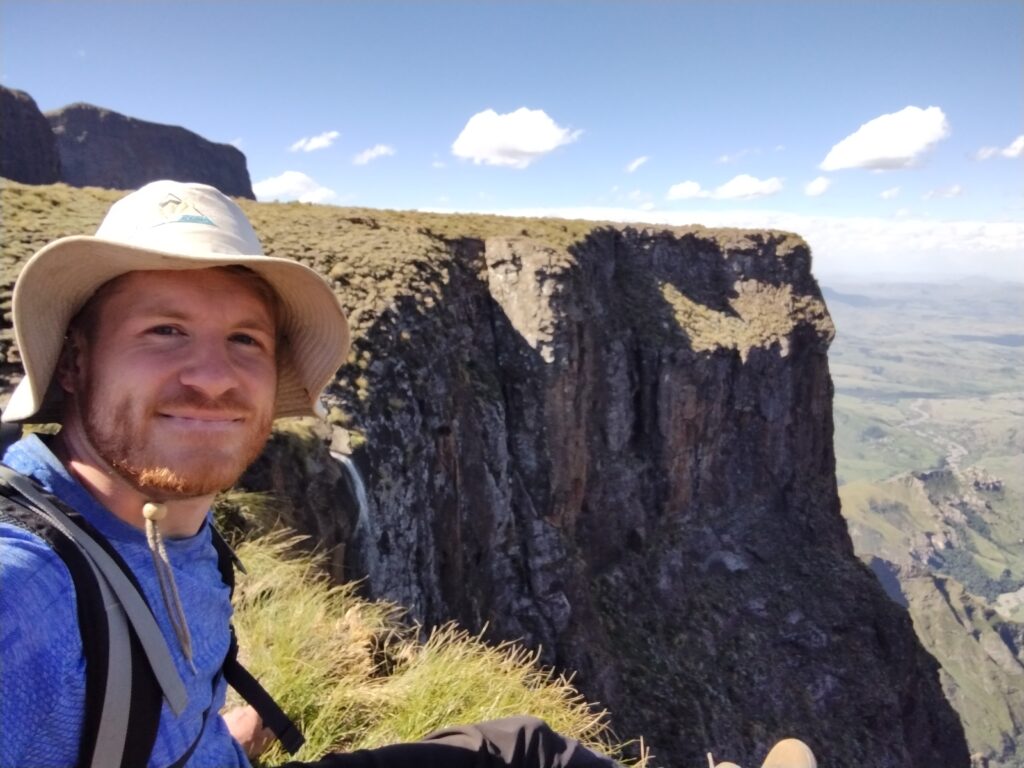 Joining the UK Centre for Ecology and Hydrology in Bangor in 2018, Jamie helped coordinate a national survey of pollinators in Wales under ERAMMP – the Environemental and Rural Affairs Monitoring and Modelling Programme. Late in 2021, he joined Aarhus University to deploy insect surveillance cameras in montane environments on Switzerland, Norway and South Africa. This talk will highlight important results from the ERAMMP pollinator survey and discuss a possible future role for cameras in pollinator monitoring – both in Wales and elsewhere.
As usual, there will be an opportunity for a chat / Q&A at the end of Jamie's presentation – we look forward to seeing you on the call. If you haven't already done so, click the button below to register your details and be sent a link/reminder.
---