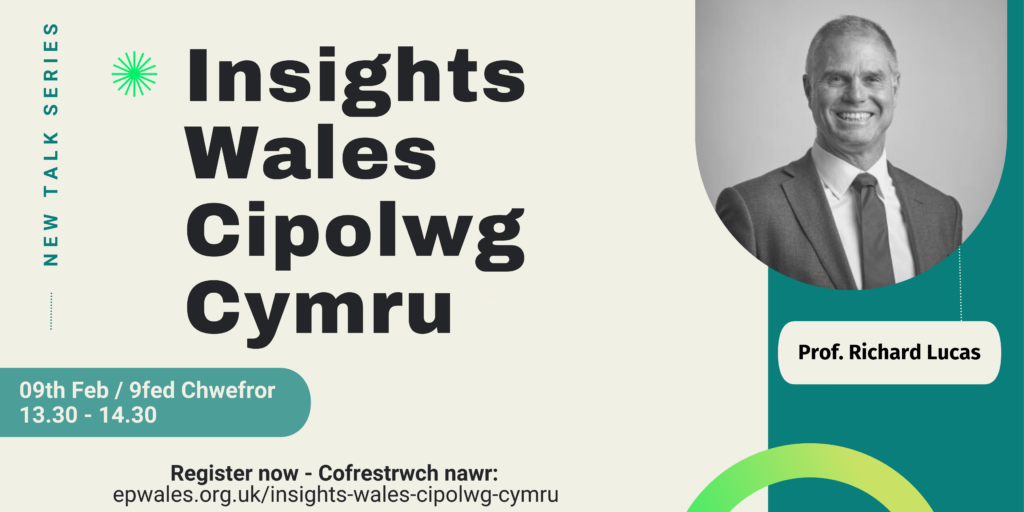 Join Insights Wales for free via Zoom meetings, 9th Feb, 13.30-14.30
We're so looking forward to welcoming back a friend of EP Wales, Prof. Richard Lucas. Richard heads up Living Wales, a unique and novel world-first concept that aims to capture the state and dynamics of Wales's landscape, in near real time, historically and into the future (over the long term) through integration of earth observation data, supportive ground measurements and process models.
Living Wales is primarily a research project that is working with and supporting existing initiatives to collate, correctly process, analyze and also make publicly available the vast archive of optical and radar satellite observations over Wales (at least since the mid 1980s) and derived spatial outputs that directly address key issues relevant to the Welsh economy, policy, environment and populations. Funded by the Ser Cymru programme within Welsh Government.
The project was recently spotlighted in Wales Online: "Welsh University reveals where forests are changing around the world."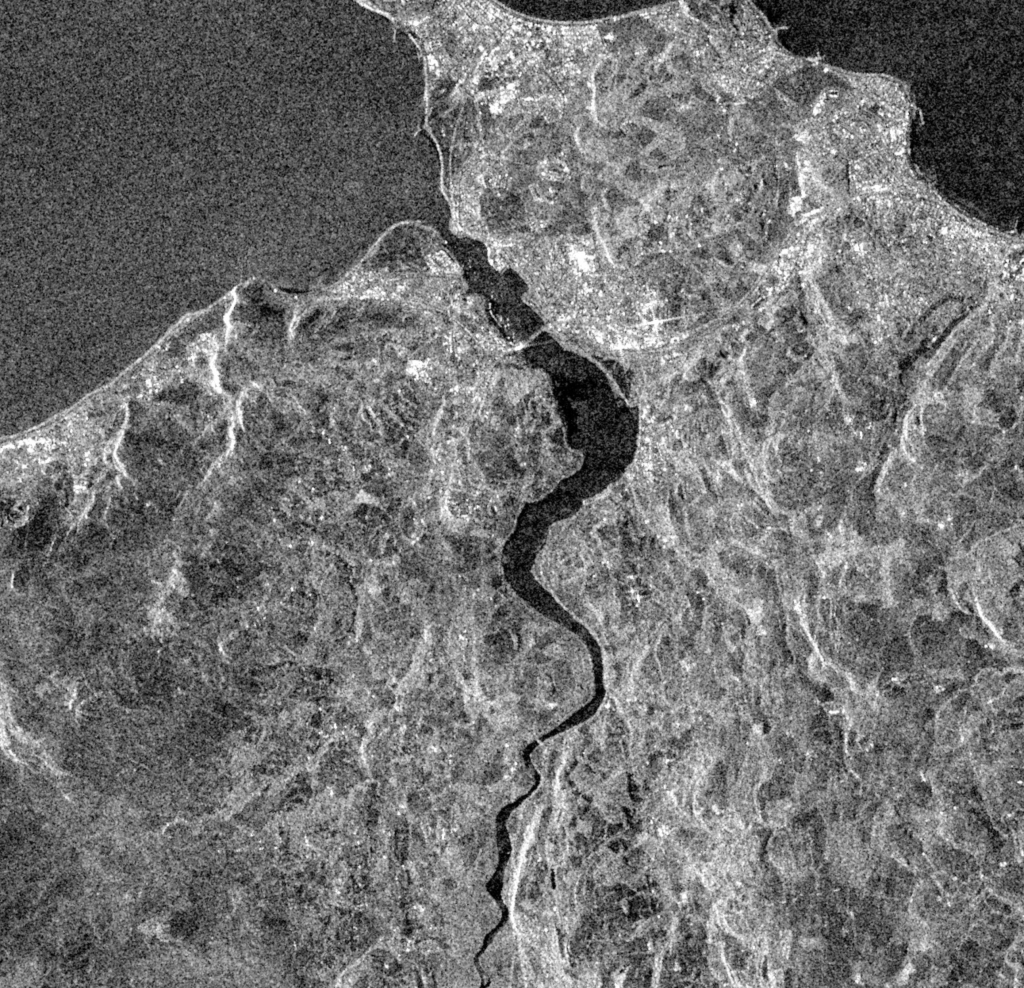 About Prof. Richard Lucas
Professor Richard Lucas holds a Sêr Cymru Research Chair within the Earth Observation and Ecosystem Dynamics (EOED) Research Group (RG), Department of Geography and Earth Sciences (DGES), Aberystwyth University. He has also held positions at the University of New South Wales Australia, the Australian Federal Government and Swansea University (UK). He has expertise in quantifying and understanding the response of terrestrial and coastal ecosystems and environments to change (including that associated with climatic variation), through integration of Earth observation (EO) data from various sources.
Key achievements that have built on his expertise in EO include the development of systems for routine monitoring of land cover and change, advancing the retrieval of forest biomass, structural attributes and floristic composition, and mapping and monitoring of coastal ecosystems (primarily mangroves) from local to global scales. He currently leads the Living Wales project which is facilitating the development of national land cover monitoring for Wales and other countries (including Australia). He studied Biology and Geography (1983-1986) at the University of Bristol, where he obtained his doctorate (1986-1989). In 2017, he completed an Advanced Diploma in Leadership and Management from the Australian Institute of Management, Sydney.
Read more about Richard's career journey and his inspiration behind his research in our blog "Living Wales: the satellite maps which could predict our future."