Space Wales is the trade association for the fast-growing Space Sector in Wales, linked to parent company Aerospace Wales and the wider Industry Wales group. Space Wales published the Wales Space Strategy 'Wales a Sustainable Space Nation' in partnership with Welsh Government in 2021 and is keen to promote collaboration to help reinforce complementarity between the Welsh strategy and national ambitions.
Their established Leadership Group & Council consists of members spanning the wide number of Wales' space-related capabilities, including New Space, Optics, Launch Facilities and Test & Evaluation Centres, with strong academic links through the Wales Academic Space Partnership (WASP).
Wales and the UK are committed to a range of policies and actions to support a sustainable future. Space operations themselves can be made greener by the development of new propulsion systems and propellants, and the application of earth observation will play a key role in our stewardship of the Earth's precious resources.
Earth observation is currently the biggest user of satellite manufacturing and launch services and remains a key driver for the overall industry. With EO analysis Wales has strong capability including Aberystwyth University and specialist companies such as Environment Systems and Geo Smart Decisions.
About the speaker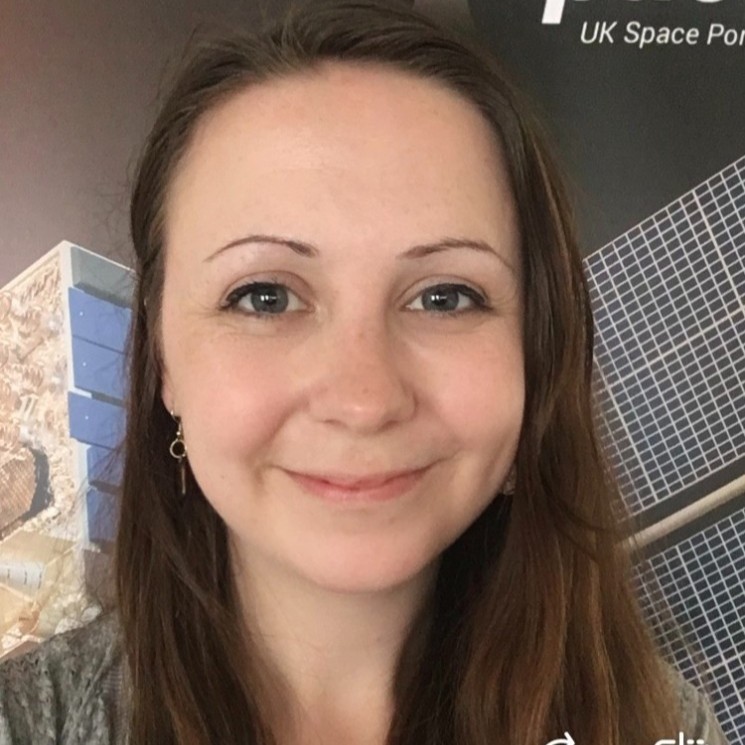 Rosie is Cluster Development Manager at Space Wales, with experience working in the UK Space Sector on projects including sustainable aviation, spaceport development and education. Rosie has a PhD in Astrobiology, first-class degree in Astronomy and a keen interest in the development of skills in the global space sector.