Recycle Week | WRAP | 16-22nd October 2023
#recycleweek2023 @recyclenow
The Circular Economy Innovation Communities Project (CEIC) supported Public and Third sector professionals to work in groups on the circular economy challenges facing their organisations, within a programme community of practice. The practitioners were supported to apply the design thinking model and innovation tools and techniques. CEIC supported 191 professionals from 80 organisations to work together in 34 inter-organisational Challenge groups and they developed innovative solutions that implemented CE principles. CEIC was a collaborative project between Cardiff Metropolitan University and Swansea University covering Cardiff Capital Region and Swansea Bay Region. Learn how the participants developed their innovation knowledge and skills by co-producing CE new service solutions.
This talk will feature case studies from the challenge groups that have developed new CE service solutions. It will outline the challenges of circular economy innovation and the individual learning.
About the Speaker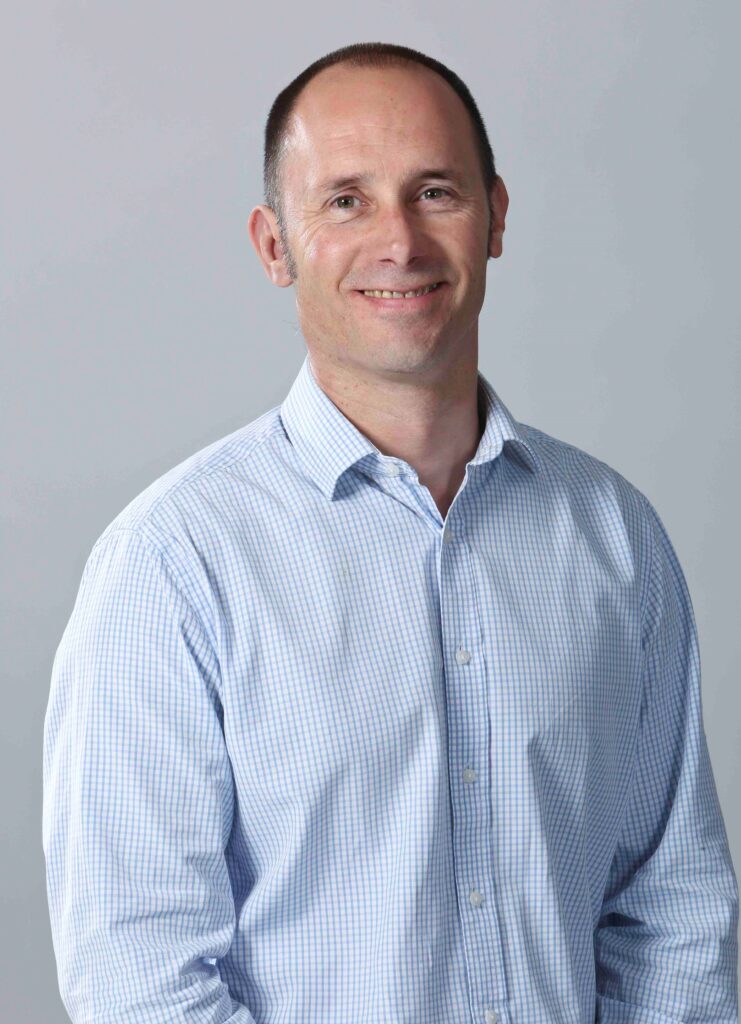 Gary Walpole has thirty years' experience in business and education, with twenty years in knowledge transfer roles in Higher Education Institutions. Gary is a strategic organization development practitioner academic with an outstanding record of conceptualizing and leading multi-partner, multi-million-pound projects. A proven track-record of designing, developing and delivering Circular Economy, innovation, leadership and transformation programmes for public and private sector organizations. He is passionate about organisational development through the development of leadership and innovation skills.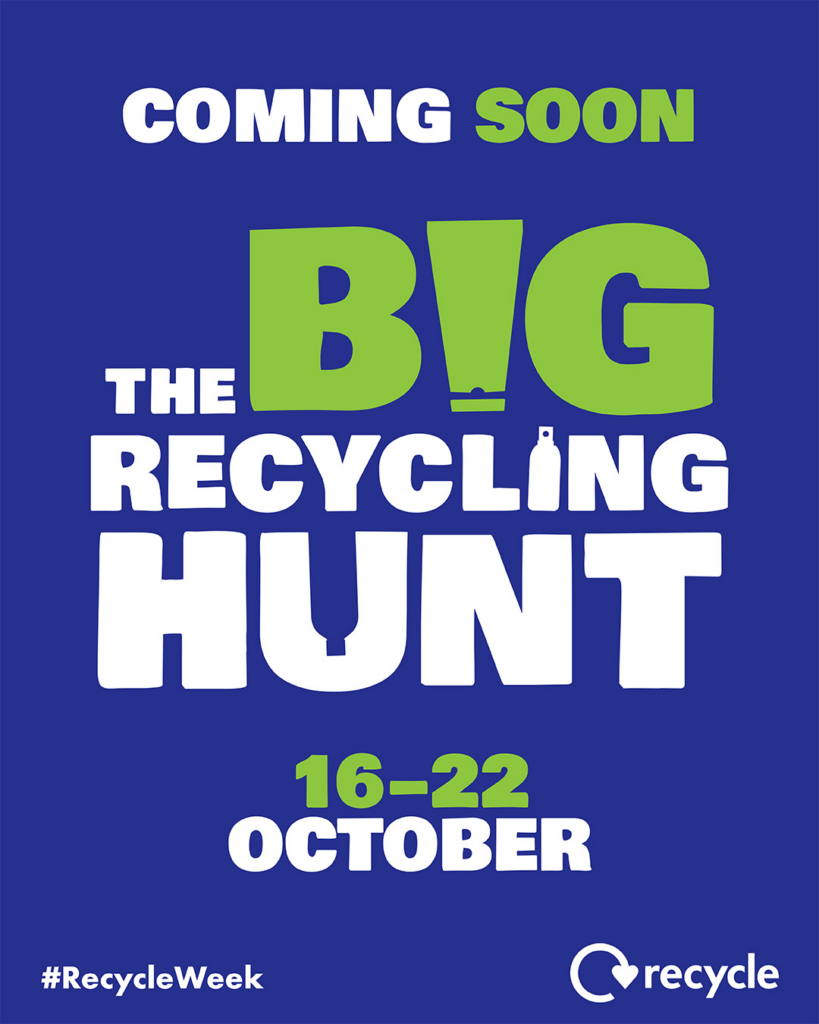 Recycle Week 2023 will take place between 16-22 October 2023. This year's theme – The Big Recycling Hunt – focuses on "missed capture": the items that can be recycled but are commonly missed in the home.