Dr Gabriela Zapata-Lancaster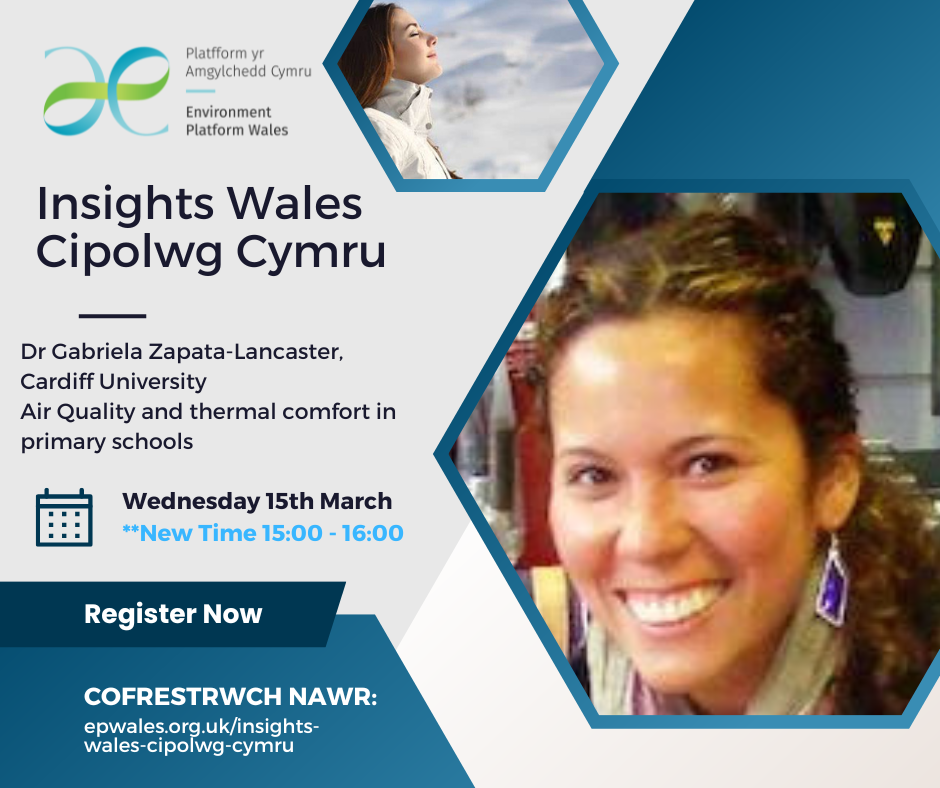 The current climate emergency concerns and the COVID-19 pandemic demand urgent action to maintain healthy and well ventilated indoor environments in energy efficient ways. This talk presents research conducted in two primary schools in South Wales (UK) where the temperature, relative humidity and the carbon dioxide (CO2) concentration levels were monitored. The study monitored six classrooms and two communal spaces in the two schools during the academic year 2021/2022, the first academic year back to teaching in school buildings after lockdowns. The study investigated the actions taken by teachers and pupils to balance the thermal comfort needs while minimising CO2 concentration levels. We conducted user studies to explore the comfort perceptions by pupils and teachers. The work identified opportunities where end-users, teachers and pupils, engaged with the management of the indoor environmental conditions and adopted actions to balance the requirement of reducing CO2 concentration levels while promoting thermal comfort. This research offers lessons and insights related to end-users' agency and their understanding of indoor environments and thermal experience in schools.
About the speaker
Gabriela's main research interest is in the field of energy performance and building sustainability. Her work focuses on the human factors (people's actions, behaviours) that affect the performance of buildings. She applies monitoring techniques, social science theories and social science research methods to investigate the nexus between technical and human aspects of performance.